Description
Behind the Magic Curtain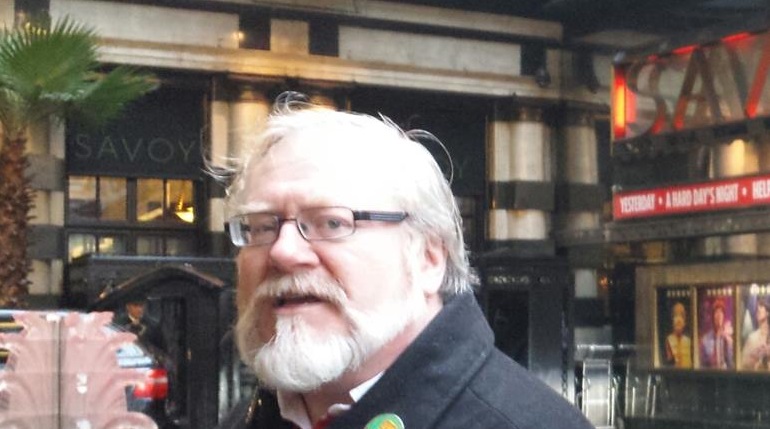 Photo © 2014 Kath Pykett – Forecourt, The Savoy Theatre
The magic of London's Theatreland is something no visitor to the capital should miss, but how did it come into being? Why is the West End the traditional home to the theatre?
1660: Charles II has returned from exile, and is bringing back to life the theatrical tradition which gave us the likes of Shakespeare and Marlowe. But – there is a big 'But'!
And what of today's Theatreland? Is it really just a collection of over-decorated, over-priced playhouses that have nothing to offer the modern theatregoer?
From melodrama and farce to world theatre, from dodging the censor to encouraging the amateurs, see how the playhouses of London's Theatreland have contributed to the development of performance in this country and beyond.
Guide tel: 07982 132231.

Meet outside the James Street exit, Covent Garden Station. The walk will take approximately 2 hours. For information on travel, please use Transport for London's Journey Planner.