Description
Ever wanted to peek behind the scenes of someone's life and career trajectory? Get the honest story on how a piece of work was made? Learn from other creatives and meet more of you peers?
We've created Behind the Scenes as a place for creative flaneurs, industry influencers and interesting people to meet each other and talk over a beer or two. The aim is to uncover the interesting stories behind people and work of note and to help us all spread our professional network a little wider.
Fraser Davidson joins us at our next event on 27 June. A BAFTA award-winning director, animator and designer, Fraser is the founder of animation and motion graphics agency Cub Studio, and sports branding house Field Theory. He'll be talking to Andrea about his life, his career, the universe and how he finds time to fit everything in.
We'll hear from Helen Friel, the talented creative behind this fantastic work for Europe's energy behemoth, RTE: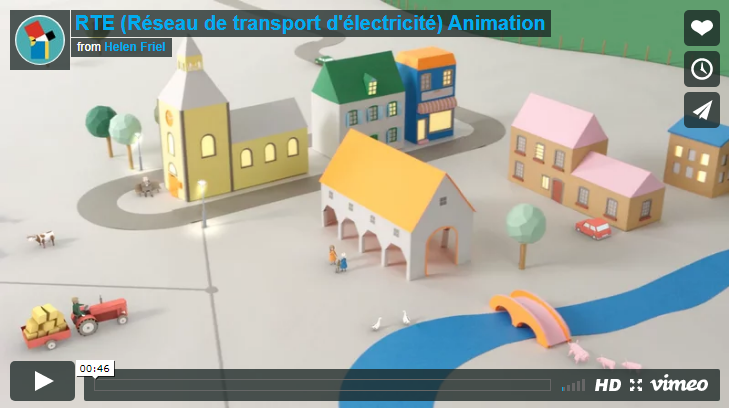 Tom Maloney from NB Studio will also talk about how they approached rebranding Almeida Theatre:

Event details
6pm – 9pm, Tues 27 Jun
Builtvisible, 49 Tabernacle St
Shoreditch, EC2A 4AA
Event contact: Andrea