Description
Come and explore what it takes to win a University Boat Race
Highlights
* Exclusive access to the Cambridge University Boathouse at Ely, new in 2016 and a centre of excellence for rowing training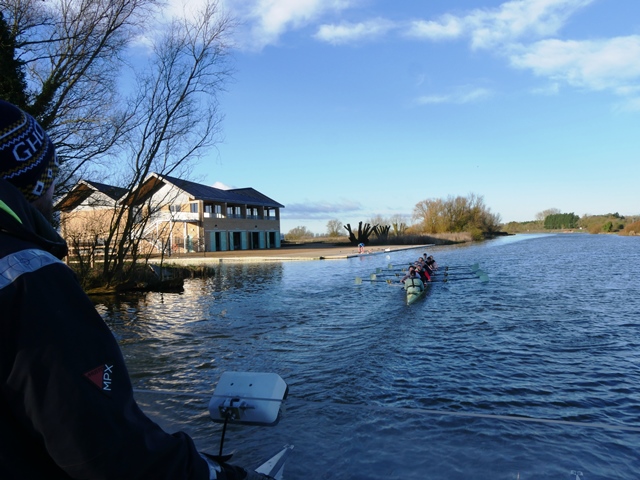 * See the current Squad returning from an outing, and chat with them during their break.
* Follow the crews in a coaching launch with an expert guide (limited places, apply early to James Lee)
* A talk from Milosz Wrobel, our S&C Coach on how we prepare the athletes to perform!
* Join a scratch boat for a short outing on the river (register on the day)
* See the 1988 Women's Lightweight crew get in a boat together after 30 years
* Price includes a tour of the facilties and light refreshments. Friends and family are very welcome!