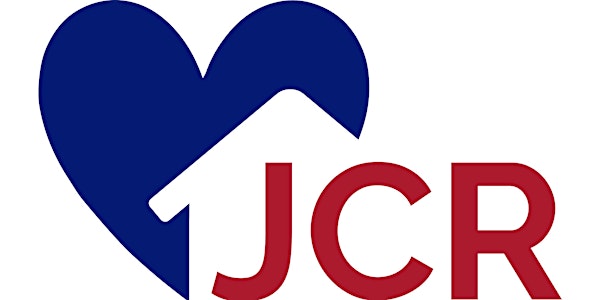 Being a JCR Support Worker
Virtual recruitment event to hear about Support Worker vacancies, job role benefits and "a day in the life" of the role.
About this event
Friday 18 December, 11am, 1pm or 3pm
Join one of our free sessions to find out what it's like to be a Support Worker in the Joint Community Rehabilitation Team. Our team will tell you about support worker vacancies, job role benefits and explain a typical 'day in the life' of the role.
Hear about how the Joint Community Rehabilitation (JCR) service differs from other care roles as it involves reablement techniques. Reablement is about helping people get back their confidence to enable them to remain at home.
JCR is a short term rehabilitation service, helping people get back on their feet at home and gain independence following a period of illness, accident or due to difficulties they're experiencing due to a disability.
Hear first hand how rewarding this role is by watching this short film of one of our Support Workers.