Being a Literary Translator – Three Perspectives
An insight into being a literary translator and how to get there.
About this event
Nicky Harman, Jianan Qian and Jack Hargreaves are three translators with very different experiences and practices in translation, who each came to the field in their own way. This hour-long conversation and Q&A will give attendees—whether aspiring or professional translators or simply translation-curious—a behind-the-curtain look at the different ways of becoming and being a literary translator.
Nicky Harman lives in London and Weymouth, and translates full-time from Chinese, focussing on fiction, literary non-fiction, and occasionally poetry. She mentors new translators, gives regular talks and workshops on translation, and is a trustee of Paper Republic. She won the 2020 China Special Book Award, the 2015 Mao Tai Cup People's Literature Chinese-English translation prize, and the 2013 China International Translation Contest. She was co-Chair of the Translators Association (Society of Authors, UK) from 2014 to 2017. She blogs on Asian Books Blog, and tweets, with Helen Wang, as China Fiction Book Club @cfbcuk.
Jianan Qian writes in and translates into both English and Chinese. In her native language Chinese, she has published four original works and translated four books from English. Her latest translation work is Henry David Thoreau: A Life by Laura Dassow Walls. In English, she is a staff writer at the Millions. Her works and translations have appeared in the New York Times, Granta, Gulf Coast, and elsewhere. She holds an MFA in fiction from the Iowa Writers' Workshop. Currently, she is pursuing a Phd. in Literature and Creative Writing at the University of Southern California.
Jack Hargreaves is from East Yorkshire. An award-winning academic translator, his translations of Chinese-language literature have appeared on Asymptote Journal, adda, LA Review of Books China Channel, LitHub and Words Without Borders, and include writing by Shen Dacheng, Zhu Yiye, Yuan Ling, Liu Xinglong and Ye Duoduo. Recent and forthcoming translations include Li Juan's Winter Pasture and Chai Jing's Seeing with Yan Yan, A History of Chinese Philosophical Thought by Zhang Xianghao and Buddhism and Buddhology by Hong Xiuping. As one of ALTA's 2021 Emerging Translator Mentees, under Jeremy Tiang's guidance, he is completing a translation of Chia Joo Ming's Reconstructing the Image of Nanyang. (Twitter: @JackDHargreaves)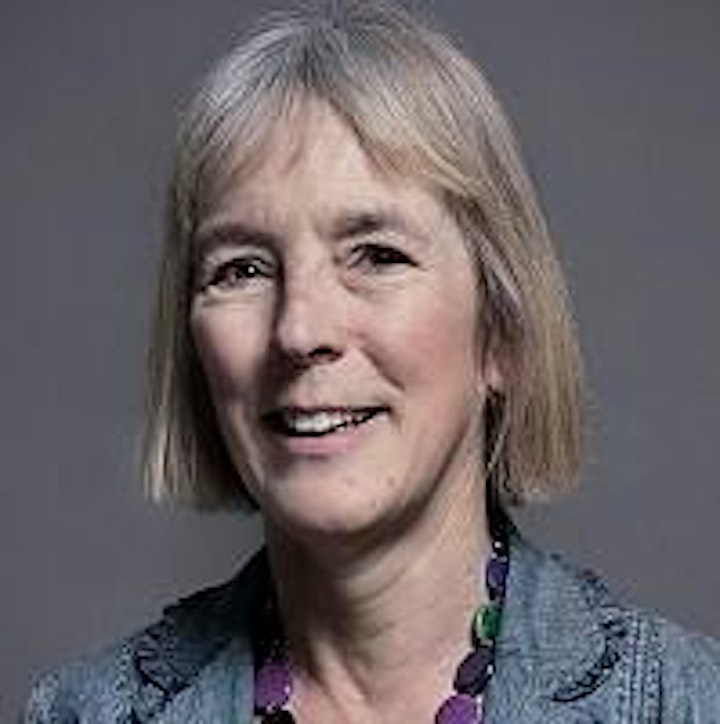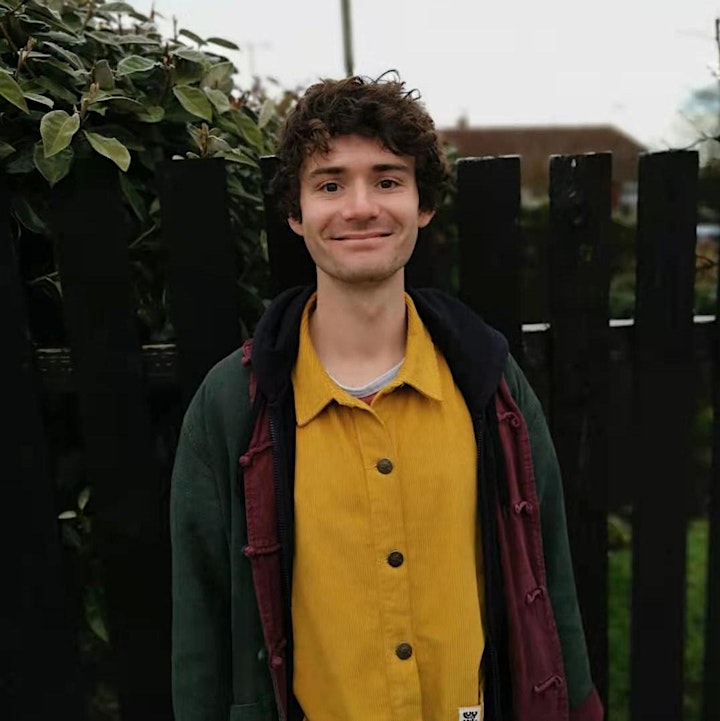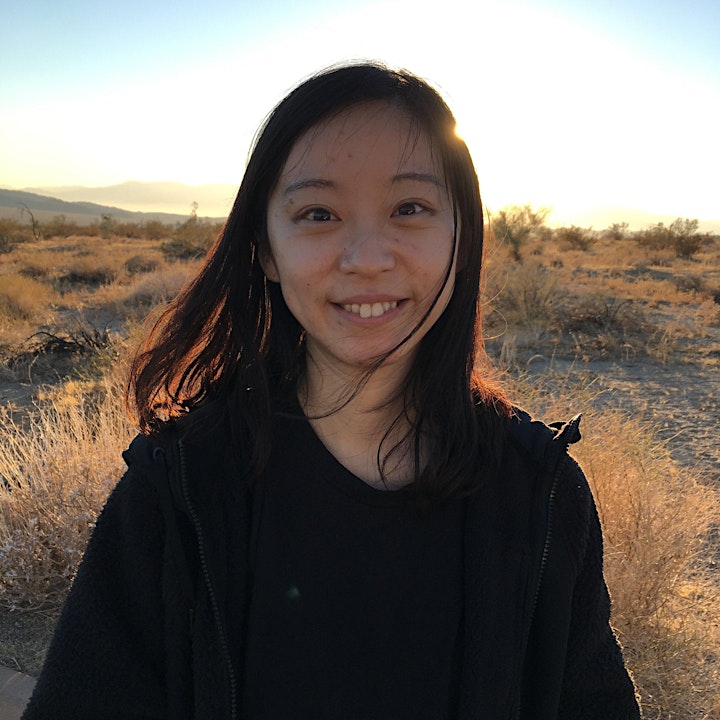 The event link will be sent to participants in advance of the event.
Full details of the programme of lectures and workshops for the four-week-long Festival of Chinese Translation hosted by the Confucius Institute of the University of Aberdeen can be found on our website.
Organiser of Being a Literary Translator – Three Perspectives
The Confucius Institute of the University of Aberdeen aims to provide Chinese language teaching and culture classes and cultural events to the North East Scotland community, including University staff and students, schools, business and industry, and community organisations and individuals.
It acts as a linguistic and cultural bridge, promoting knowledge exchange between China and the people of North East Scotland and serving as the first port of call for information on China.