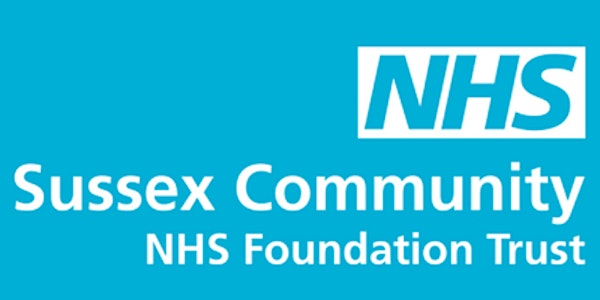 Being a Nurse and Therapist at Sussex Community NHS Foundation Trust
An opportunity to talk with Nurses, Therapists, Managers and HR about working with SCFT.
About this event
If you're a nurse or therapist interested in working in the community, we'd be delighted to spend time exploring this with you.
Whether you're a student, newly qualified, experienced or thinking of returning to practice, join us to find out more about our services, roles and what we can offer.