Join our free live online 60 minute event for tools on being happy now, and staying happy even when everything seems to be going wrong.
About this Event
Are you looking for happiness in achievements, in others? Do you find happiness or does happiness find you? Do you keep delaying your happiness until things are just right in your life?
No one is in control of your happiness but you. So, get into the habit of being happy and staying happy.
Join us for tools on:
being purposefully happy, right here, right now
staying Happy, even if it's rainy, cold, and everything seems to be going wrong
Voluntary donations are welcome. If you'd like to donate, click here.
To join the webinar on zoom:
Webinar ID: 811 4600 6048
Password: 713723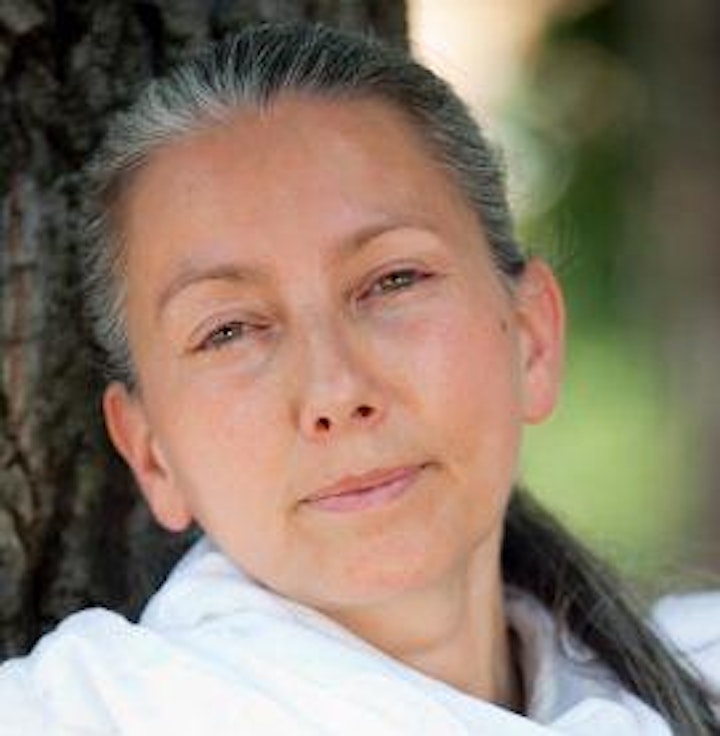 Speaker: Antonella Ferrari has run a successful fashion business in Sardinia. Currently based in Bologna, she helps coordinate meditation activities across Italy.