First impressions count. We'll discuss being yourself at work alongside our human tendency for judgement and bias.
About this Event
Sylvie is an expert in image and the impact of first impressions.
Within 7 seconds of meeting someone, we will have made judgements that will impact on every aspect of their lives from professional to personal. What's more, the same is happening to us! During our conversation we will explore the neuroscience behind how we judge others; the impact of confirmation bias and what to do about it.
Conveying trust is fundamental to a first impression. Sylvie will share her practical tips, techniques and expertise about your first impressions.
You never get a second chance to make a first impression; so how do we mitigate bias and ensure that we create a culturally rich and diverse environment that rewards people for their contribution rather than limits them for not looking like the 'right fit'?
We will be exploring with Sylvie:
How does the brain's tendency to judge, impact on our ability to bring our whole self to work?
Can we be authentic and manage our image?
What can we do to mitigate our internal bias?
How do we break stereotypes and embrace a broader spectrum of humanness?
Sylvie di Giusto
Sylvie di Giusto, CSP, helps individuals and organizations explore how people make up their minds very quickly about them and either open the door or slam it shut. She has nearly twenty years of corporate experience and has held senior positions, mainly in human resources, at international organizations ranging from 10 to 100,000 employees.
Today, she is a recognized member of the international speaking community, having presented to every strata of management—from experienced CEOs to young executives—within a variety of industries. Sylvie speaks to audiences around the world about the importance of "first impressions… and everything beyond," taking them on an entertaining journey that reveals how the world sees them and how they ultimately see themselves. She is a Certified Speaking Professional, the author of The Image of Leadership and Why'd you post that?, and the creator of dozens of online courses including "How You Impress."
You can follow Sylvie's work here:
Instagram: www.instagram.com/sylviedigiusto
Linkedin: www.linkedin.com/in/sylviedigiusto
Youtube: www.youtube.com/c/sylviedigiusto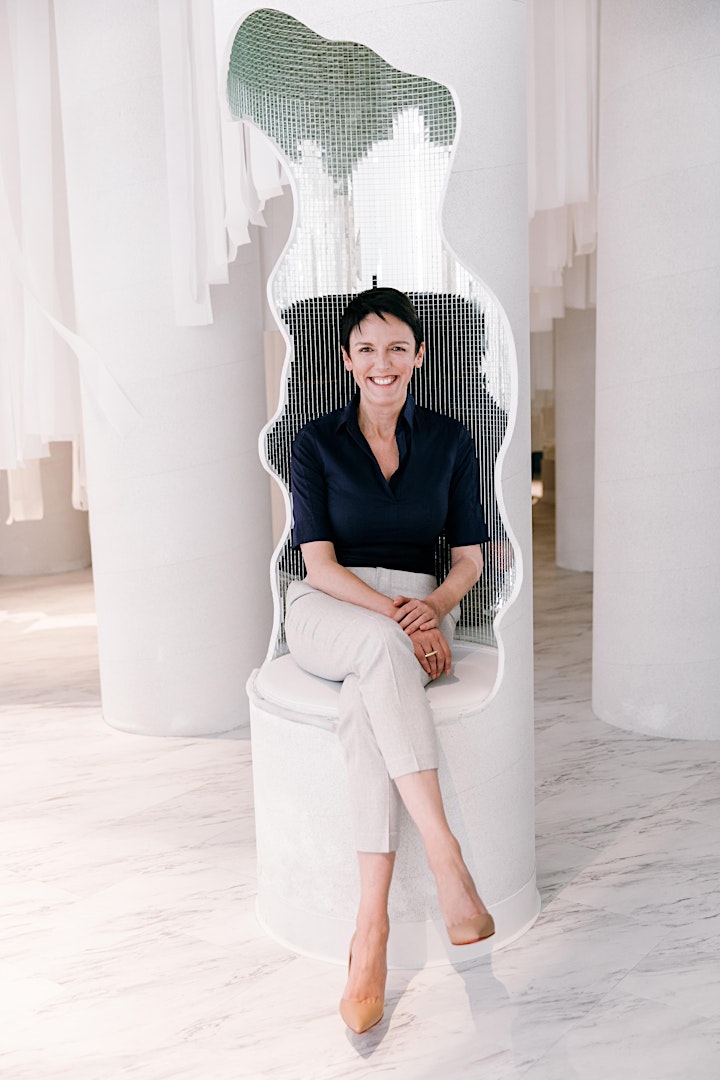 Ken Blackwell, USA
For 24 years Ken has had the privilege to help leaders and teams from some amazing companies. Those companies range from big to small, in a variety of industries, across the U.S. and around the world. Ken speaks and presents on team and leadership development, coaching, and has appeared as a guest on Comcast Network's Money Matters and ABC's Good Morning America.
Connect with Ken via Twitter @K_Blackwell and Linkedin KenBlackwell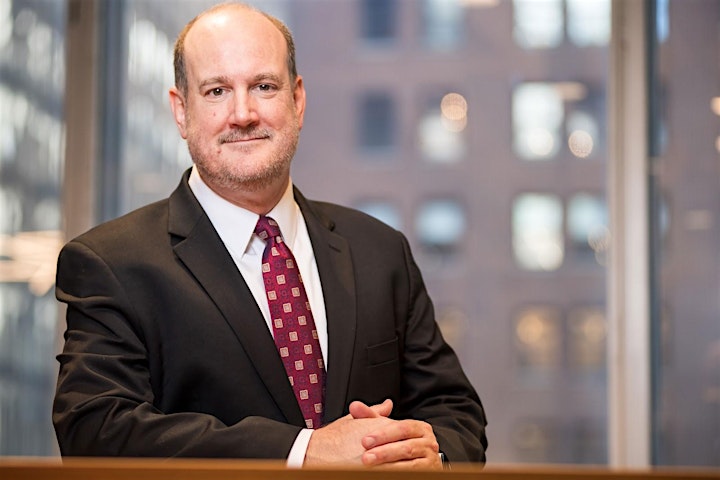 Amanda Cookson, UK
Amanda co-founded Northern Value Creators with the aim of making technology businesses better by making them more human. Amanda is an ICF accredited coach and delivers coach lead transformational programmes centred around building high trust and human leadership skills. Amanda has over 20 years experience in the creative and Edu-Tech sectors, leading award winning multi-site teams.
During 2020 Amanda has been researching what it means to be human at work. You can see her findings on YouTube and join the conversation every Thursday at 1pm [UK time] on Twitter.
Connect with Amanda via Twitter @AmandaCookson and Linkedin AmandaCookson
What is leaders in Conversation?
Leaders in Conversation is an online community exploring more human ways to work. Through a thriving Linkedin Group and the live online conversation series, hundreds of leaders around the world share their insights on how to harness our humanness in digitally dominant workplaces.