Being Human Festival 2019: 21st Century Body with Professor Alice Roberts
Description
Being Human Festival 2019: 21st Century Body - panel discussion with Q&A
Join author and TV broadcaster Alice Roberts (Professor of Public Engagement in Science) as she debates evolving beauty demands and body agency with an interdisciplinary panel of fellow University of Birmingham researchers as part of Being Human Festival 2019. From ever-changing beauty ideals to increasingly complex questions about the property rights of human biomaterials, 21st Century Body offers a participatory, thought-provoking ride through contemporary ethical and moral questions relevant to us all.
Alice will be joined by fellow #birminghamheroes whose research is helping redefine the 21st Century Body, changing how the body & self are seen and understood. This includes:
Professor Heather Widdows (Philosophy): Drawing on her recent book, Perfect Me: Beauty as an Ethical Ideal, Heather will discuss our increasingly visual culture, the beauty demands it places on us and the impact of highly modified bodies becoming regarded as normal or natural.
Professor Muireann Quigley (Law): Research crossing medical ethics and law will be highlighted to examine whether current policy and law is fit for purpose, as body property rights begin to blur in a world of 'Everyday Cyborgs'.
Dr Victoria Goodyear (Sports Science): What challenges and potential does digital technology offer educational practitioners supporting young people's health and wellbeing?
---
Event Information
Schedule:
Please arrive by 6.30pm to register & take your seat in good time
The panel will begin at 6.45pm
Short interval, offering a comfort break and chance to submit your own question via our drop-box at 7.30pm
Panel reconvenes at 8:00pm
Final thoughts & Event Close 8:45pm
Please arrive by 6.30pm. Whilst tickets are free, due to the capacity limitations of the venue you must have an Eventbrite ticket to attend this event. You will need to present your name at the reception desk in the Bramall Music Hall foyer, where your ticket registration will be checked. You do not need to bring a printed ticket.
Information on how to get to campus by car/public transport can be found HERE. Parking information can be found HERE.
We ask that you register each person in your party individually so that we have an accurate count of seats left.
'As this Being Human Festival event is free, not everyone who asks for tickets comes to our events. To make sure we have a full house we allocate more tickets than there are seats. Admission is on a first come, first served basis, so please arrive in good time for the start of the event.'
Cancellations: If you can no longer attend please be courteous and cancel your ticket ideally directly through Eventbrite or through emailing engage@contacts.bham.ac.uk - this way we can re-allocate the ticket to someone else. Thank you.
Please Note: Event Photography and Videography will be taking place at this event. This will be used for University of Birmingham promotional purposes. If this is problematic please email engage@contacts.bham.ac.uk ahead of the event. For all other queries please contact the main event organiser: Dr Caroline Gillett c.d.t.gillett@bham.ac.uk.
---
Festival Information: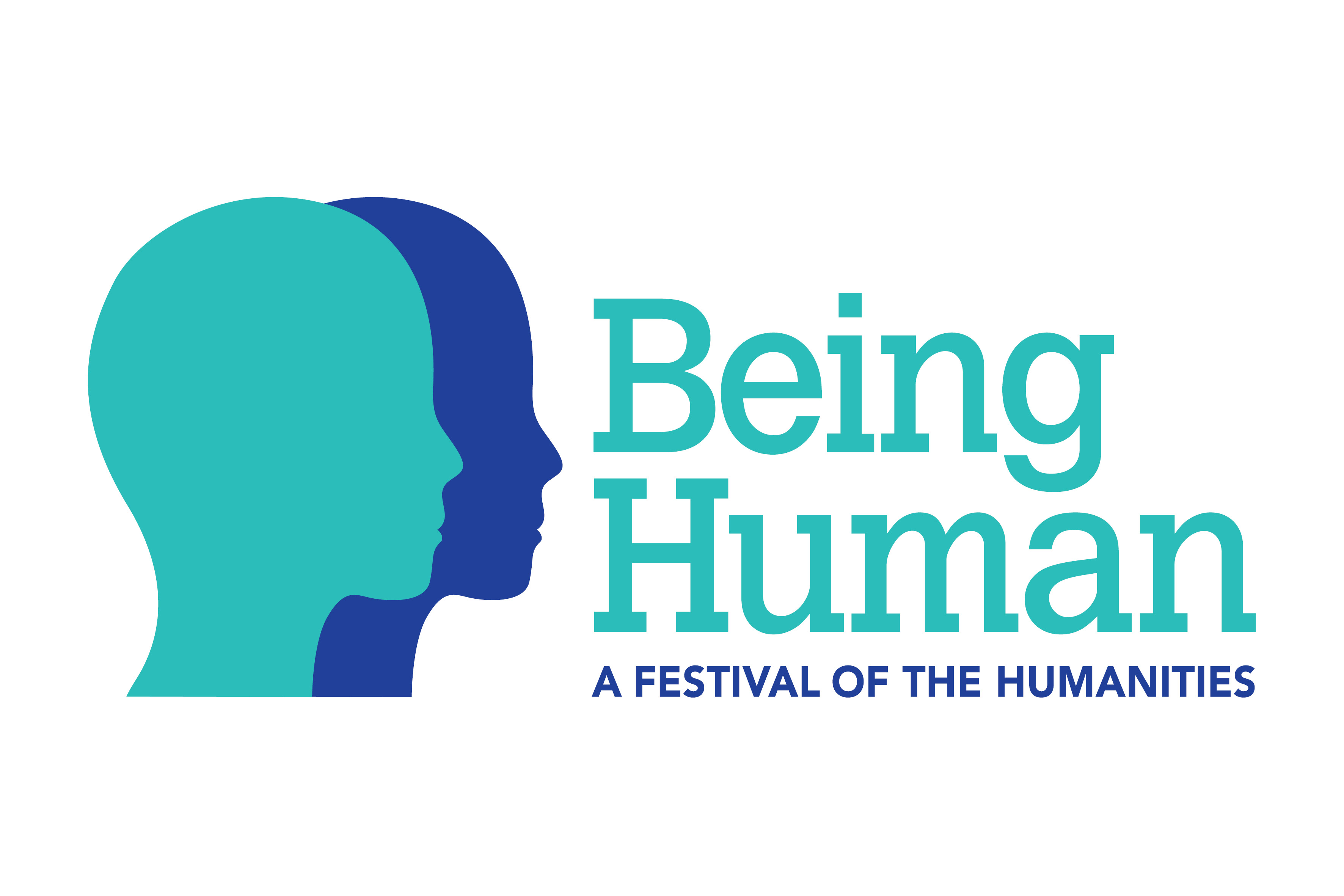 This event is part of the Being Human festival, led by the School of Advanced Study, University of London, in partnership with the Arts & Humanities Research Council and the British Academy. For further information please see beinghumanfestival.org.
Organiser of Being Human Festival 2019: 21st Century Body with Professor Alice Roberts