Join us and some special guests, for an exploration of humour; why we need it and some practical tips on how to bring more laughter to work!
About this Event
Why Being Human?
A year of living differently, and what a year it has been with, for many countries and cultures, living differently continuing into 2021.
Today, more than ever, we need to Be Human, reaching out to each other to create the strands of future hope and opportunity which are the lifeblood of our future.
So we thought we would take the opportunity to continue our joy of Being Human and invite some friends to join us in exploring key topics that are shaping our working and social worlds in a playful set of conversations online.
Why Humour?
People work best when they're having fun; you only need to look at young kids playing and learning to know this.
Humour in the workplace, and in life more generally, is that almost magical elixir that can break the ice, cut through tension, powerfully connect us with others, and help us see things for what they really are.
Discoveries in science have provided amazing insights into what happens when we laugh. Our brains get flooded with neurochemicals that make us feel happy, allow us to trust others, reduce our stress levels and even feel slightly loaded – all of which can help us live healthier and longer lives too.
So join us for an exploration of humour; what it is, why we need it (now more than ever) and some practical tips on how to bring more laughter and levity into how we live and work.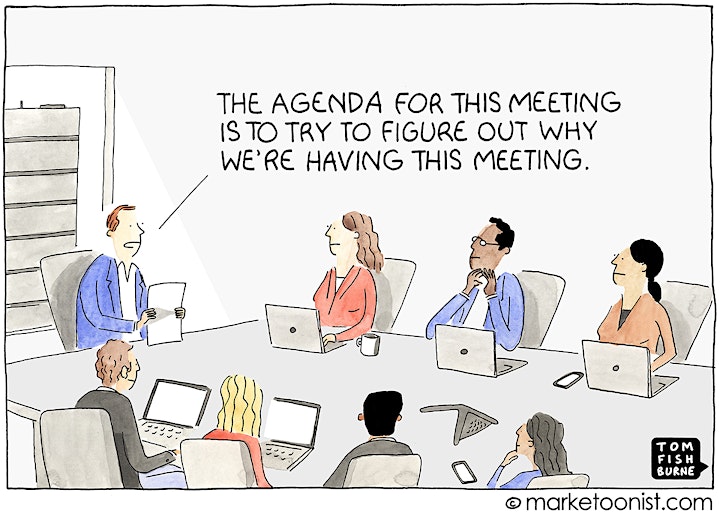 Our Previous Being Human Events...
Wellness v Burnout
In December 2020 we (just add water) were joined by Elizabeth Cowper, the founder of The Ludo Partnership, and other experts in the field, Katie Millet and Vanessa Moulton, to explore how we can both recognise the signals for oncoming burnout and how to counter it.
This was a huge success with over 200 participants joining us for an engaging conversation amongst all our guests and participants!
To access the recording please contact Amelia on amelia@sojustaddwater.com.
Beyond Resilience
From March to June 2020 we (just add water) hosted a series of virtual practices titled Being Human: Beyond Resilience; where we explored what it really means to be resilient in this hybrid world we find ourselves in, as well as developing habits and rituals to practice to prepare for whatever might come next.
This series was extremely successful, with over 700 participants from all over the world tuning in to engage with our fun, fast-paced and interactive practices.
Since then, we have been running our Being Human: Beyond Resilience series extremely successfully with current and new clients. Creating bespoke and tailored workshops to run either organisation wide, or with leadership teams; specifically focusing on the characteristics, behaviours, and mindsets to carry individuals, teams and organisations through these challenging times.
Want to know more?
To find out more about what we can offer please do not hesitate to get in touch, contact a member of our team on: george@sojustaddwater.com
Previous attendees of both events include: