Description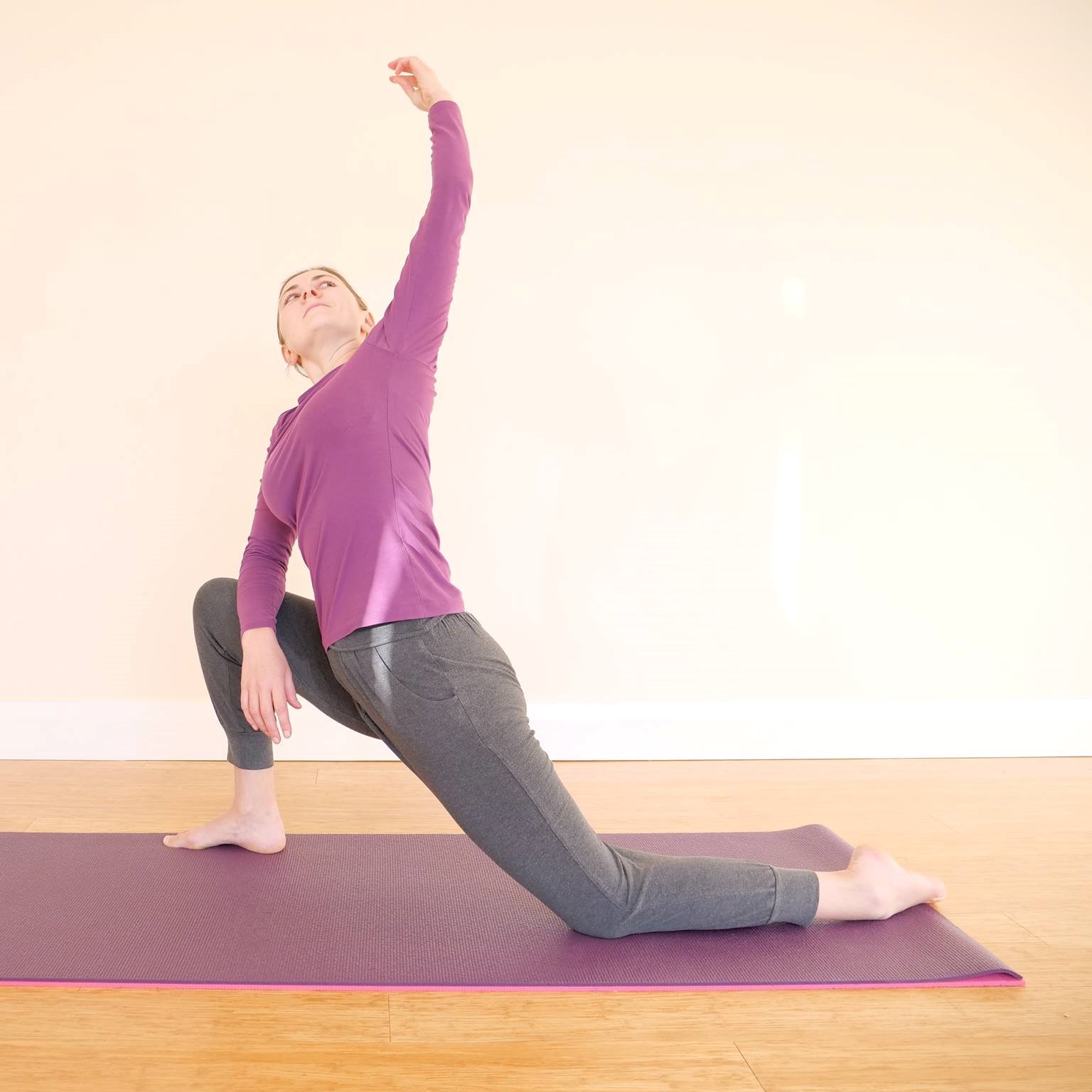 Yoga practice is about developing awareness – of our moving and breathing patterns, our thinking and feeling patterns.

How, as women, can we do this without really seeing the unfolding of the stages of our life and of each menstrual cycle?

'Being in the Cycles' is an invitation to cultivate this awareness – directing attention towards the cyclical patterns of our inner life, and respecting the needs of our female bodies.

If you practice yoga in a female body this workshop is for you.


** The Pelvis is Everything
------------------------------------------------------------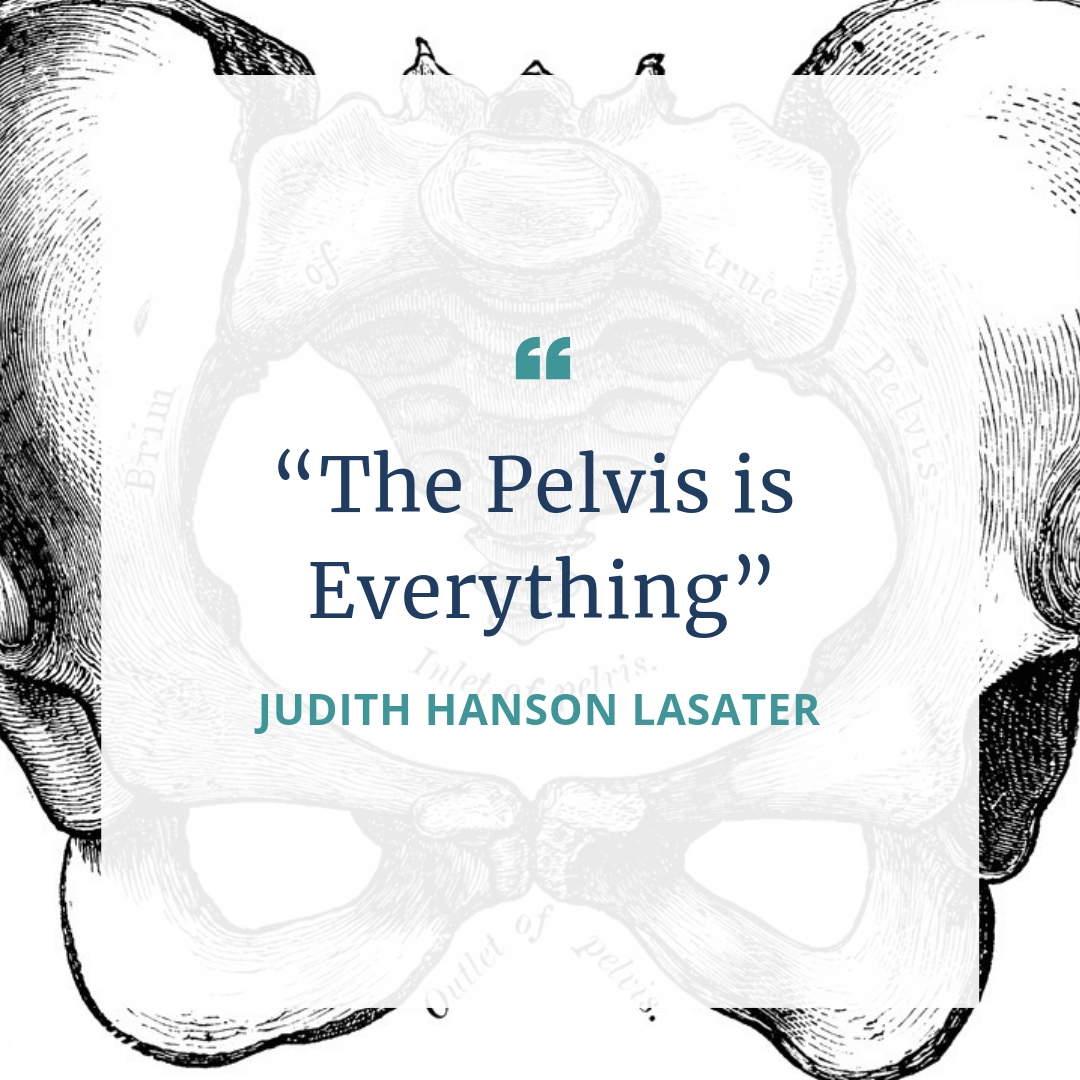 Physically, the practice will focus on the pelvis through standing, seated and resting poses. We will also work with the circular rhythm of the natural breath and practice deep relaxation. The practices are accessible for all levels of mobility and can be done seated, standing or lying.

As well as the 'pot' from which the spine lengthens upwards, the female pelvis is the home for our uterus, bladder and rectum. Exploring the anatomy and movements of the pelvis we will work on creating harmony for both the spine and the organs, impacting our postural habits, back health, womb health, pelvic floor health and digestive health. The simple sequences used in these workshops can help to relieve common types of back pain, digestive troubles, menstrual cramps and even prolapsed organs (depending on severity). We will also learn about the pelvic floor muscles and their surprising connection to other layers of muscle in the body. We will look at how to locate the pelvic floor and how to both relax and tone these muscles as part of a whole body approach to womens health and wellbeing.

Women of all ages are welcome, with or without wombs, menstruating or not menstruating. Pregnant women and babes-in-arms are welcome. Girls aged 13-17 are welcome at half price in the company of their mother, grandmother, aunty or older sister/friend.

If your pelvis is female this workshop is for you!


** Cyclical Wisdom
------------------------------------------------------------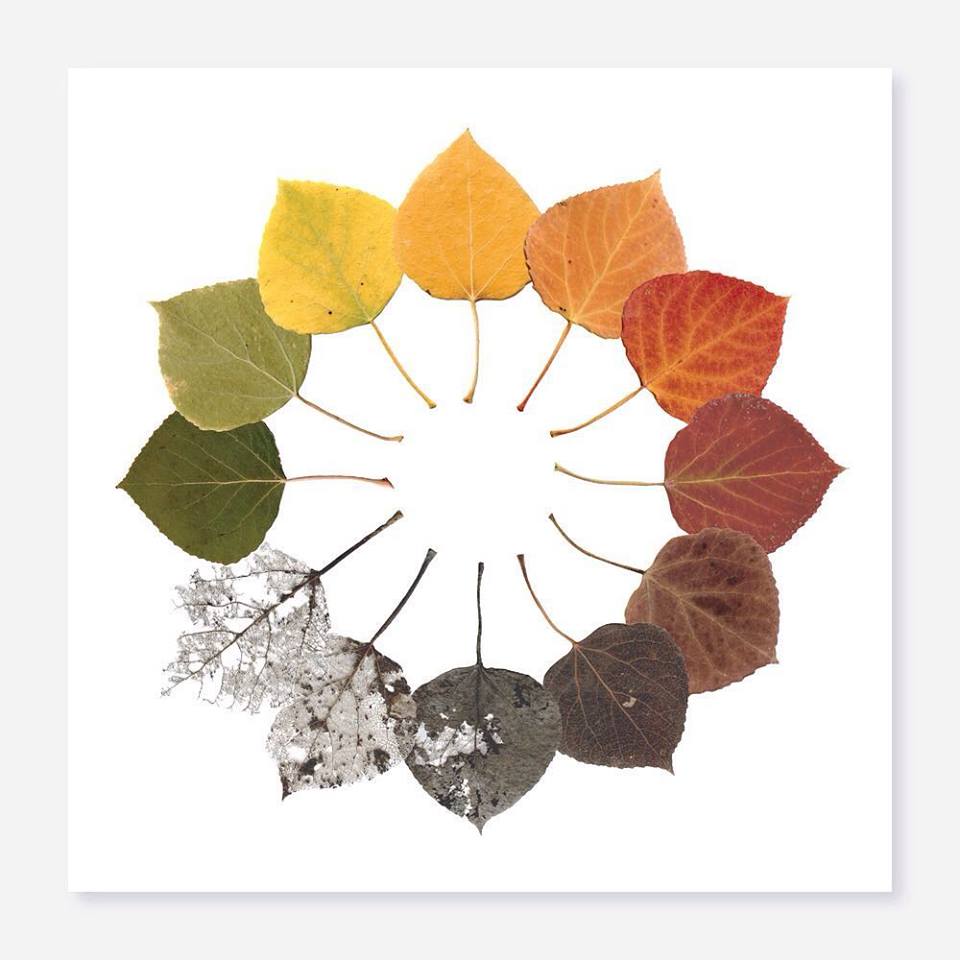 Cyclical wisdom is all around us in nature, as shown in this beautiful image showing the life cycle of a leaf (@owen_mortensen (https://www.instagram.com/owen_mortensen/) )

We live on a planet that is turning on its axis, creating cycles of day and night, and circulating around the sun, creating seasonal cycles of spring, summer, autumn and winter. The waxing and waning of the moon is another cyclical rhythm that many of us feel affected by, and many of us enjoy spending time by the sea, observing the waves and the changing tides.

We also have the waxing and waning of our 'inner moon' or menstrual cycle - unfolding in our female bodies much like series of 'inner seasons'. After the winter time of our bleed, we have a spring like rise in energy that builds up to the high summer of ovulation and then eventually gives way to the autumnal experience of the pre-menstruum (when things might seem to be falling away...)

Directing awareness to the circular rhythm of the breath, we can cultivate deep appreciation for and connection to the multiple layers of 'cyclical power' that course through our own bodies and lives.

We learn that every inhalation requires an exhalation.

Life by its very nature is not a continual upward progression.

If you've ever had a period, this workshop is for you!


** Rest is Rebellion
------------------------------------------------------------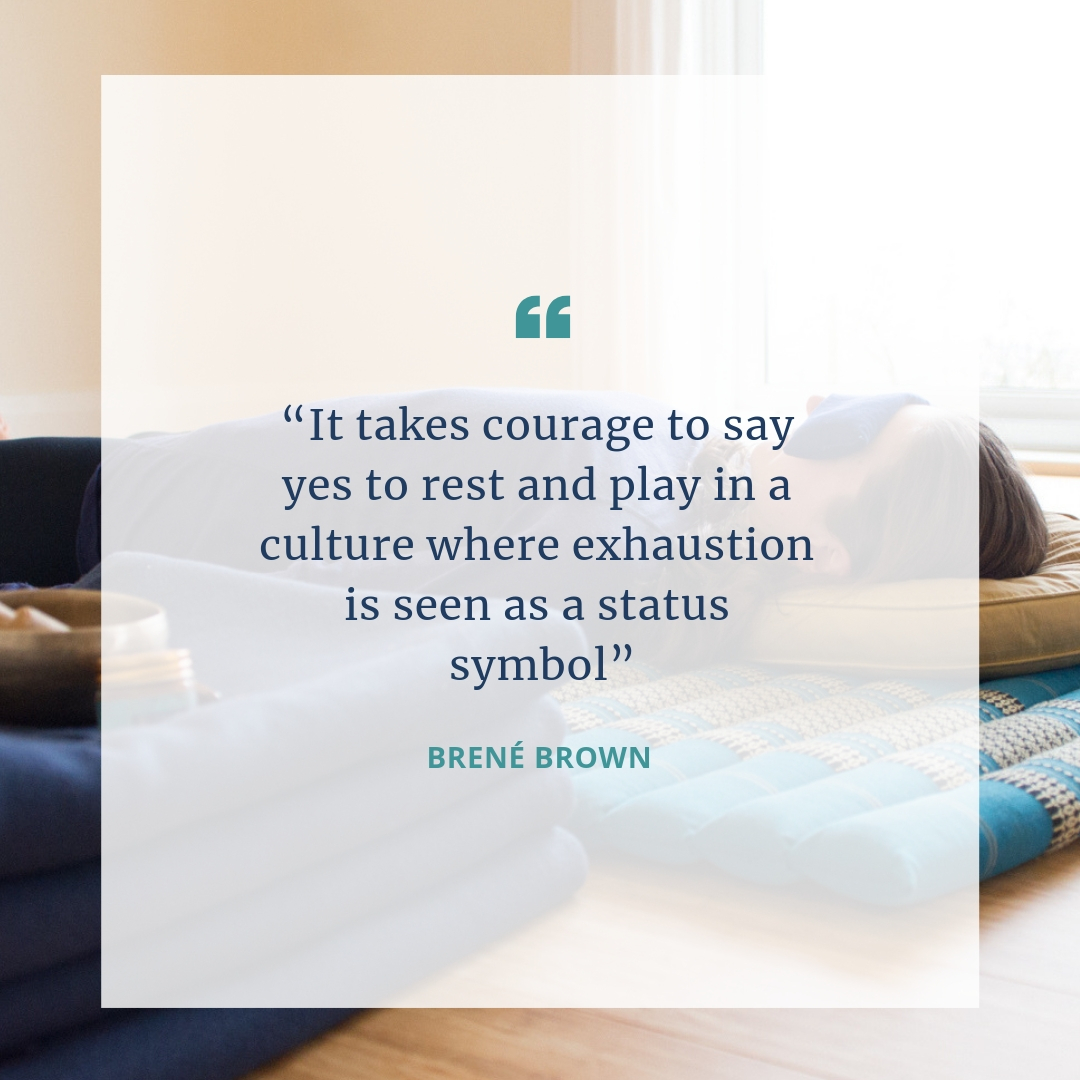 Particular emphasis is placed on honouring the 'difficult' or descending curve of the cycle, the 'inner winter' we experience around the time of our bleed, and the other times in our lives where it is perfectly natural and normal to experience exhaustion or depletion (especially postnatally or during peri-menopause). I offer opportunities for deep rest and relaxation and suggestions for doing less (because we already know that you can do more!)

When I choose rest as my practice, I am engaged in a conscious act of rebellion against a pervading thought / dominant narrative that says I am worth more when I am productive and busy.

If you've ever experienced the desire to lay down and rest, this workshop is for you!


** Listening to the Inner Teacher
------------------------------------------------------------

* Listening to the seasonal sensations outside and within
* Listening to the unfolding of the breath and all it can teach us about letting go and taking in.
* Listening to the rhythm of the womb throughout all of the cycle, not just the bleed.
* Creating a safe space for those who need to rest to be held and protected while those who need movement can do so freely, with richly cultivated awareness and without arbitrary rules or regulations about what makes a posture correct or perfect.
* Guided by sensation rather than ambition.
* Nourishing every aspect of our being in order to reside comfortably and completely in not just our physical body but the layers of being that hold our energy, our ideas, our hopes and dreams, our innermost feelings and best selves.
* Listening to the 'Inner Teacher', our own inner wisdom.

"No outer teacher can come close to the deep sense of right wisdom and understanding that flows through a woman who is absolutely and profoundly connected with her own inutuitive understanding."
Uma Dinsmore Tuli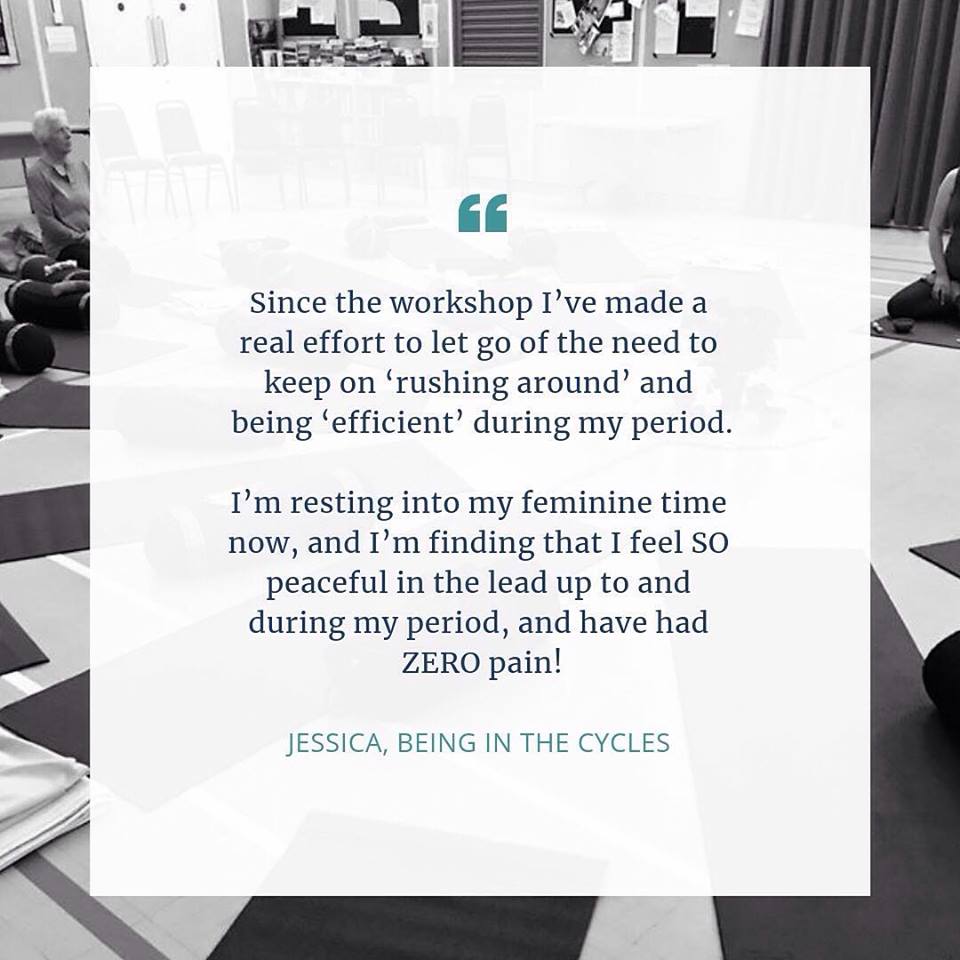 ---
Lucy Maresh
Lucy has been practising yoga since 1998 and teaching since 2008. She completed the British Wheel of Yoga teaching diploma with Tara Fraser who introduced to her 'the viniyoga of yoga' and the importance of adapting yoga for the individual. Lucy has studied intensively for the last decade with Uma Dinsmore Tuli (Womb Yoga) and Judith Hanson Lasater (Restorative Yoga) and regularly assists both teachers at their teacher trainings.
Lucy's weekly classes for men and women take place at her yoga retreat in Shilbottle A Space to Be. She also teaches specialist Mother Nurture classes for pregnant and postnatal women and is an experienced massage therapist.