Being in the World: A Screening and Discussion

Friday, 7 June 2013 at 18:00 (BST)
Event Details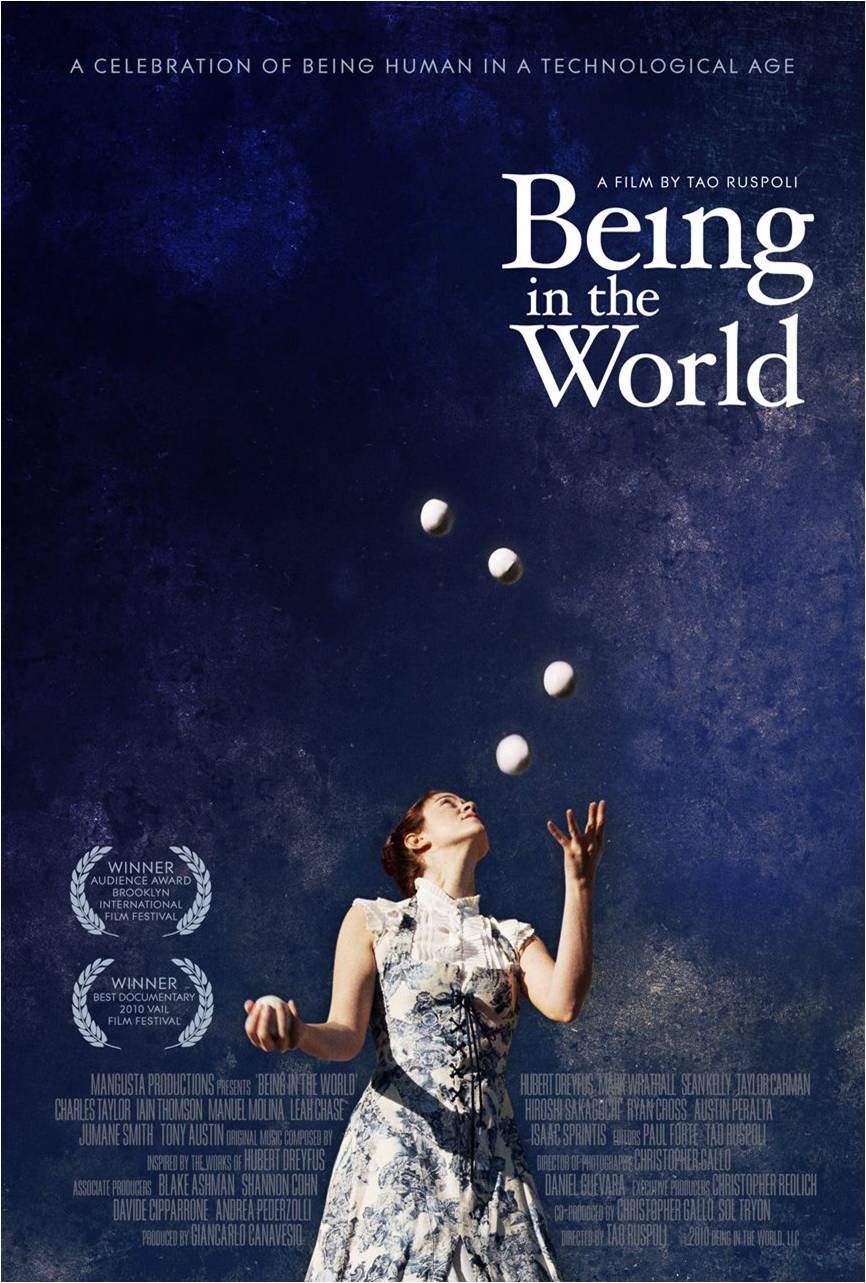 Being in the World (Tao Ruspoli | USA | 2010 | 81') explores how skilful mastery is intimately connected to the ways in which humans beings find themselves in contact with objects in the world. In bringing compelling personal stories together with the insights of contemporary philosophy, the film opens up important questions around the potentials and limits of human creativity in a technological world.
This event will pair a screening of Being in the World with an open discussion focused on the relationships between human creativity and emergent digital technologies in particular. Through Being in the World is self-consciously 'a celebration of being human in a technological age' this event aims to orchestrate a critical discussion of what being human might mean in an era many see as defined by intrinsic codependencies between humans and nonhuman objects and technologies.
With remarks from:
Dr Paul Caplan
Winchester School of Art, University of Southampton
Dr Justin McKeown
Faculty of Arts, York St. John University
For more information on Being in the World, including a trailer, visit: http://beingintheworldmovie.com/
This event is free and open to all, but registration is essential.
The screening and discussion will be followed by wine and nibbles.
If you have any enruiries, please contact Scott Rodgers at: s.rodgers@bbk.ac.uk

When & Where

Birkbeck Cinema
43 Gordon Square
Bloomsbury
WC1H 0PD


Friday, 7 June 2013 at 18:00 (BST)
Add to my calendar