About this Event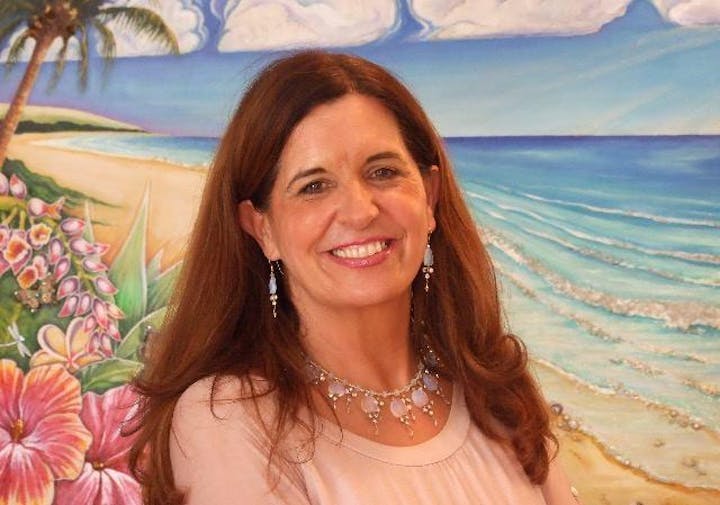 Announcing Being Limitless TV, founder Josephine Tyrrell,Humanitarian, speaker, visionary and author of Being Limitless: How to manifest miracles in your everyday life, will talk about the vision and the philosophy of creating this exciting new conscious TV platform for global thought leaders.
After a near death experience at the age of 4, Josephine's life was foretold by her angels, whose vision has guided her through life. These angels told her that she would have many children and be a humanitarian, and now, the mother of seven sons, has brought together her soul purpose of creating Being Limitless, a platform for conscious thought leaders to foster peace and enlightenment around the world.
With guest speaker:
Stewart Pearce - Stewart Pearce is a Master of Voice and Corporate Presentation Coach who finds and liberates the authentic power and presence in the world's most extraordinary people. Stewart has practiced as a professional Seer for over thirty years, giving soul, and psychic readings with the fullest scope of his compassionate intuition, and spiritual wisdom. Some people call his gift Clairvoyance, some Angel Whispering, and some perceive him simply as a healer. In all, Stewart functions as an Alchemist, transmuting the negative patterns of behavior that lead to physical and emotional chaos, into a positive, loving, joy filled experience of life – all ill is simply moved into the light!
Stewart's facility developed during childhood, also through forty years of experience with the major Wisdom Keeper traditions, and from a Divine transmission that took place in 1987, when he met twelve Angelic Orb Beings known as the Angels of Atlantis.