Description



BEING Loved is the first in the BEING dinner series which has been created by beauty, womens empowerment and lifestyle content creator, Rachael Sealy | UKafrolista, to help women become the best versions of themselves for themselves. Each event will offer women to explore a topic that encourage self-development towards their personal self-love journeys.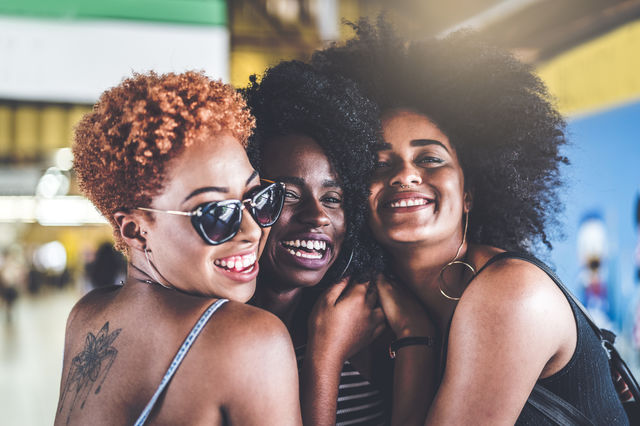 Are you struggling with your self-love journey and need inspiration, guidance and a better understanding of how to achieve it?
Get ready to do the work!!
What can you expect from this event?
A safe space to share, experience and develop your self-love journey

Connect with other women

3 course dinner (vegan options available)

Drinks not included

Self-care workshop ran by self care coach and assistant psychologist Shanley Lewis
Gift bag worth over £50 including full sized products from Design Essentials
Menu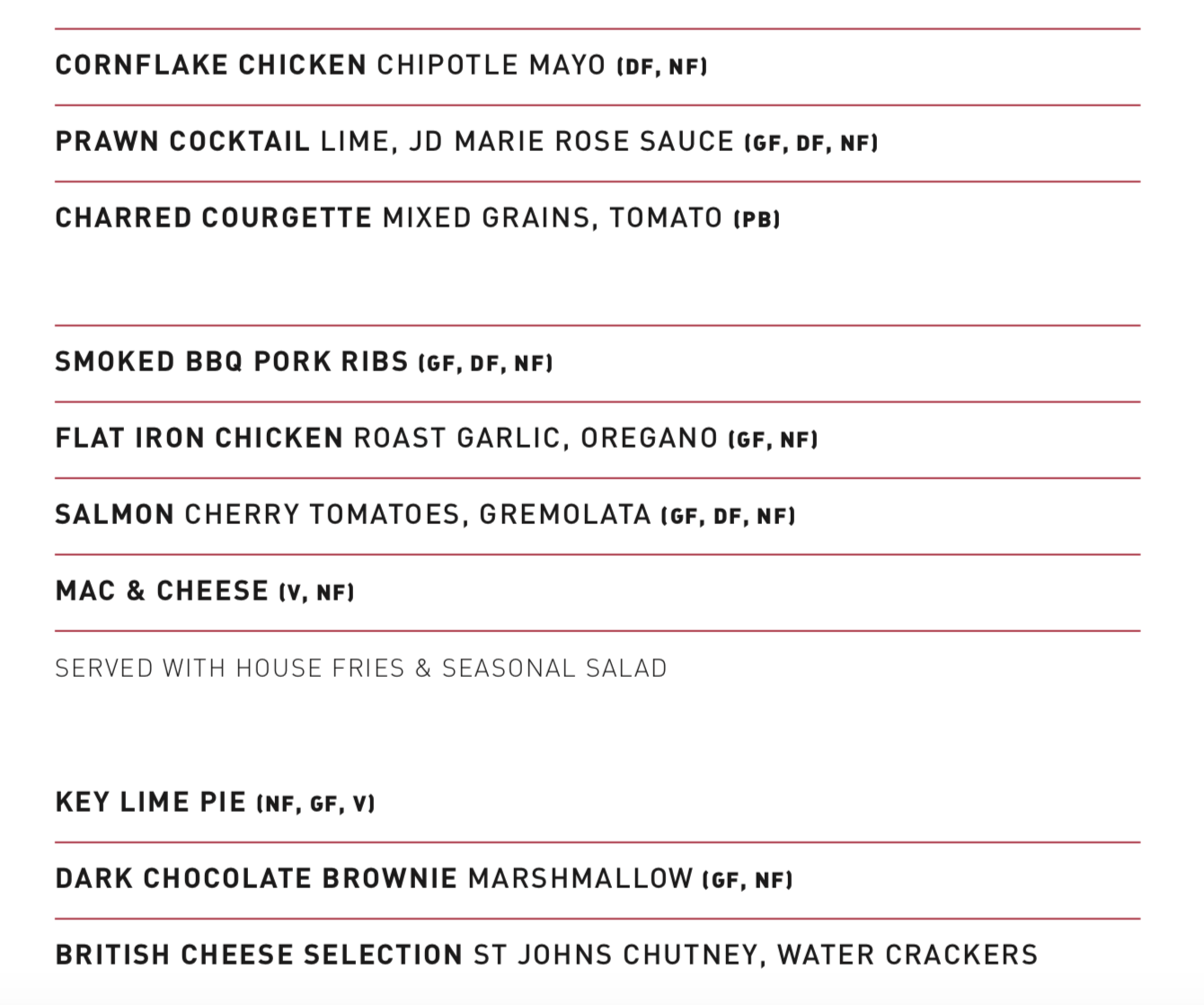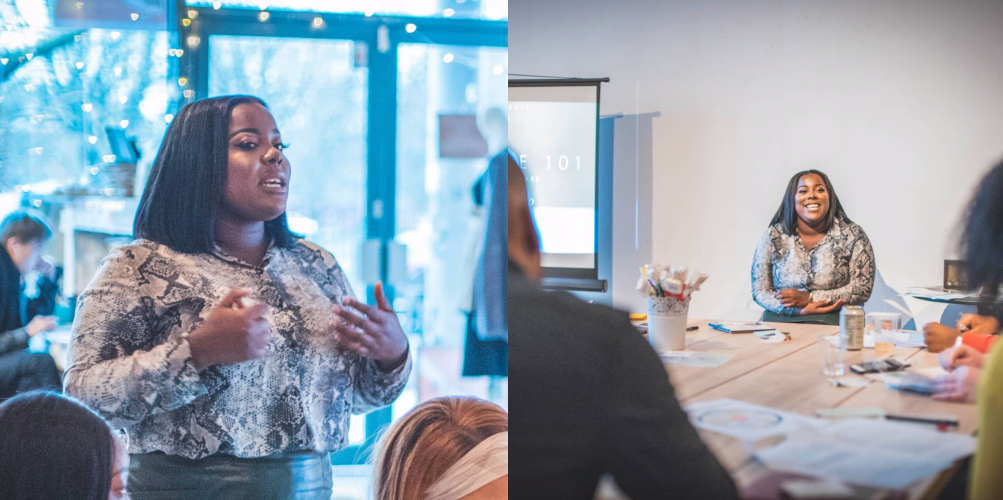 We will be hosting a workshop ran by Self-care coach and assistant psychologist Shanley Lewis who has a huge interest in mental health, self-care and wellbeing. Shanley is also founder of GoodToMe which offers self care boxes, workshops and coaching.
"From working as a mental health care professional, I myself reap the benefits of practicing good self-care. I encourage all my clients I work with to practice self-care. They mention how important and enjoyable self-care is in improving their mental wellbeing, and the difficulty of practicing when they are not feeling 100%". - Shanley Lewis
Shanley's mission is to help people to learn the skill of self-care, as she believes this is a skill that many of us have not been taught. Shanley has helped hundreds of people learn how to look after their mental health and well-being using practical tools and techniques to learn how to meet their needs on a regular basis.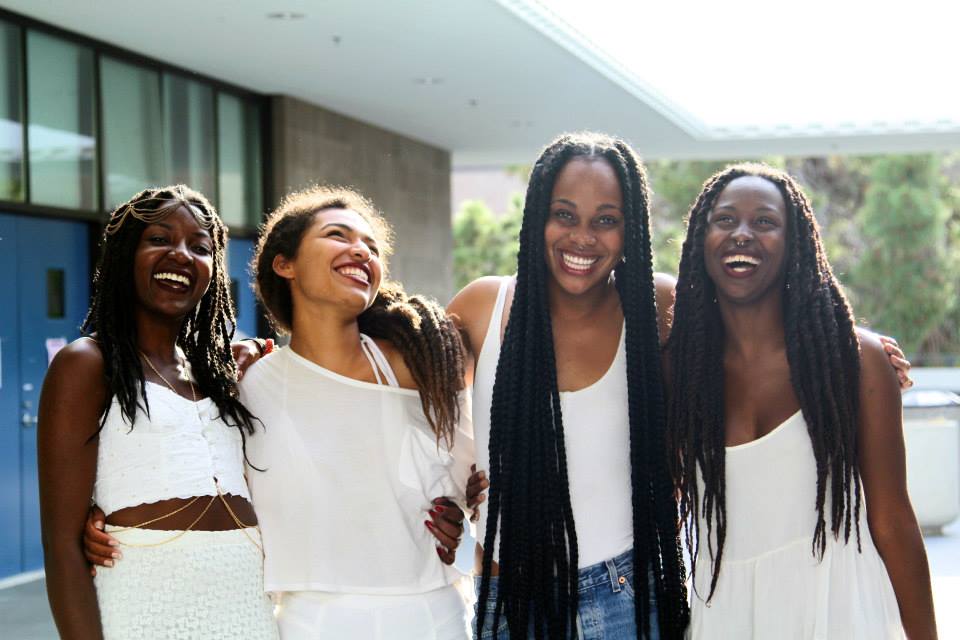 Dress Code: Smart casual | Red, Pink or White
Please email ukafrolista@gmail.com for further information if required