The BGC brings their decade-old clubnight to London with obscure soul-fuelled records from the SWANA region and around the world
About this event
After a string of sold-out shows, the Beirut Groove Collective (BGC) returns to East-London grassroots venue The Jago on Friday 26th November. For the past 12 years, the BGC has been the premier destination in Beirut for soul-fuelled clubbing records from the '60s, '70s and '80s from across the Middle-East, Africa and the rest of the world.
Representing an underground alternative to the nightlife of Beirut through regular parties in basement clubs, alternative beach venues and warehouse spaces at the forgotten fringes of the city, the BGC throws one of the Middle East's most popular alternative clubnights, named by The New York Times as one of the "Top 15" parties around the world. In Beirut, the party has hosted genuine crate-diggers and taste makers from all over the world.
Expect to hear pioneering, genre-forming and obscure records from Lebanon, Egypt, Sudan, Ethiopia, Armenia, Kenya and all around the world – from Ethio Jazz and Bellydance Psych to Armenian Org Stompers, Lebanese '60s Garage and Latin-Tarab. Now the BGC brings their sound to London city!
Line up :
Ernesto Chahoud (The BGC /Lebanon)
Malayka Erpen (Soulshakers Bamber /Switzerland)
Natalie Shooter (The BGC/UK)
Advance tickets: 10 GBP
Door tickets: 12 GBP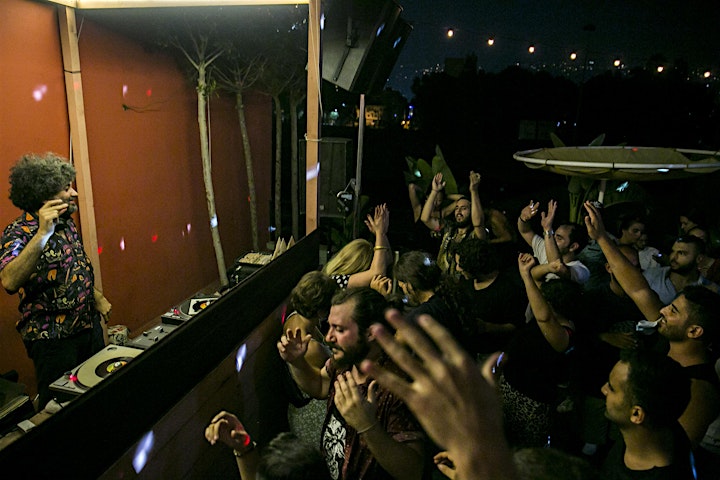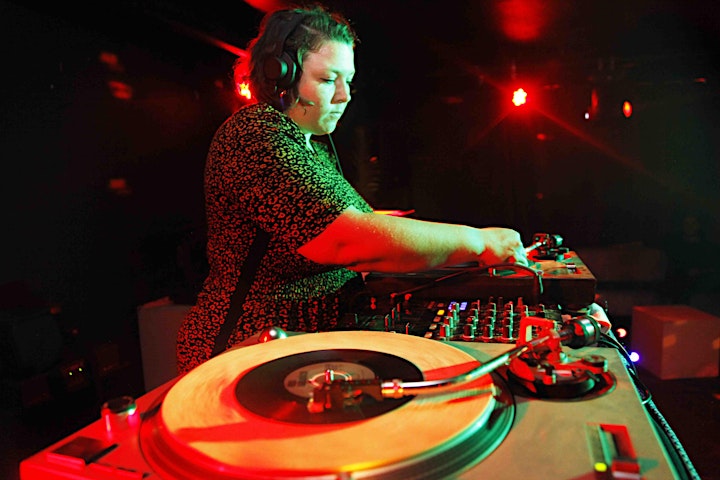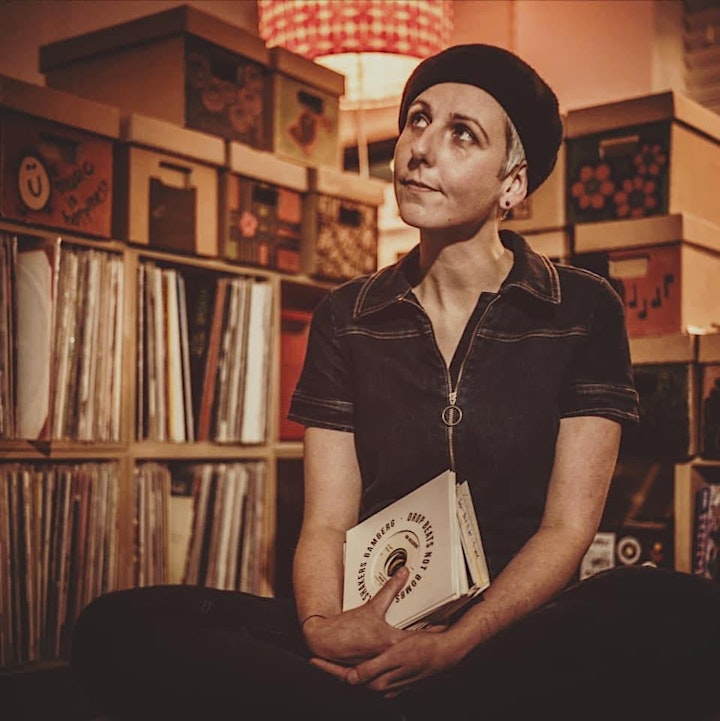 Organiser of Beirut Groove Collective at The Jago
Ernesto Chahoud is an internationally renowned DJ, compiler, and music researcher from Beirut who aims to bring the rarest and sometimes strangest records to people's ears. Chahoud hosts monthly radio shows on @nts_radio and @totallywiredradio , played a set on Beirut's first ever @boilerroomtv , and has been featured on the BBC World Service, in Vice Magazine and many more.