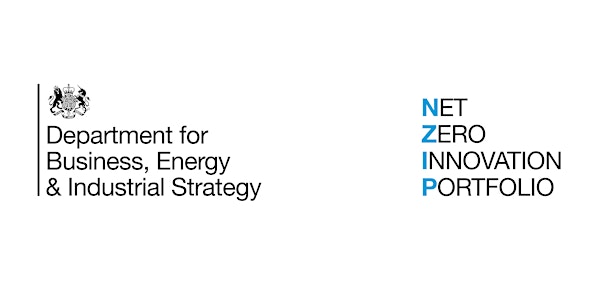 BEIS Flexibility Innovation Programme: How to Apply
Join this information event to hear more about how to apply to sub-programmes within BEIS' Flexibility Innovation Programme.
About this event
The Flexibility Innovation Programme is part of the Net Zero Innovation Portfolio and seeks to enable large-scale widespread electricity system flexibility through smart, flexible, secure, and accessible technologies and markets. Up to £65 million is available to fund innovation across a range of key smart energy applications.
This session will provide information on:
how to apply via our application platform SmartSurvey; and
certain commercial components of the application.
All the information provided will be applicable to the recently launched Interoperable Demand Side Response sub-programme along with the other Small Business Research Initiative- (SBRI) and grant- funded sub-programmes.
Slides presented as well as a recording of the event will be published on the Flexibility Innovation Programme website after the event.