Description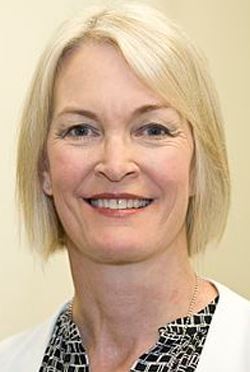 Our September Inspiring Speaker is Margot James.
We're excited to be joined by Margot, who will be speaking to us to mark the start of the Women's Network strategy launch week.
Margot James has been the Member of Parliament for Stourbridge since 2010. In 2015 Margot was appointed Assistant Government Whip, with responsibility for Education and Equalities. Since July 2016, Margot has served as Parliamentary Under Secretary of State for Business, Energy and Industrial Strategy.
As well as having a varied political career, Margot is a successful businesswoman.
For many years Margot has been involved with the NHS beyond her business interests. She served on the board of Parkside NHS Trust for four years, and also worked as a Mental Health Manager. She has also been involved with various charities, and spent ten years as a trustee of Abantu, an African women's charity, where she trained women from more than forty different African countries in communication and lobbying skills. She has also worked as a mentor for the Prince's Trust and Young Enterprise.
Before being elected as MP in 2010, Margot was Vice Chairperson of the Conservative Party for women's issues. During this time she formed the Women's Policy Group and contributed to the policy review process underway in the Conservative Party.
Bring your lunch and help us celebrate the launch!
Helen