A FREE interactive workshop, where you'll gain tips and actionable steps to building a successful Womanpreneur mindset
About this event
This FREE one-hour online workshop is for you :
If you have set up your own small business, and realised it is harder than you thought
Are struggling with the mental switch from being an employee to a business owner
Find yourself playing small, not having the impact you want & are barely paying the bills
Want to grow your business further, yet feel you are getting in your own way
Wish to master your mindset to help you build a successful business for yourself and your family
Grab your lunch, a pen and paper and a positive intention to learn, and enjoy a relaxed session as we explore
3 key focus areas that drive entrepreneurial success
7 steps to creating a winning entrepreneurial mindset
5 top tips to help keep you on track
During this webinar you will gain ideas, strategies and inspiration to use immediately to support your business growth into 2022 and beyond.
A digital workbook will be provided
We look forward to seeing you there!
Meet your host for the workshop:
Liz Horsey - Business Success and Mindset Coach, Mentor and Certified Lifebook Leader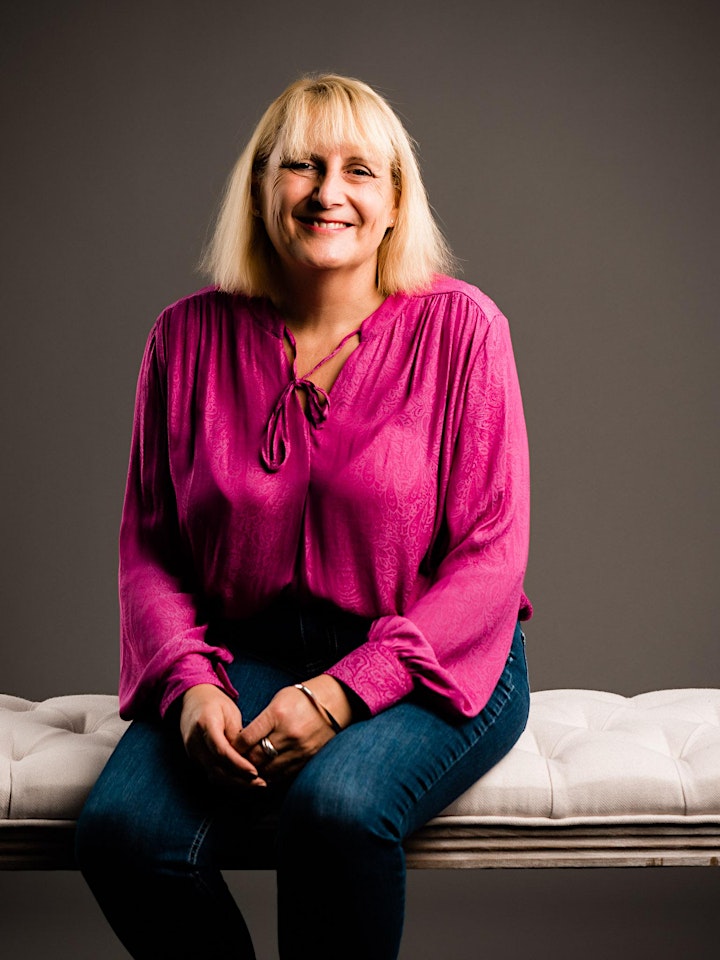 Liz is a busy working mum of 2. She is absolutely passionate about coaching and helping others to get clarity and direction. Most importantly, she helps business owners to take action, and to focus on the needle-shifting activities which will drive their business forward.
With over 30 years of experience in corporate and SME marketing and leadership roles, Liz has extensive knowledge and a passion for business growth, which she uses to support her clients. She has also run three businesses of her own, and learned many lessons the hard way.
Liz is pragmatic, direct and caring. In business and in life, she is your guide on the side.
Any questions, contact Liz via
Email at liz@yourvisioncoaching.com
or via text/Whatsapp on 07977 182628
Organiser of BELIEVE, DECIDE, DO - Build the mindset of a Successful Womanpreneur