An illustrated talk on the lives of bell ringers from Dorset and Wiltshire known to have died in The Great War and the memorials to them.
About this Event
Robert lives in Gillingham, Dorset. Since 2015 he has been the Master of the Salisbury Diocesan Guild of Ringers. In 2019 he compiled a Great War Memorial Booklet for the Guild on which this talk is based. Robert has a Masters in History from Lancaster University and a lifetime interest in The Great War. His talk highlights the poignant biographies of just some of the ringers who died as well the different memorials to them.
If you would like to give a donation to charity after this talk please give to The Commonwealth War Graves Foundation (CWGF) aims to engage and educate people-especially the young-with the work of the Commonwealth War Graves Commission (CWGC), and the inspiring stories of the men and women who died whilst fighting in the two world wars.The CWGF is an independent charity registered with the Charity Commission of England and Wales (charity number 1171947)https://www.cwgc.org/join-the-foundation/donate/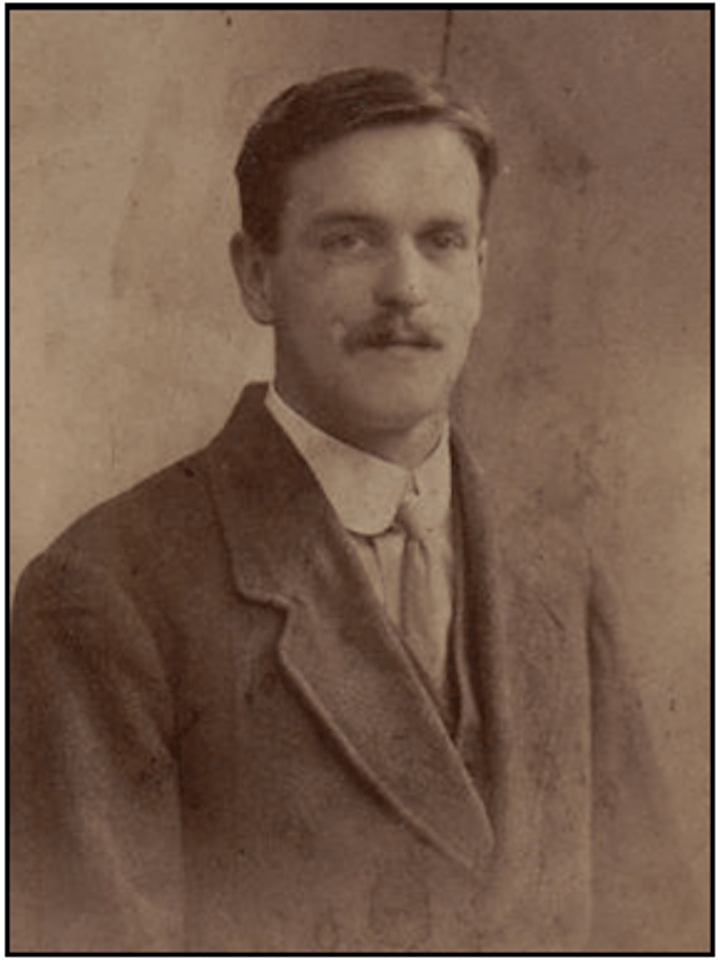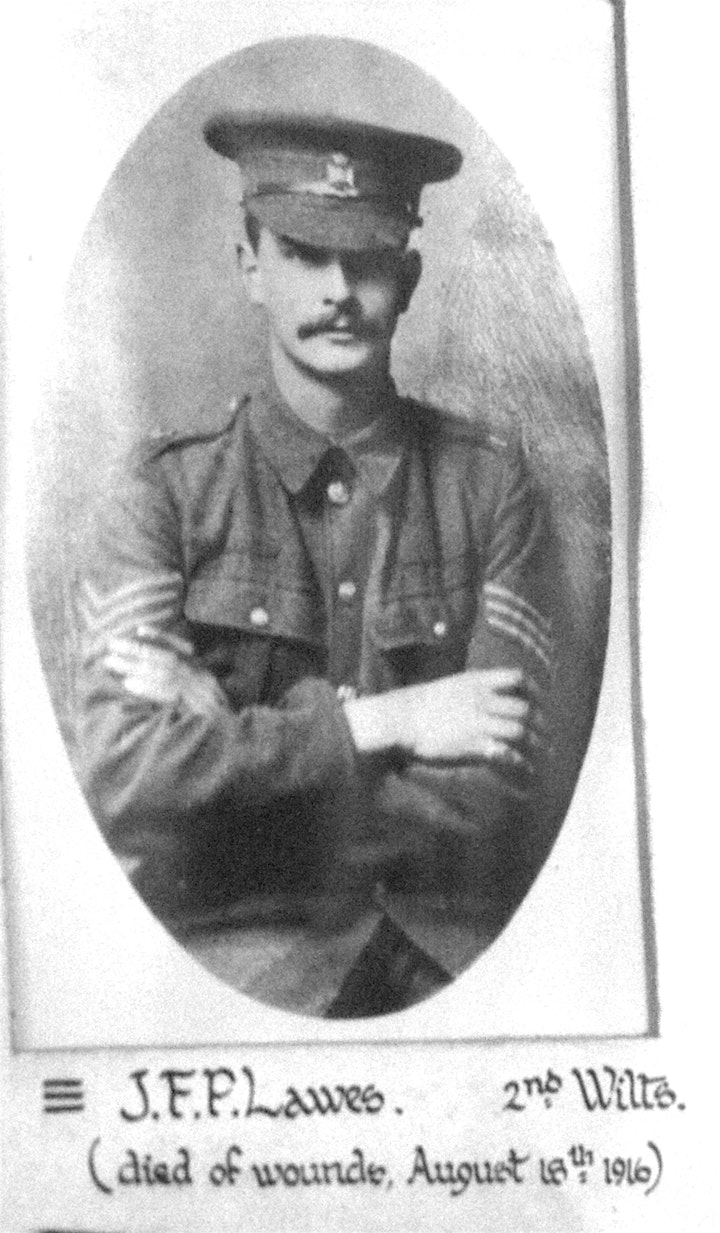 Pictured: Private Harold Butcher (Trowbridge), Private Fred Kerley (Westbury), Private John Lawes (Edington) and Lance Serjeant Ellie Squire (Chideock).