Belle Scar's new musical and visual show Chrysalis with full line up at St Pancras Old Church. Goosebumps guaranteed.
About this event
Plastic Productions presents Belle Scar's new project called Chrysalis. She will be performing new material which has never been heard before. It will be an intimate yet intense and powerful show at St Pancras Old Church. Catch the show in a smaller setting before it hits the theatre circuits. She will be performing with full line up piano, synths, violin, viola, cello, percussions, guitar, bass, glock and a small choir. They will be 12 on stage. A show not to be missed for the rebels, dreamers, lovers and does who want to experience something unique.
The lovely ROSELiNA will be performing as the support so come in early not to miss anything.
£12 in advance, £15 at the door
Doors 7:30pm
Roselina 7:50pm-8:20pm
BELLE SCAR 8:30pm to 9:45pm
*****BELLE SCAR with her huge and tragic voice has created an emotional suspension in the room as I have rarely seen. MIRROR MONTREAL
*****A creature from another dimension, she's phenomenal, NY TIMES
*****She manages to capture our imagination and bewitch our senses with her otherworldly songs, SEEN LONDON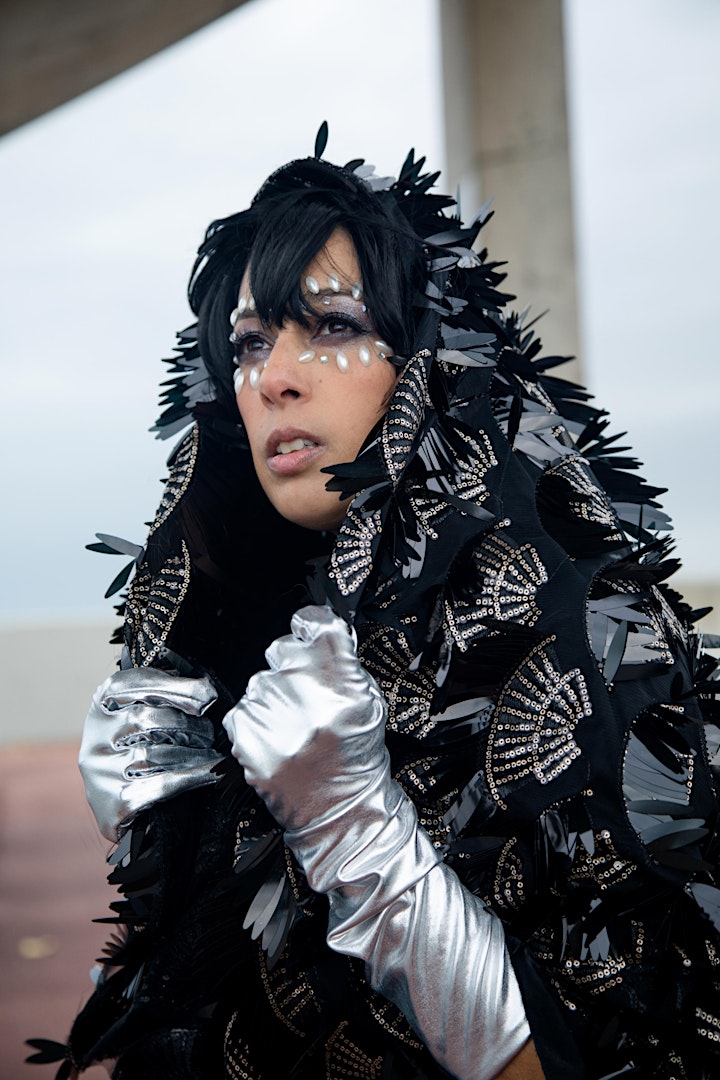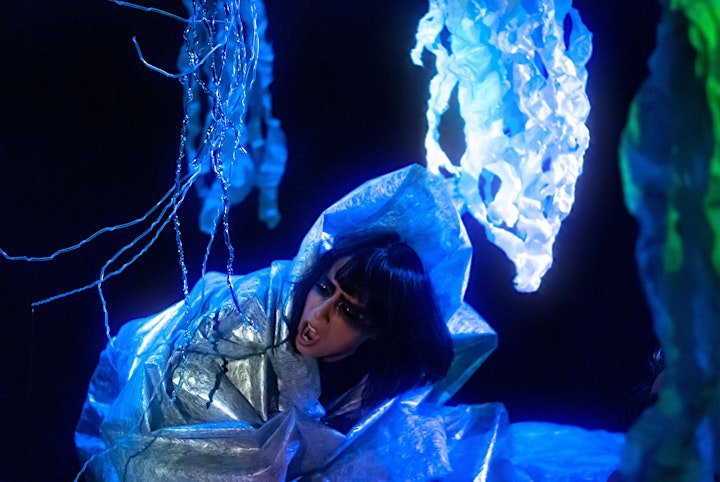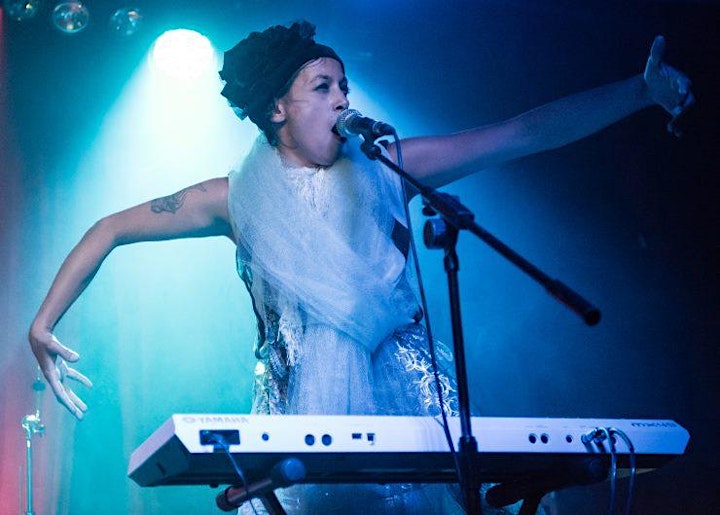 Organiser of BELLE SCAR AT ST PANCRAS OLD CHURCH with opening act ROSELINA