Description
Join us for our Belonging live event series in Paris. With the theme 'Designing for inclusion' you'll hear from world-class entrepreneurs and business leaders as they explore how organizations can intentionally make inclusion a priority across people, products, and culture.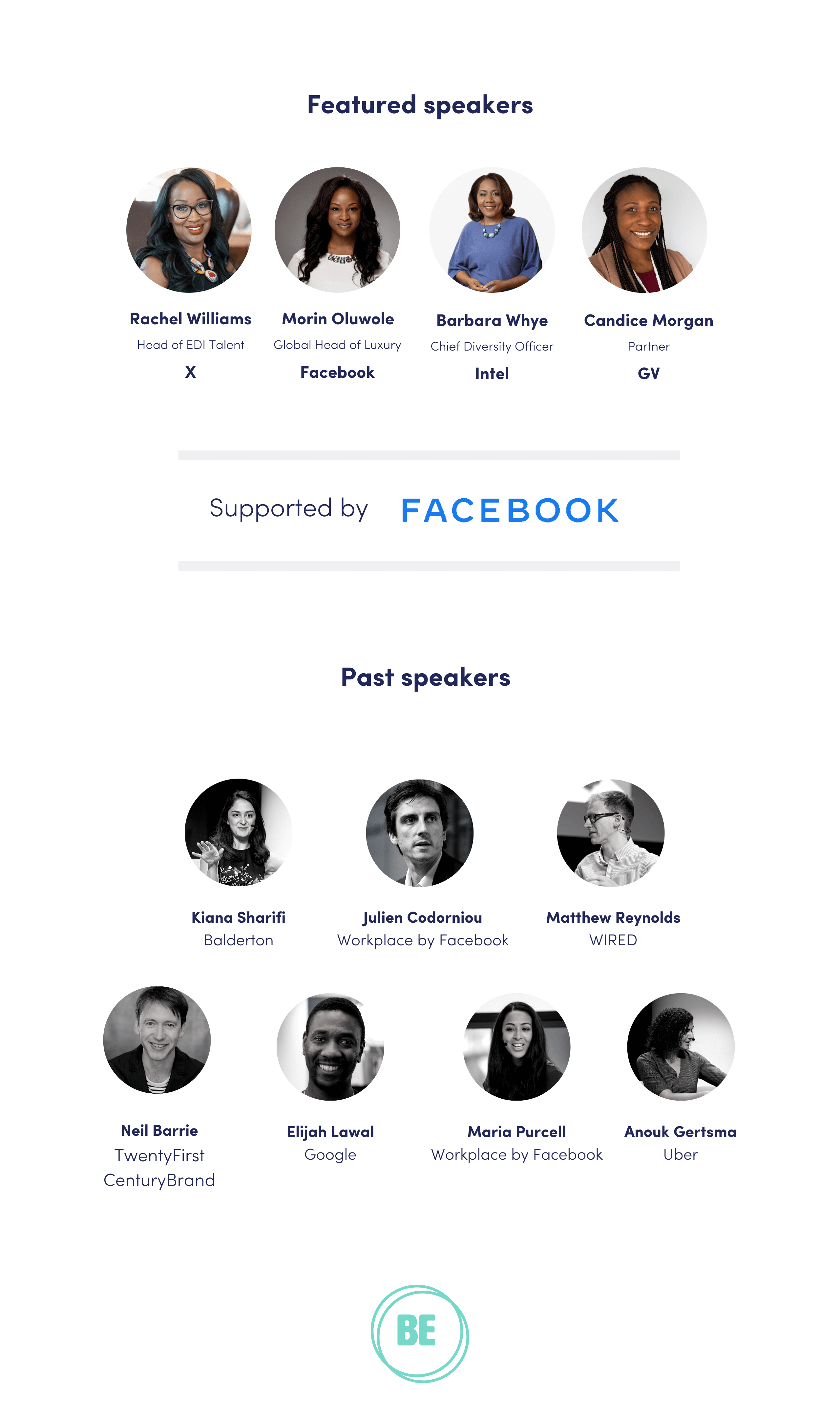 About Belonging
Created from the team behind Colorintech, Europe's leading tech diversity nonprofit. Belonging brings together some of the most influential leaders in business and social impact to discuss inclusion & belonging.
With events in London, Paris and New York - we create spaces for thought-provoking discussions and inclusive experiences.
To learn more, visit http://www.belongingconf.com