One hour, up to 5 charities with a problem to solve. We work together ask a group to set you on your journey towards a solution.
About this Event
A problem shared, is a problem halved.
This monthly pay what you can event has been created to help charity professionals set off on a journey to solve digital problems. It may be exploring how to explain things to trustees; or maybe a you are struggling to solve problems caused by the pandemic - how do we reach our vulnerable service users when we can't work in the way we used to. Not all problems are digital, and not all have digital solutions. Most, however, can be explored through the methods used in developing new digital solutions.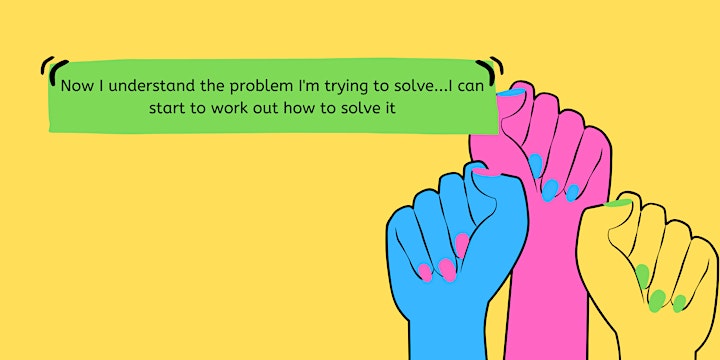 What happens at the event?
Submit your problem in advance - this can really help Bobi prep to help with the really tough problems that you might have.
We break the ice and introduce ourselves
Each person attending the event gets at least 10 minutes (if all 5 of you join the call) to explain your problem and get help from the group
Any questions? Email Bobi on bobi@bobirobson.digital