BeMyApp Mobile Games Edition

Friday, February 8, 2013 at 7:00 PM

-

Sunday, February 10, 2013 at 10:00 PM (PST)
Event Details
BeMyApp WeekEnd is a three-day mobile app development competition taking place around the world since June 2010.
Hackathon with a spirit, BeMyApp aspires to promote an encounter between imagination and execution, where competition and collaboration go hand in hand.
---
The Challenge
Registered idea generators are given 1 minute to pitch an app concept to the audience on day one. Attending engineers and designers vote and preselect the best ideas that will be developed into applications during the weekend. Teams are formed around the most promising projects and the competition is on. By Sunday evening, all competing teams should have a working prototype to demo in front of a panel of Judges.
This special BeMyApp Mobile Games edition is open to all platforms - both native and html5 apps - and will take place in 3 cities simulatenously: San Francisco, Paris and Berlin.
Judges in each city will nominate the best local app to continue in the finals and a 48hrs worldwide vote will be launched to determine the Global Winner. 
THE WINNING TEAMS IN SF WILL BE AWARDED:
THE GLOBAL WINNER WILL BE AWARDED:
BlackBerry Playbooks for each member of the global winning team
Four Unity 4 Pro Licenses for the global winning team* 

In addition, Unity will provide a 90 day trial Pro suite of software to all hackathon participants in SF. Woot Woot!

$1000 worth of Mixamo services (=1000 Mixamo Credits) The global winning team will be able to use these credits to get 3D models from Mixamo collection, to Auto-Rig their own characters, and to pick from thousands of game-ready motions to give life to their characters.

In addition, hackathon participants in all 3 cities will be able to use 1000 Mixamo credits for their game prototypes (please note, this is only if you're joining a team and actually building a game).
  * The Licenses are non-transferable and cannot be exchanged for their monetary equivalent 
Our Awesome Judges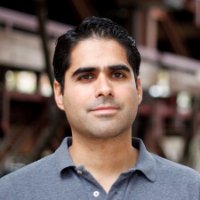 David Rangel - COO at Corona Labs
David has over 14 years of experience in the software and Internet industries as a founder, investor, and executive. He is currently COO at Corona Labs, where he heads up all marketing, business development and operations. Previously, he was the founder and CEO of Daily Gourmet, Director of Merchant Services at Groupon and a Principal at MK Capital, an early stage technology venture capital firm. David was also a Group Manager with the Corporate Strategy Group at Microsoft, where he worked for 3.5 years and led teams developing new growth opportunities in the US and China. A native of Mexico, David has an MBA from the University of Chicago and degrees in Computer Science and Economics from Northwestern University.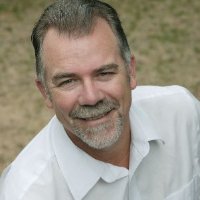 Dave Carroll - Director of Developer Evangelism at Salesforce.com
As the founding evangelist at salesforce.com, Dave has been the philosophical and strategic leader for building and supporting the Force.com community.  A technologist at heart, Dave's enthusiasm for  programming and technology inspires the developer community and to think creatively about using various technologies with the company's Force.com platform.  In addition to launching and validating the company's APIs, and leading the creation of many of the developer for the platform, Dave also speaks about the platform at numerous events and conferences.  With 20 years of development experience with Pascal and C to Java, .Net, JavaScript and Actionscript, Dave brings a practical developer perspective to both external developer communication and internalproduction feedback. Dave has helped evangelize the power and innovation possible with Platform as a Service growing the Salesforce Developer Community from its inception to more than 800,000 developers.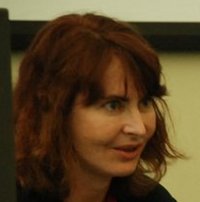 Ann Burkett - CEO and Co-Founder at Game Dojos
Ann is a game developer who joined the game industry with Macromedia Shockwave.com where she worked on some of the worlds first hit browser based casual web games. She and partner Liran Nuna eventually formed their own game development company. Together they worked on social and mobile games for the local school system and companies such as Crafted Fun, Quizmonster, Zynga. After having prototyped the hit game "It Girl" which morphed later into "Top Girl" on mobile, Ann's partner stayed on at YouWeb and their small dev company concluded with a reasonably happy ending. Ann founded the HTML5 Developers Conference, Bay Area Game and App Developers Group, Games.js, SF Mobile Dev and chairs the Silicon Valley IGDA. Ann is also starting development on another game.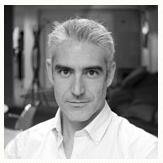 Iker Jamardo - Vice President of Engineering at Ludei
Iker Jamardo is a passionate software engineer who's main interests include real time graphics and software architecture and design. Since his first steps in professional software development back in 2000 he has been related to the video game industry where he worked for a couple of years developing a AAA PC game. Then he moved to the research and lecturing field for over 10 years at the University of Deusto in Bilbao, Spain, where he developed multiple projects in multimedia, virtual and augmented reality and accessibility technologies, working closely with companies in the area. Wanting to go back to the video game industry, he joined Ludei to help with the design and development of the core native multi platform technology of the Cocoon engine, a Service Oriented Architecture that includes CocoonJS, a customized JavaScript virtual machine specifically tuned for native HTML5 game execution and monetization.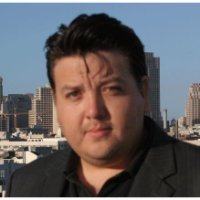 Mario Tapia - VP of Publisher Development at Grantoo 
Mario Tapia possesses more than 15 years of experience in computing and leading-edge technologies. He started his career working in the Military R&D division of Boeing, known as the Phantom Works. Mario has launched mobile data products at AT&T Wireless, T-Mobile USA, Disney Mobile, Danger Inc. and other mobile startups. His list of clients for strategy consulting includes South Korea Telecom Intl., Cell Japan, and Nokia. Mario is very active in the Wireless community, he is founder of Mobile Monday Seattle and Los Angeles, a Global Wireless Industry Group. Mario holds a B.S. in Mechanical Engineering from California State University at Fresno and has completed post-graduate work in Engineering at the University of Washington.
Our Awesome Partners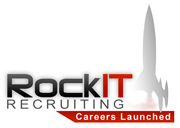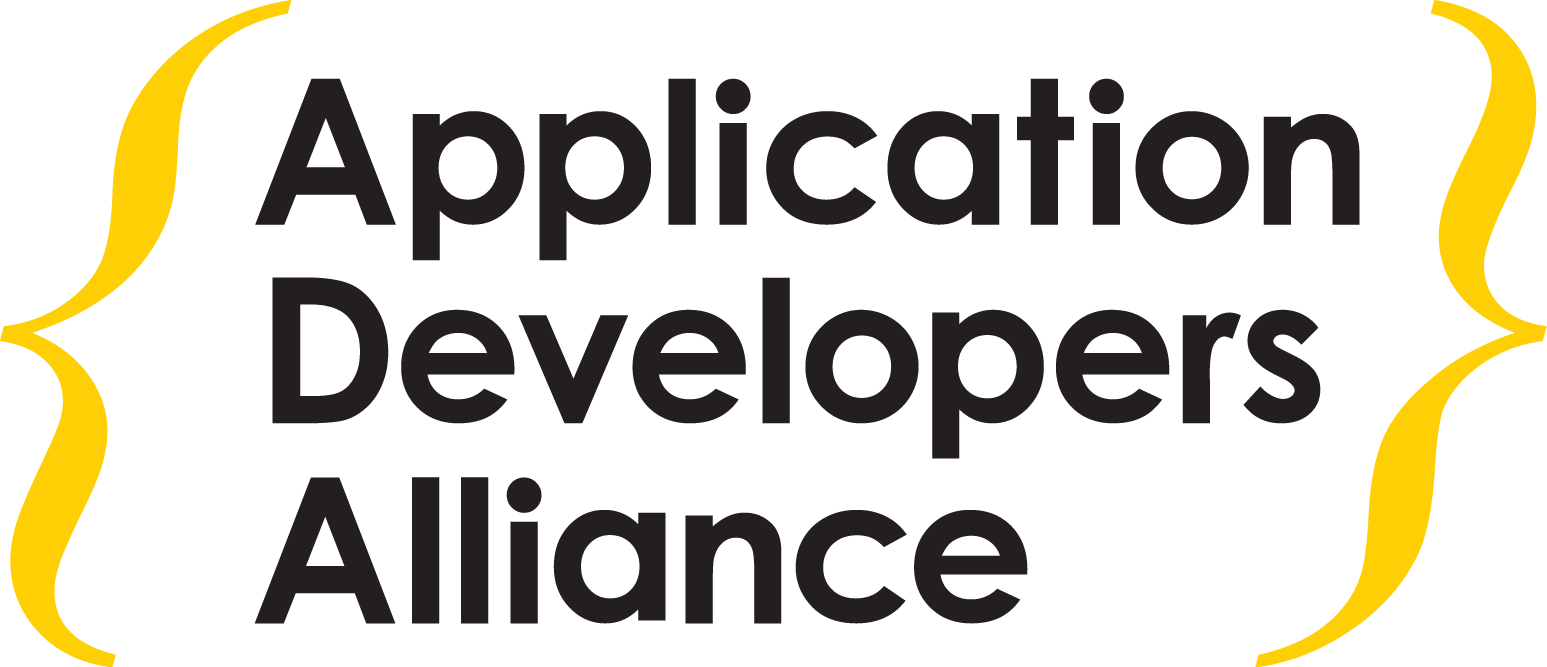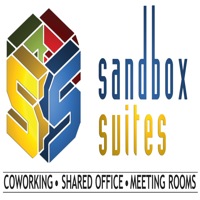 Community Partners



Find Us
Success Stories from the BeMyApp Family
Namerick
JesterChess
Starjar
Kinvolved
Lalilala
Deezy
Ujoolt
FoodReporter
When & Where

Sandbox Suites South Park
404 Bryant St.
San Francisco, CA 94107


Friday, February 8, 2013 at 7:00 PM

-

Sunday, February 10, 2013 at 10:00 PM (PST)
Add to my calendar