Actions and Detail Panel
Ben Coomber Middle East Seminar Tour - April 2017
Fri, 21 Apr 2017, 10:00 – Sat, 29 Apr 2017, 19:00 BST
Event Information
Location
Bahrain, Qatar & Dubai
United Arab Emirates
Description
After Ben Coomber's successful UK tour in 2016 he is bringing his 2 flagship seminars to the Middle East, to Bahrain, Qatar and Dubai.
In each country there will be one diet & nutrition seminar (Build the Ultimate Diet & Be Awesome), and one personal trainer development session (PT Development session), both seminars being on the same day.
Read below for details on both seminars from one of the UK's most saught after health & fitness speakers....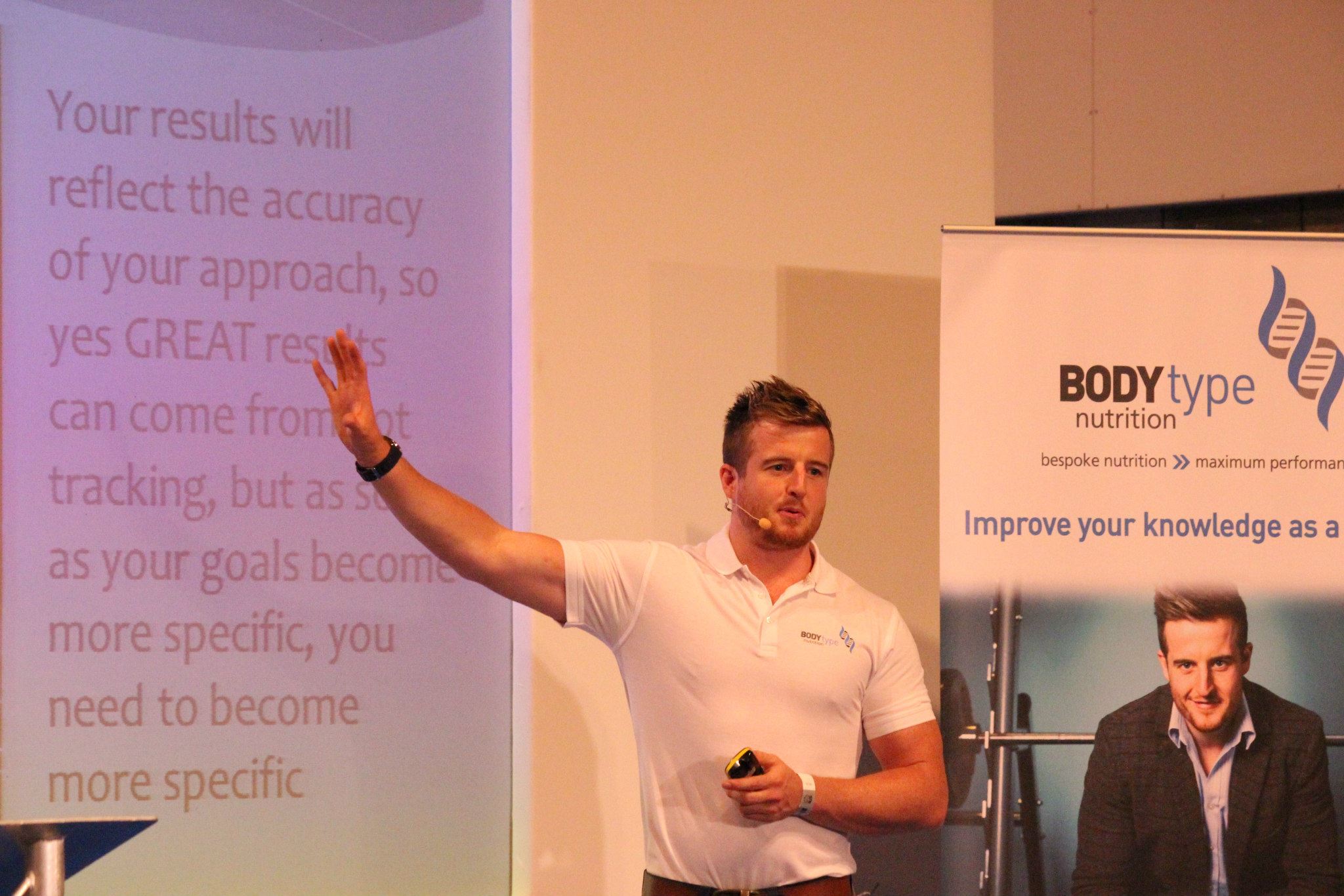 This diet & nutrition seminar is a culmination of my work from the last 10 years of learning and teaching others, and I've simplified things down into the things people REALLY need to know to get the most of our their health, life, and physical performance. This seminar will also contain a lot of honesty, you will need to be ready and willing to change, to accept new ways of thinking, and truly be wanting to progress your knowledge, health and performance.
Over the 4 hour seminar you will learn...
Part 1: How to build a diet from the ground up
The importance of having a Pinnochio moment
The problems with diets
The problems with goal setting
Intrinsic vs Extrinsic goal setting
How to be successful with a diet
Accepting failure and having a plan B
Food is fuel & performance
How food affects the body
The problem with perfect diets
The problem with too flexible a diet
The psychology around your diet
What your plate should look like, 3 step plan
Carbs vs fats, the energy debate
Portion control vs calorie counting
IIFYM & flexible dieting
Calculating calories
The train high eat low paradox
Finding your calorie ceiling
Problem foods and exclusion dieting
Meal timing
Workout nutrition
Learning why variety is the spice of life
Summary of how to build a diet
Part 2: Stress, Recovery, Performance & Supplementation
Evolving the athlete within
The 8 recovery factors
Sleep and how to optimise it
Why we wake up at night
Sleep hacks and supplements
The problem with caffeine
The importance of calories in recovery
Protein pulsing
Optimising your carb intake
Vegan nutrition, hidden secret?
The fat paradox
Assessing training load
Hydration strategies
Blood flow and nutrient delivery
Muscle tissue quality
Magnesium – a recovery weapon
Zinc – the hormone factor
Anti-oxidant usage
Optimising your yin and yang
Health supplements
Recovery supplements
Performance supplements
Then time for Q&A at the end
Who's this seminar aimed at?
This seminar is aimed at beginner-ish and intermediate knowledge levels, but it will also offer a lot of clarity to individuals that are confused as to what is the right thing to do, the right diet to follow, the right information to believe, and for people that want to understand Ben's theories and teachings. It will also give people an idea of how to focus on what is really important in health and fitness and give you a lot of 'ah ha' moments. (If you want advanced teaching click HERE to check out Ben's online nutrition course).
Up for this seminar? Click the big green button to book your tickets..... (keep scrolling for the PT seminar)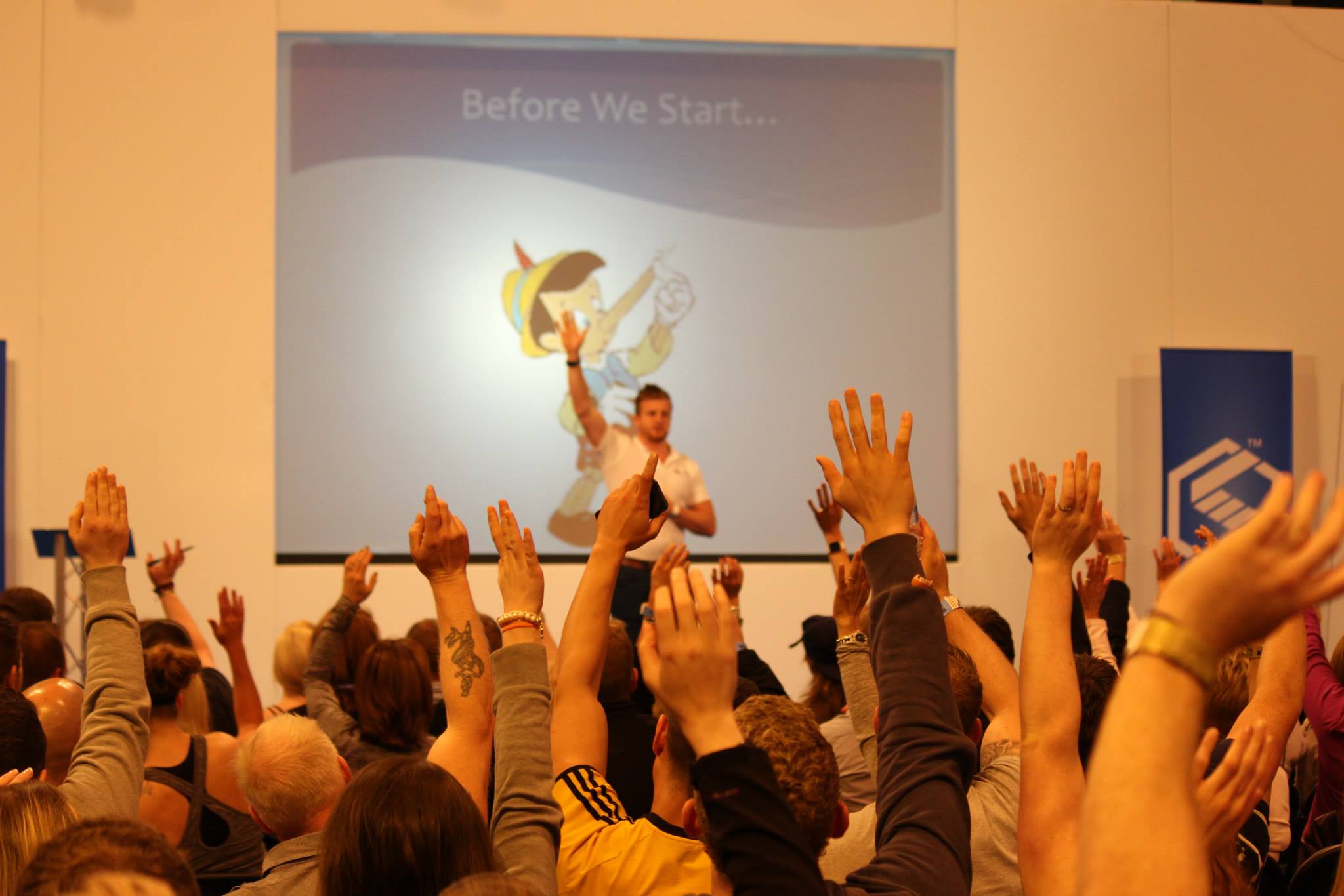 Personal Trainer Development Series:
This seminar session is focused on personal trainers, gym owners, coaches, and practitoners within the fitness indsutry to help you develop as much as humanly possible in an interactive, engaging and motivating white board session. We will look at topic areas such as...
How to get more clients
How to understand online and offline marketing and what techniques work the best
Building up your gym or personal brand
Taking your personal development to the next level
Advanced coaching techniques
Acheive better work / life balance, and more...
Here's a full explination of what you will learn on this intense workshop and how the session works? Watch this short video, ignoring the UK part, the seminar is the same as the UK seminar: https://youtu.be/QUetmCEi0WM
This seminar session is all about personal trainers and coaches getting the most out of their careers using Ben's 11 years of experience transitioning from personal trainer, to specialist nutritionist, to online brand, to multiple business owner in various areas of the fitness industry including gym ownership, owning a supplement company, and as an education provider.
Before you attend this seminar it is highly recommend you grab a copy of Ben's latest book "how to be an awesome personal trainer" http://amzn.to/2lSfPrC so that this session can build on the theories in the book and this session can be advanced for as many people as possible, you want to advance your business as much as possible right?
Ben has spent many years as a 1-2-1 personal trainer, a nutritionist, a bootcamp coach, a massuese, worked in elite sport, and spent the last 7 years building up a large online personal brand with many products and services that helps 1000's of people every year, including the UK's #1 rated health and fitness podcast.
Learn from Ben, his experience, and take your personal and professional development to the next level
There are only 25 spaces for each PT seminar, this has to remain an intimate workshop so everyone is able to get the most out of the seminar as possible. Once the tickets are gone, they are gone.
Whether you attend either seminar, or both, what can you expect from Ben presenting live?
Get a taste by watching Ben's previous UK tour trailer and how Ben presents: https://www.youtube.com/watch?v=TYfYCSM0xUw
Locations for the Tour & booking details:
Bahrain - Organiser; Jassim Al Aamer of KinetikSC. Location of event; Majestic Arjaan Rotana, Muharraq, Bahrain. Contact details if any issues: education@kinetiksc.com book tickets for each event by hitting the green ticket button.
Nutrition seminar for this location is 10am-2pm and costs 35 Dinar (charged in UK Pounds), the PT seminar is 4pm-7pm and costs 60 Dinar. Both seminars bought together cost 85 Dinar.
Dubai - Organisers; Fitness in DXB & Behond Wellness. Location of event: Train Strength & Fitness, 4th Street, Al Quoz Ind. Area 3, Behind the Suzuki Showroom. Book tickets by hitting the green ticket button. Abu Dhabi residents, perfect for you too.
Nutrition seminar for Dubai is 11am-3pm and costs 350 Dirhams, the PT seminar is 4pm-7pm and costs 575 Dirhams (charged in UK Pounds). Both seminars together cost 830 Dirhams.
Qatar - Organiser; Grant King, Bootcamp Military Fitness. Location for event: Palm Tower B, 55th Floor Sector 1, West Bay, Doha, Qatar. For tickets to the Diet Seminar for Qatar contact Grant at: 5503 0532 or info@bcmfit.com for tickets for the PT seminar book by hitting the green ticket button.
Nutrition seminar for Qatar is 11am-3pm (contact the host directly to book tickets) at 350 Qar, PT seminar is 4pm-7pm and costs 570 Qar (charged in UK Pounds via this page).
Feel free to get in touch with Ben or the above event organisers if you have any questions about the event.
Date and Time
Location
Bahrain, Qatar & Dubai
United Arab Emirates