Description
Inspirational YOU
Presents
Bend so you don't break
A mental health & wellbeing discussion
Wednesday 21st June 2017
6.00pm – 8.30pm
Black Cultural Archives, Brixton
Wellbeing and mental health is a concern for everyone, regardless of race, status, class, and power. There are many positive steps being taking by businesses and local communities to break down the stigma and silence around mental health, but more needs to be done.
HOST:
Bernard P. Achampong - Radio Producer & Digital Content Editor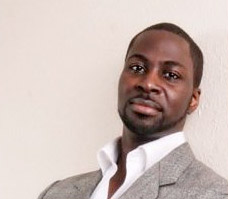 Our host, Bernard P Achampong, is a corporate chameleon. He worked for six years as a problem solving engineer in Biotech and Aerospace companies. He joined the BBC in 2002 and was part of the team that launched BBC Radio 1Xtra. Since then, he has journeyed through contrasting cultures within the same organisation: from the street savvy youth brands of Radio 1 and BBC Introducing, to the more Oxbridge-friendly Today Programme on Radio 4 and BBC Proms. In 2016, he joined Coventry University's Entrepreneurship faculty where the established culture of academia challenged everything he knew about organisations. Bernard also runs Ideas Genius Ltd.
Speakers:
Ama Afrifa-Kyei - Diversity & Wellbeing Consultant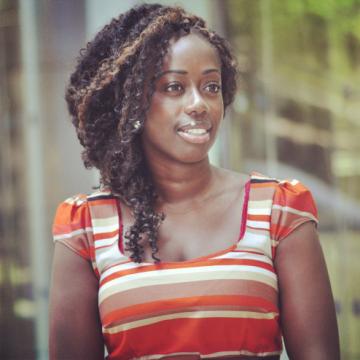 Ama has over 10 years' professional experience within diversity and inclusion, employee engagement and wellbeing (of which 2 years covers CSR experience). She is passionate about diversity and inclusion and has in-depth knowledge of workplace culture, talent, diversity and health & wellbeing. She is currently the Global LifeWorks & Inclusion Manager at Discovery Communications where she leads the agenda for a balanced, flexible and healthy work environment in partnership with the Head of the International Division - focusing on establishing a culture of inclusion primarily for the UK and Nordic offices.
Shaaban Waziri Juma - Complex needs specialist at St Mungo's | Co-Chair of BAME Network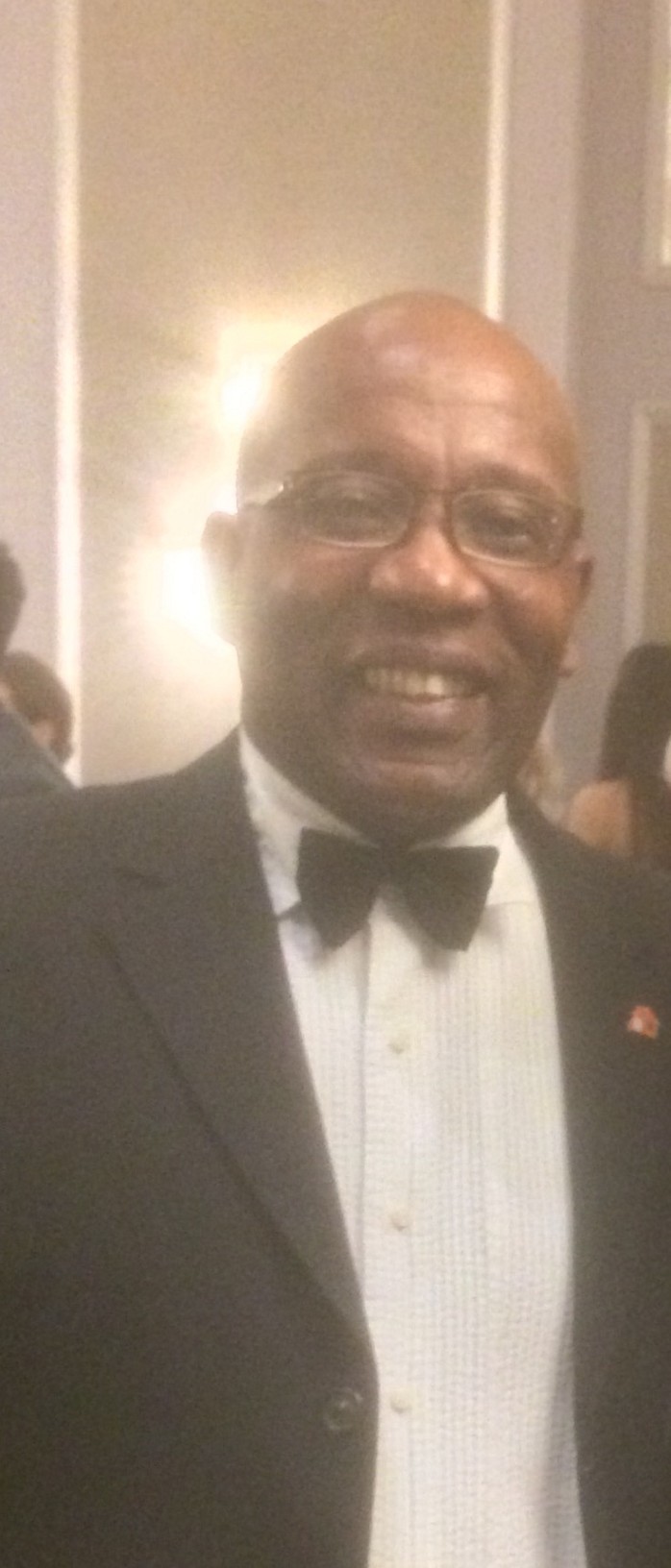 Shaaban is an experienced complex needs specialist from @stmungos homeless charity. He is passionate about empowering others and focuses on supporting clients to navigate the interplay of their thoughts and feelings. He helps them to explore the influence of human behaviour and their actions.
His day job involves training people in workshops and 1:2:1 interventions across London to take ownership of their emotional wellbeing and general health. He has lived experience of addiction and multiple complex needs. .

He provides a diverse range of strength based approaches underpinned by theoretical and empirical evidence in professional practice.
Beverley East MGA, CDE, CAM, DPGA – Author, Graphologist, Forensic Document Examiner & Grief Counsellor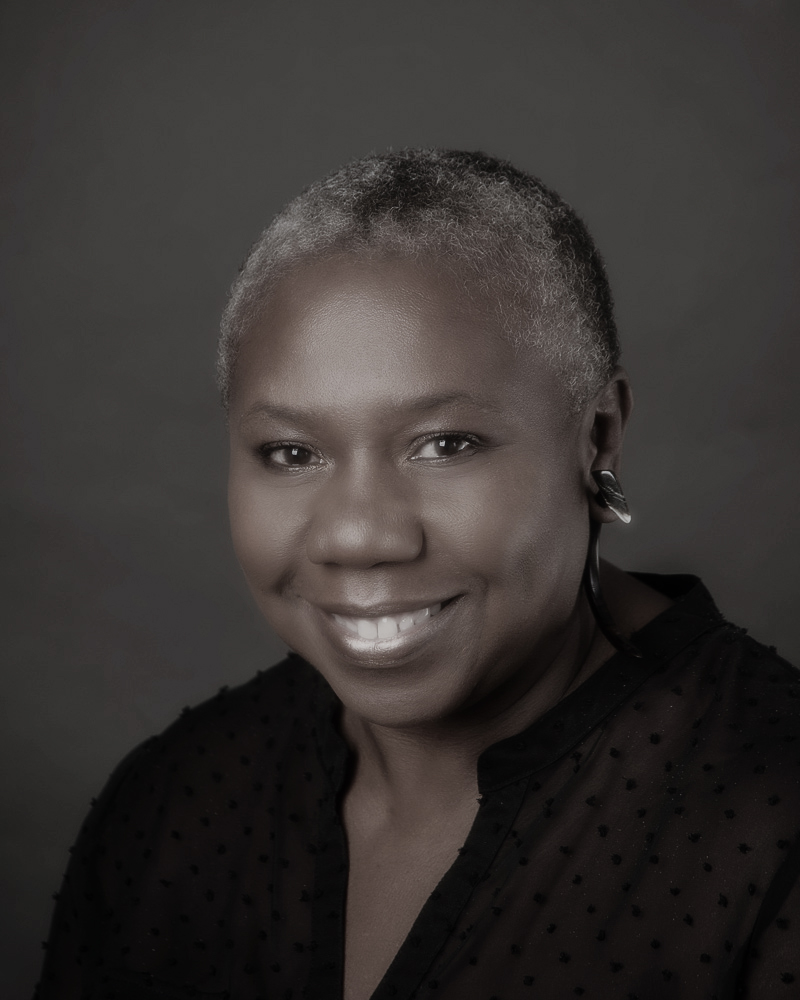 After 14 years in the private and public sector in London she made an unusual career change to study Handwriting analysis. She established her company Strokes & Slants in London in the late 80's. She has practiced the science of Forensic Document Examination for over twenty eight years becoming a leading expert in a male dominated field. She is the only woman of colour worldwide court qualified expert, many government agencies retain her expertise in areas of fraud and Money Laundering matters.
Beverley has worked as a grief counsellor for various organisations over 25 years in the UK and US.
1. worked with SIDS in the UK – grief counsellor for mothers of still born births
2. Set and ran a support group for Mothers of Murdered children in Washington DC when DC was the murder capital of the world.
3. Direct and personal experience with mental health issues with two members of my family
4. Befriended and have counselled a young woman on death row in Texas for over twenty years when she was suicidal
5. She has been apart of many support groups and organisations as a speaker/facilitator on wellness and health workshops including the Pampering Club in the UK
6. She was a buddy for the Lighthouse and Black Liners assisting especially in the black community young adults affected or dying of aids.
Keith Dube AKA Mr Exposed - Presenter, Writer, Blogger and Podcaster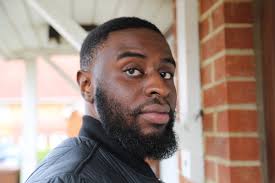 In January 2015, Keith Dube decided to finally share his struggles with mental health, in the simplest way people have used for the past decade. He wrote about his depression, and coming to terms with his illness enough to face it head-on. But, unlike most people, within a year, his stream-of-consciousness blog ended up leading him towards making his first ever BBC Three documentary, 'Being Black, Going Crazy' airing in 2016 and 2017. He has been praised nationally for putting the issue of black mental health on the map.
==============================================================
A huge part of breaking down the silence around mental health, making people feel comfortable sharing their experiences, and providing mental health care, is making sure mental health is seen as equally important to physical health.
We need action from big brands, the government and people with influence to provide and advocate for mental health care.
But we also need a change in thinking on an individual level.
We need to start valuing our own mental health as equally important as our physical health.
That starts with the way we treat it.
Book: https://iywellbeing.eventbrite.co.uk
More info:
Email: info@inspirationalyou.co.uk
Info: 07772 527 813 / 07545 156 111