Description
Inspirational YOU
Presents
Bend so you don't break
A mental health & wellbeing discussion
Sunday 13th August 2017
4.00pm – 6.00pm
The Black Cultural Archives
(Part of the 3 year celebration)
Wellbeing and mental health is a concern for everyone, regardless of race, status, class, and power. There are many positive steps being taking by businesses and local communities to break down the stigma and silence around mental health, but more needs to be done.
CO-HOST:
Bernard P. Achampong - Radio Producer & Digital Content Editor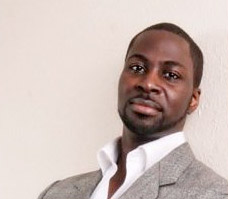 Our Co-host, Bernard P Achampong, is a corporate chameleon. He worked for six years as a problem solving engineer in Biotech and Aerospace companies. He joined the BBC in 2002 and was part of the team that launched BBC Radio 1Xtra. Since then, he has journeyed through contrasting cultures within the same organisation: from the street savvy youth brands of Radio 1 and BBC Introducing, to the more Oxbridge-friendly Today Programme on Radio 4 and BBC Proms. In 2016, he joined Coventry University's Entrepreneurship faculty where the established culture of academia challenged everything he knew about organisations. Bernard also runs Ideas Genius Ltd.
Shaaban Waziri Juma - Co-host
Complex needs specialist at St Mungo's | Co-Chair of BAME Network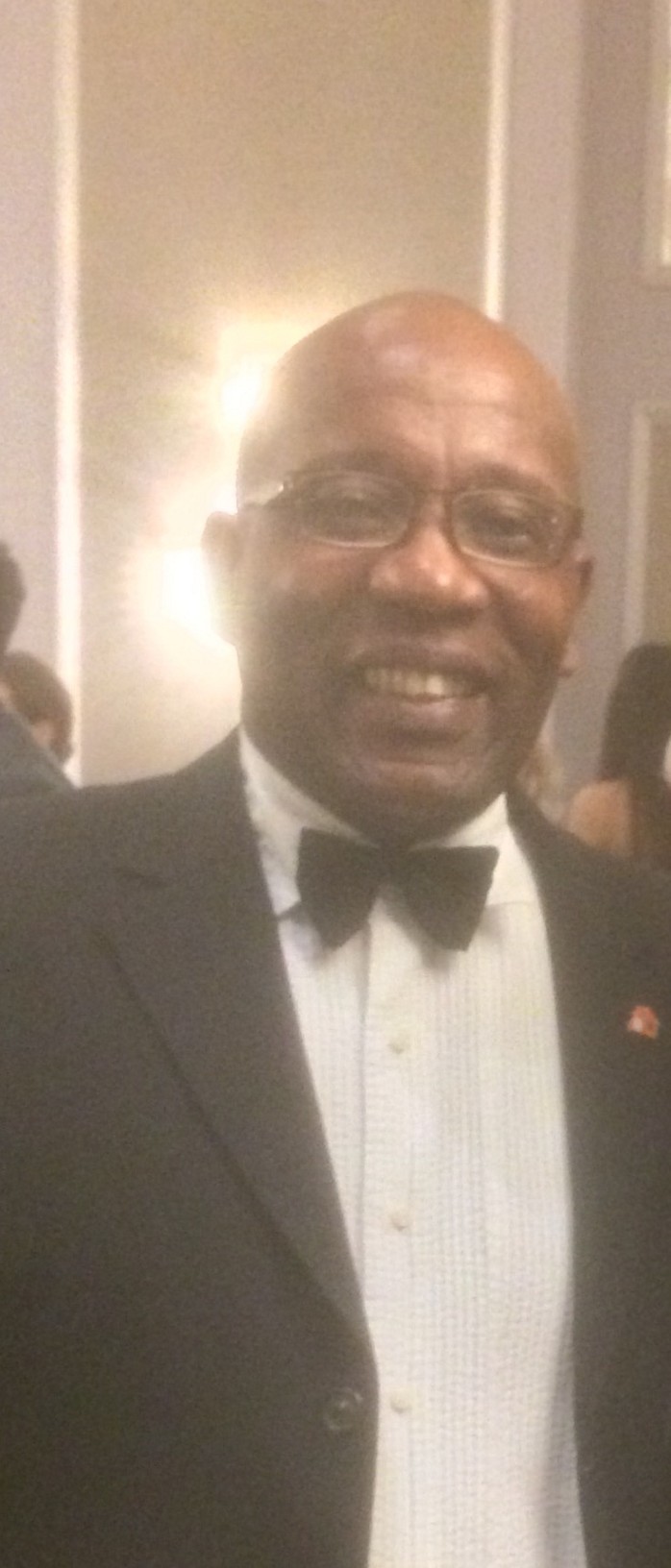 Shaaban is an experienced complex needs specialist from St Mungos homeless charity. He is passionate about empowering others and focuses on supporting clients to navigate the interplay of their thoughts and feelings. He helps them to explore the influence of human behaviour and their actions.
His day job involves training people in workshops and 1:2:1 interventions across London to take ownership of their emotional wellbeing and general health. He has lived experience of addiction and multiple complex needs. .

He provides a diverse range of strength based approaches underpinned by theoretical and empirical evidence in professional practice.
SPEAKERS -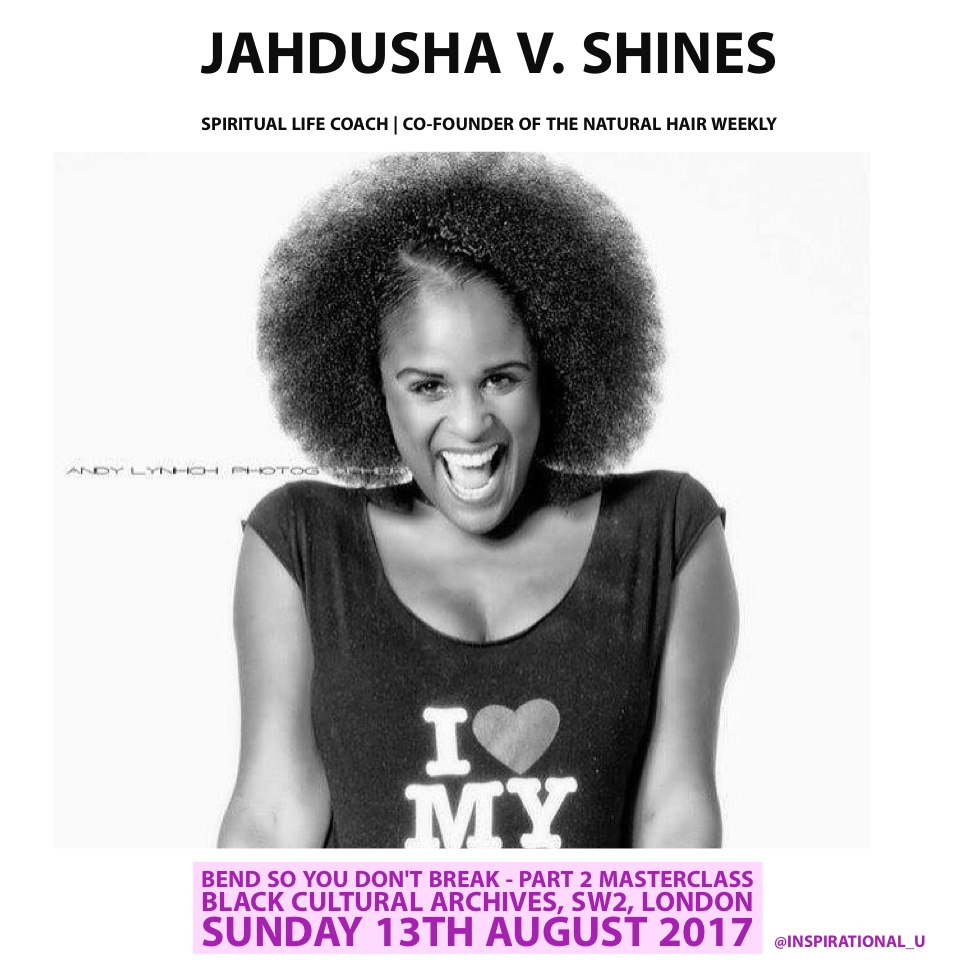 Spiritual Life Coach, Ambassador of Peace and Focus Discipline Facilitator, Founder of EQ2100, Co-Founder, Editor and Curator of The Natural Hair Weekly, Co-Founder, Naha.Love
Jahdusha

is an ambassador of peace, love and all things neteral/natural. She is passionate and inspired about helping others to fulfil their full potential by regaining balance of Mind, Body, Soul and Spirit (M.B.S.S.) with divine tewels and powerful INsights (Knowledge of Self), so they can express and experience life freely and abundantly, armoured and equipped with practical solutions, that are paramount in our authentic growth and development.
Having worked as an understudy with Dr. Jewel Pookrum, and Facilitating the UK DJBP (Dr. Jewel's Brain Balancing Program) 2010-2012, accompanied by her studies in ELLAMENTAL, the Science of Nature, the Nature (Laws) of Nature, Quanta Physics, Psychology, Sociology, Sexology, EFT (Emotional Freedom Techniques), and the Diamond Light Grid (Spiritual Alchemy for Balance and Healing), Christianity, Islam, Buddism, Nuwapu, Noone Science, Laws of Attraction and more, has all helped her to expand in consciousness and release her own toxic beliefs, habits and behaviours.
She realised, if she didn't come to know herself, she could never have helped herself. This is the journey of Self Mastery. If we do not know better, we cannot do better. Knowledge is Power.
Patrick Vernon OBE - Black Thrive Director, Film make and Cultural historian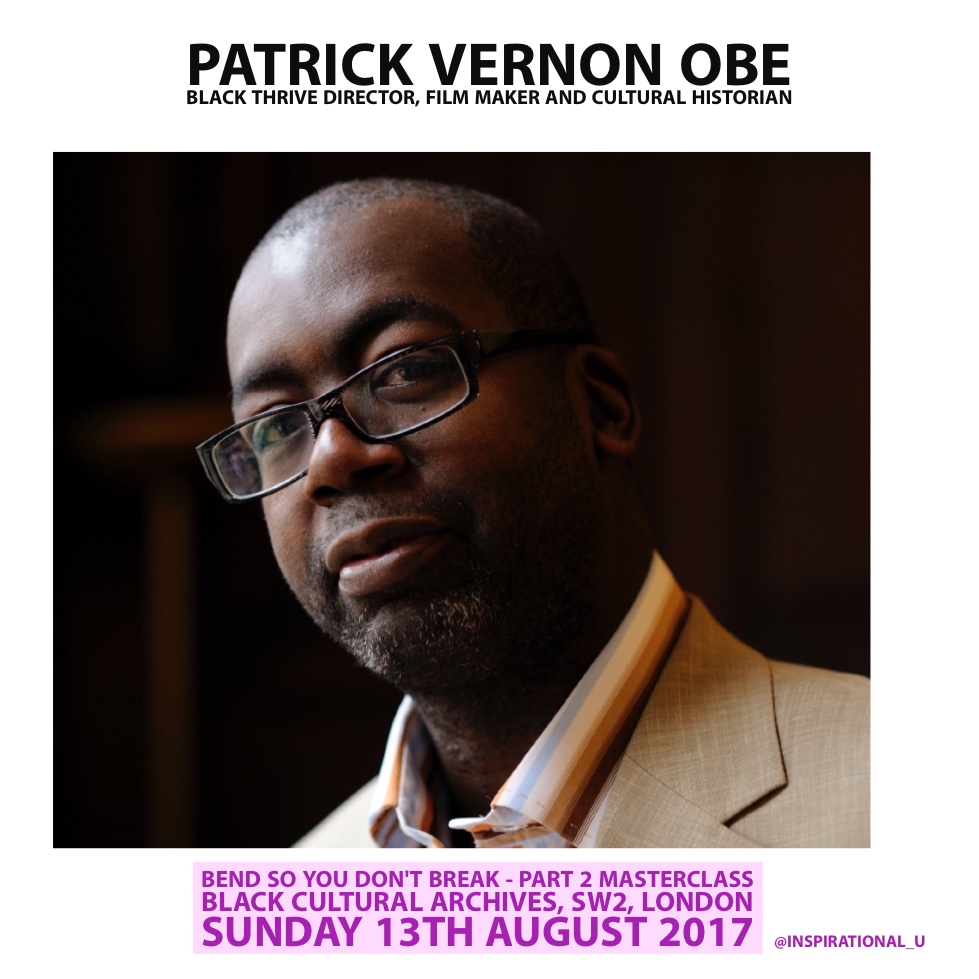 Patrick Vernon OBE has been appointed as Black Thrive's first Director. He will be responsible for ensuring that Black Thrive excels at delivering a vision that black communities thrive and improve their mental health and wellbeing by being supported by relevant and accessible services in Lambeth
Patrick brings a wealth of experience, he is an associate member for the Department of History of Medicine at Warwick University, Non-Executive Director of Camden and Islington Foundation Trust, a Clore Fellow, film maker and cultural historian and founder of Every Generation and the 100 Great Black Britonscampaign. He is also a patron of two charities, Santé, a charity which aims to improve asylum seekers' rights and health access particularly mental health access and ACCI, a black mental health charity in Wolverhampton.
Patrick's former roles include Chief Executive of Afiya Trust, Health Partnership Coordinator for National Housing Federation, Committee member of Healthwatch England, advisory board member for Time to Change, ministerial advisory group member for mental health and member of the independent Metropolitan Police inquiry on Mental Health and Policing.
Tevin Vassell - Presenter and Poet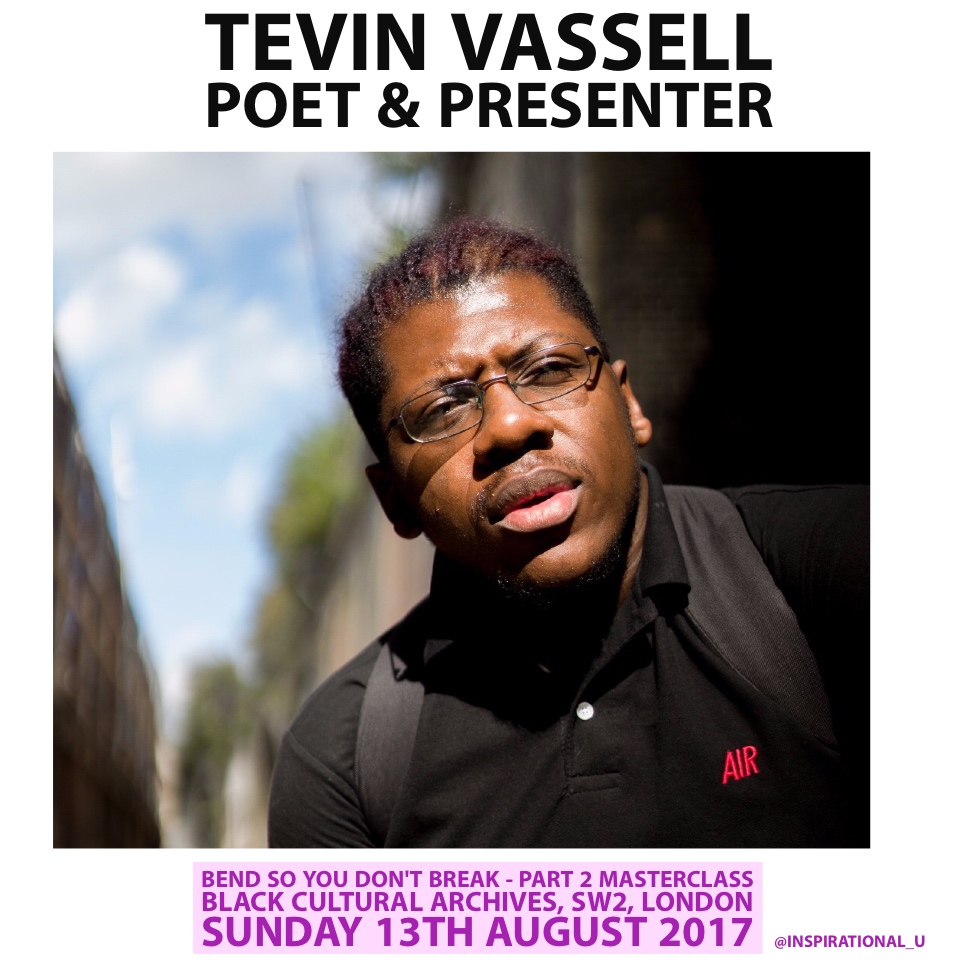 Tevin Vassell aka Mr. Emotionz is a young poet from South London and the current host of Poetic Unity - #ThePoetsCorner. He is passionate about helping people with their mental health and wellbeing via discussions. He focuses on what they have been through and a solution orientated approach.
==============================================================
A huge part of breaking down the silence around mental health, making people feel comfortable sharing their experiences, and providing mental health care, is making sure mental health is seen as equally important to physical health.
We need action from big brands, the government and people with influence to provide and advocate for mental health care.
But we also need a change in thinking on an individual level.
We need to start valuing our own mental health as equally important as our physical health.
That starts with the way we treat it.
Book: https://iywellbeing2.eventbrite.co.uk
More info:
Email: info@inspirationalyou.co.uk
Info: 07772 527 813 / 07545 156 111