For the third annual Market Talk, we will be celebrating the Master Drawings market & landmark sale of Leonardo da Vinci's Head of a Bear.
About this event
Much of the art market analysis published today adheres to standard divisions of research categorized by periods or movements, which neglect subdivisions such as genre or medium. Drawing is one such overlooked medium, stereotypically perceived as inferior to painting in the hierarchy of media, a conception that has been perpetuated for centuries. This continued status has bred a lack of awareness of the Master Drawings market, causing it to remain unexplored by market publications. The Master Drawings market comprises a small corner of the art market that has remained independent and quite unreported. It is a world where connoisseurs embrace challenges of authorship and discovery and market participants lean on each other for information and opinions; where the lines of academia and commerce are blurred.
For the third annual Market Talk, a partnership between ArtTactic and London Art Week, we are proud to have Christie's as our hosts, celebrating the Master Drawings market and landmark sale of Leonardo da Vinci's Head of a Bear on July 8th.
Please join us with an esteemed panel of Old Master Drawings specialists including Laetitia Masson, Sarah Vowles and Stephen Ongpin for coffee and a discussion followed by a first look and private tour of the Old Masters sales.
Art Market Report
All attendees will receive a free copy of ArtTactic's Special Edition: Old Masters Summer Report (RRP £150)
Practical Information
Due to Covid restrictions, tickets will be sold on a first-come, first-serve basis, with a waiting list.
10.30 am: Doors open
11.00 - 11.45am: Market talk
11.45 am: Private access to the view, before the public view opens at 12.00 pm, in groups of six.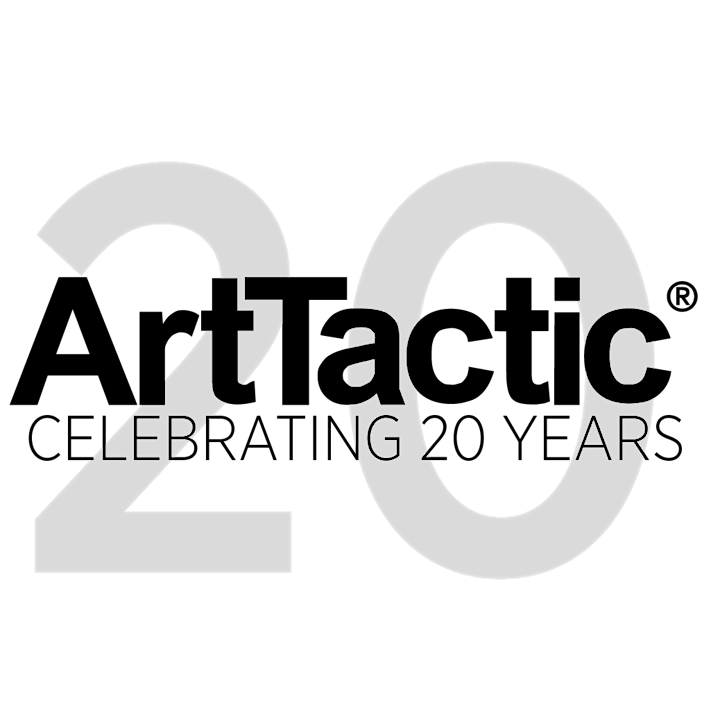 Left Image:
Raffaello Sanzio, called Raphael (Urbino 1483-1520 Rome) Head of a muse
©2009 Christie's Images Limited
Right Image:
Leonardo da Vinci, 1452-1519, Head of a Bear, Estimate £8,000,000-12,000,000
©2021 Christie's Images Limited
Organiser of Beneath the Paint: Uncovering the Master Drawings Market
London Art Week is a major showcase of London's leading galleries, specialising in the very paintings, drawings, sculpture and decorative art available on the market. Twice a year, London Art Week attracts numerous private collectors from around the world, curators from national and international museums, as well as welcoming those who are just curious to learn more. Talks and Events are scheduled throughout the week and exhibitions are hosted on the London Art Week website from a wide-range of participating galleries and auction houses.