Benefits of integrating circular or sustainability ideas into your business
Circular Revolution discusses and presents the potential benefits that circular economy and sustainability thinking can offer your business
About this event
Within this one-hour webinar Circular Revolution will present and discuss not only what benefits circularity can offer to companies, but also how you can get involved with our business engagement programme. We will have two speakers:
Maxwell Green - Circular Economy Research and Innovation Fellow from Swansea University, who will present the various benefits Circular Economy thinking might offer as well as how to get involved with the Circular Revolution Project.
https://www.linkedin.com/in/maxwellhgreen/
Dr Ruth Cherrington - Business Research Impact Fellow from the University of Exeter, who will reflect on her experience of working with SMEs in Cornwall on sustainability led R&D/R&I projects and how this has helped to stimulate growth and activity for the region.
https://www.linkedin.com/in/ruth-cherrington-3077242b/
___________________________________________________________________________________________
Mae Chwyldro Cylchol yn trafod ac yn cyflwyno'r buddion posib y gall economi gylchol a meddwl yn gynaliadwy eu cynnig i'ch busnes chi
Yn ystod y weminar un awr hon , bydd Chwyldro Cylchol yn cyflwyno ac yn trafod, nid yn unig, y buddion y gall cylchogrwydd eu cynnig i gwmnïau ond, hefyd, sut gallwch chi gymryd rhan yn ein rhaglen ymgysylltu â busnes. Bydd dau siaradwr gyda ni:
Maxwell Green – Cymrawd Ymchwil ac Arloesi Economi Gylchol o Brifysgol Abertawe a fydd yn cyflwyno'r amrywiaeth o fuddion y gallai meddylfryd Economi Gylchol eu cynnig yn ogystal â sut i gymryd rhan ym Mhrosiect Chwyldro Cylchol.
https://www.linkedin.com/in/maxwellhgreen/
Dr Ruth Cherrington – Cymrawd Effaith Ymchwil Busnes o Brifysgol Caerwysg, a fydd yn myfyrio ar ei phrofiad o weithio gyda BBaChau yng Nghernyw ar brosiectau Ymchwil a Datblygu/Ymchwil ac Arloesi a arweinir gan gynaliadwyedd a sut mae hyn wedi helpu i ysgogi twf a gweithgarwch yn y rhanbarth.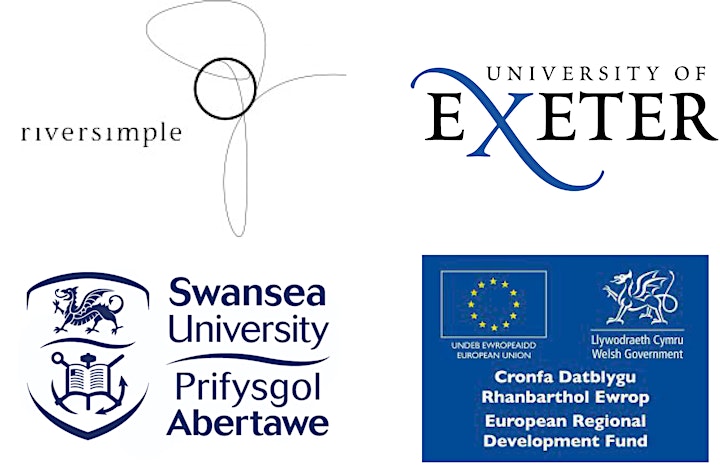 Organiser of Benefits of integrating circular or sustainability ideas into your business