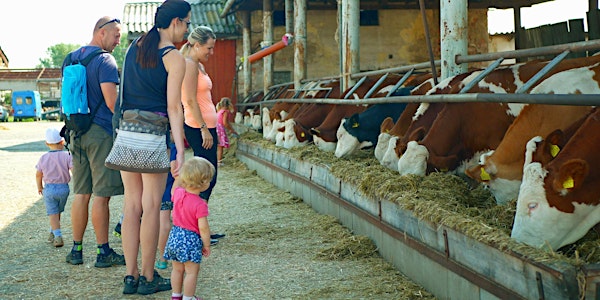 Benefits of regulation for a Biodiversity and Climate friendly GMO free EU
Benefits of regulation for a Biodiversity and Climate friendly GMO free Europe
About this event
8 December 11.00-12.00 CET
Society widely supports a fundamental change towards resilient food and farming systems that mitigate their impacts on the climate and the environment. This call for change is also defined in key strategies of the European Commission.
What are the needs according to environmental and climate policy-makers and the food retail sector? What are proven environmental-friendly systems? How do they foster biodiversity without a new generation of genetically modified organisms?
Join us and high-level speakers to hear their views and discuss these questions.
With Keynotes from
Carole Dieschbourg, Environment Minister Luxembourg
Marta Guadalupe Rivera Ferre, IPCC author Rural Areas & Food Security
Fritz Konz, Tegut, German Food retailer
Followed by questions and answers
 Please register by 3 December 2021
Organiser of Benefits of regulation for a Biodiversity and Climate friendly GMO free EU