How to gain real benefits from digital technology for your business
About this Event
Join Anglia Ruskin University (ARU) academics Professor Chris Ivory and Dr Lewis Walsh in this webinar as they discuss the processes, mind-set and approaches used to identify the steps needed to gain real benefits from digital technology and how to track the value of those benefits over time. We propose an agile 'learning by experimenting' approach with a rigorous and analytical approach to data collection.
Professor Ivory and Dr Lewis will also be joined by leading industry adopters in the field of industry 4.0.
There will be a Q&A session at the end.
There a number of drivers and obstacles to gaining benefits from new technology investments. Despite the need for manufacturers to invest in new technologies that reduce production costs and improve the quality of work, products and services, firms often have difficulty assessing the implications of adopting advanced manufacturing 4.0 technologies. Its worth noting that for each $1 spent on digital technology, up to $9 needs to be spent on related 'intangible assets' – that is improvements in human capital, processes, work practices, management and so forth (Brinjolfsson and Macafee 2014).
Event schedule:
Julian Gibbs, Partnership Development Manager for ARU's Faculty of Business and Law will chair this event.
Presentations:
• Professor Chris Ivory (ARU)
• Dr Lewis Walsh + Dr William Davies (ARU)
Panel for the Q&A:
• Professor Chris Ivory - ARU
• Alan Todd – FSB
• Charlotte Horobin – Make UK
• Dr Lewis Walsh - ARU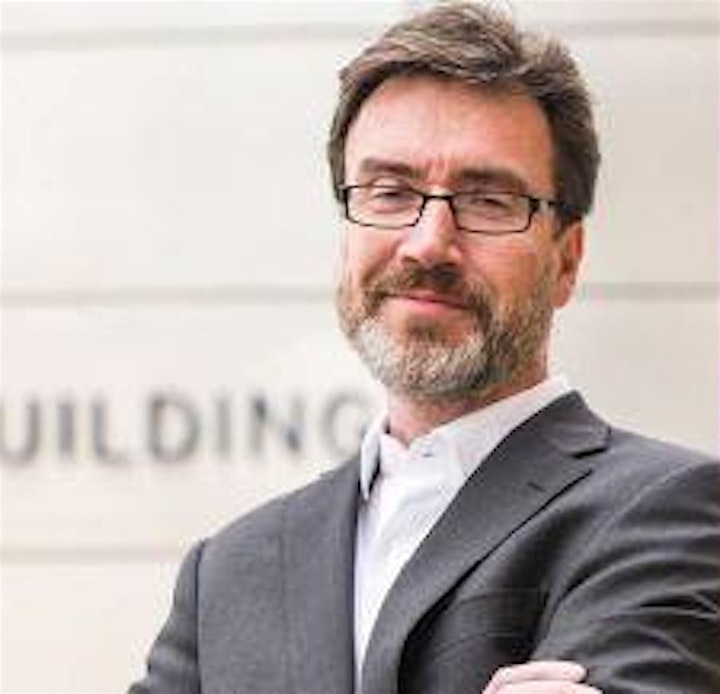 About Professor Chris Ivory
Chris is Director of the Innovative Management Practice (IMPACT) Research Centre at ARU. His main academic interests are: project management; innovation in construction, technology innovation; digital technology work and management and business school strategy.
Before joining Anglia Ruskin University, Chris Ivory was a senior lecturer at The University of Newcastle-Upon-Tyne Business School. He holds a PhD and MSc from PREST (Policy Research into Engineering Science and Technology), part of Manchester University. Chris has also been a Research Associate in the Centre for Urban and Regional Development Studies, Newcastle University and before that at CROMTEC, at the University of Manchester Institute of Science and Technology (UMIST)
Chris has written for journals including the British Journal of Management, Business History, Long Range Planning, Project Management Journal, Critical Perspectives on International Business, Construction Management and Economics, International Journal of Project Management, R&D Management, TASM, Ephemera and Planning Theory. He has also written on business school strategy through a series of commissioned Advanced Institute of Management (AIM) reports