Description
Join the Royal Society for the encouragement of Arts, Manufactures, and Commerce (RSA) to honor this year's Benjamin Franklin Medalist, Herbie Hancock.
What is the Benjamin Franklin Medal?
The Benjamin Franklin Medal is one of the Society's two highest honors. The Benjamin Franklin Medal was instituted in 1956 to commemorate the 250th anniversary of Franklin's birth and the 200th anniversary of his membership of the RSA. Franklin became an Honorary Corresponding Member from the colonies in 1756 and was an active member of the Society during his 15 year sojourn in London. Four of the signatories of the American Declaration of Independence were RSA Members. The Medal is conferred on individuals, groups and organizations who have made profound differences in areas closely linked to the RSA's agenda, whether through transatlantic cooperation and collaboration or through significant contributions to global affairs and social progress. A full list of Medal recipients can be found here.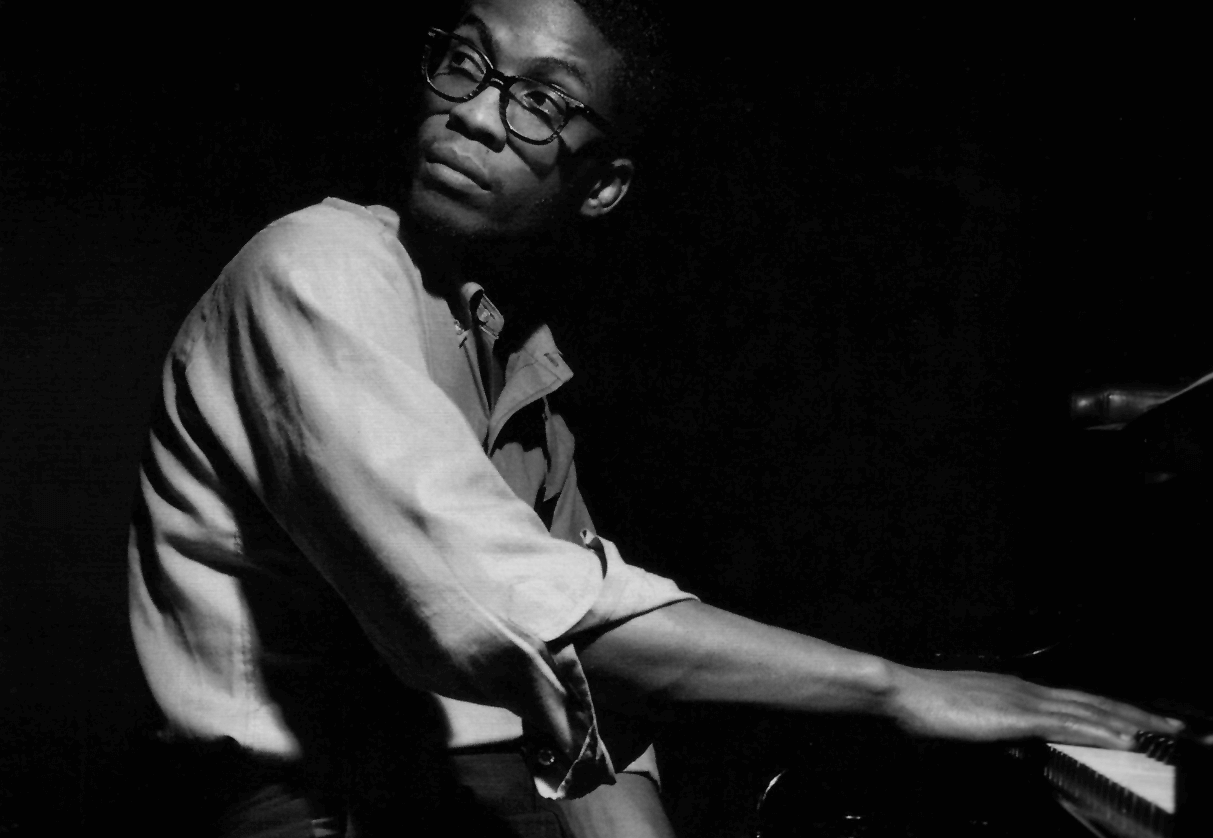 This year's medal is in recognition of Herbie Hancock's iconic contribution and lasting legacy to American culture and the performing arts.
The Nominating Committee noted Hancock's deep commitment to creative expression and to championing social awareness at an important time when the defense of artistic liberties and Enlightenment heritage has become ever more necessary.
Schedule

1.30-4.30 pm: Fellowship afternoon activities (Reflective Walk through the Benjamin Franklin Museum, Small Groups at the National Liberty Museum, and the RSA History Talk)
5.30-7.00 pm: VIP reception
7.00-9.30 pm: General admission
Food and drink will be served.
Music
Tribute bands to perform orchestrated by the masterful Christian McBride.
Host Committee
Honorary Co-Chairs
Mayor Michael Nutter
Christian McBride
Local Host Committee
Nneka Brown
David Brownlee
Alex Deering
Oliver Franklin
Aisha Fukushima
Maurice Goodman
Christopher A. Gruits
Jon Herrmann
Lolita Jackson
Joseph Katter
Harold O'Neal
Peter Peyser
Leslie Schumacher
Kaja Tally-Schumacher
Bryant Washington
Sponsorships
Individual patrons and corporate sponsors who would like to make a financial contribution to this event are encouraged and welcome. We are suggesting that individuals interested in supporting the event and the next generation of Fellows in the U.S. donate $1,000, and organizations who would like access to the event and their branding to be featured donate at the rate of $5,000. To make a tax-deductible contribution, please email US Director Alexa Clay at alexa.clay@thersa.org.
---
About the RSA
Founded in 1754, the RSA is committed to 21st century Enlightenment, enriching society through ideas and action. Charles Dickens, Adam Smith, Benjamin Franklin, Karl Marx, William Hogarth, John Diefenbaker and Stephen Hawking are some of our notable RSA members. Today there are more than 29,000 Fellows world-wide, including across the US. The Patron is HM Queen Elizabeth II.