The Myths of Coping with Loss
About this event
Grief is one of the last taboos, and because we don't talk about it enough, many people's understanding is shrouded in myths about the nature and course of grief. In his talk, John will put the record straight with research findings from the past three decades.
Speaker
Dr John Wilson PhD, Director of The Bereavement Service at York St John University Counselling and Mental Health Centre.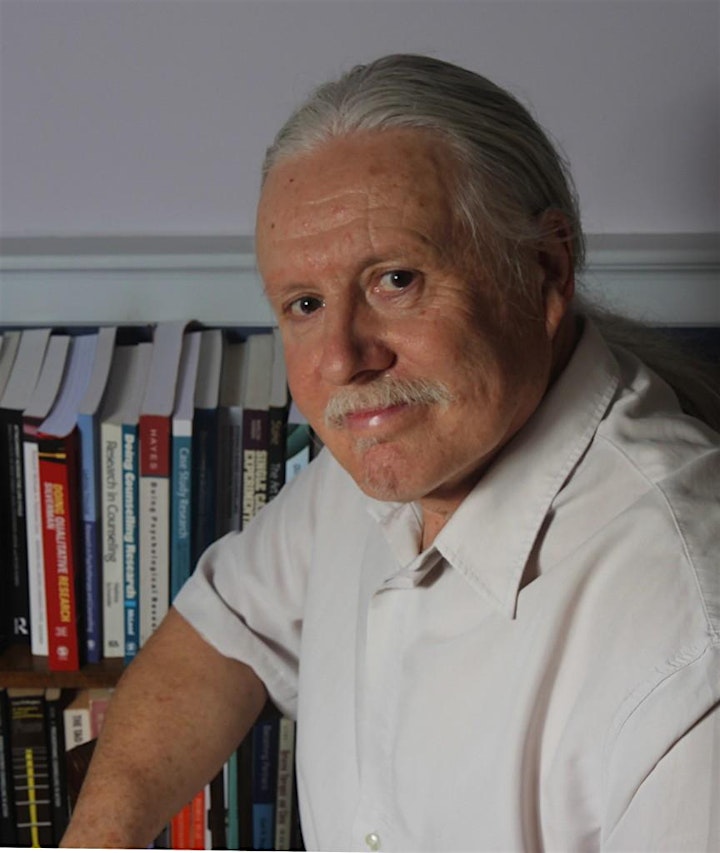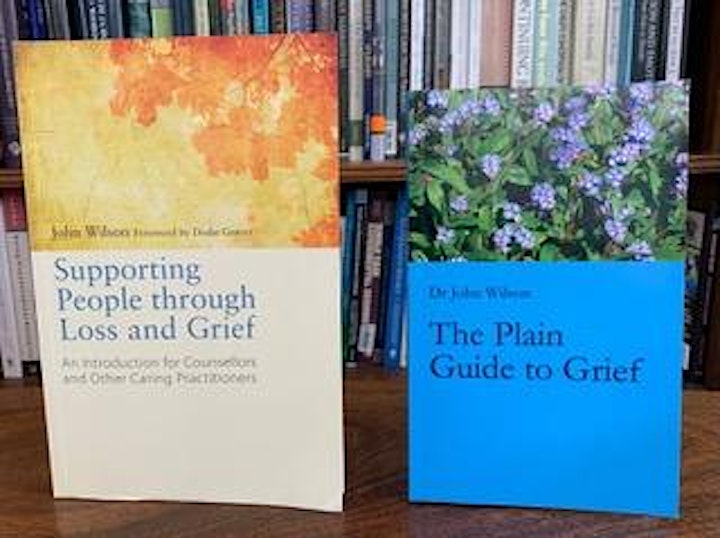 Zoom Webinar details/streaming details will be provided at a later date to registered attendees.
This event is part of the Tom From Bermondsey Resilient Mental Health Series 2021.
The event is supported by Manor TRA.
The event is sponsored by Southwark Council, the local authority for the touristic London Borough of Southwark.