About this Event
As counsellors, psychotherapists and students we may frequently deal with bereavement and loss in our work.
In this two hour workshop we will consider the current experience of loss which may for many be very different from our usual expectations. This might include being unable to say goodbye or attend a funeral, often a useful ceremony in completing an important rite of passage. How does this challenge or change our imago of death and the rituals around it. How can we work with it?
We will consider how attachment styles may affect a client's response to grief and the way in which cultural and family script affect these responses. What is the impact on the family system? How do we support clients through this and what changes do we need to make in our practice, now and in the months to come? We will explore this through the use of case studies and participants are encouraged to bring examples from their current practice.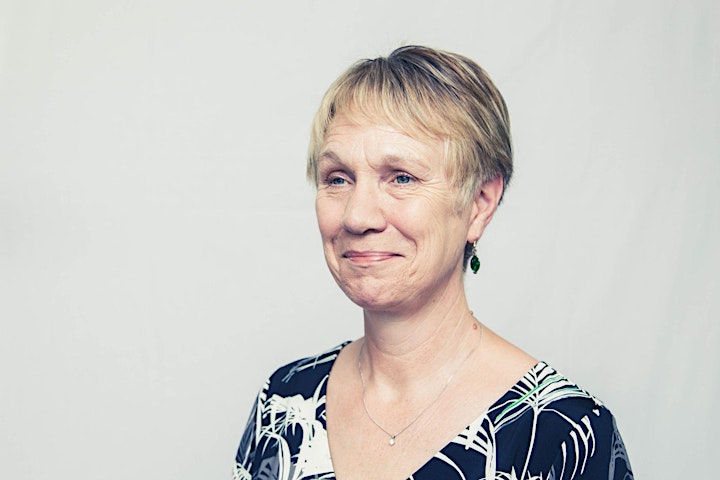 Liza Heatley
Liza originally trained and qualified as an Integrative Counsellor and then completed her TA training to become a Psychotherapist at the Iron Mill College before moving to the Berne Institute to do exam preparation and an MSc. Prior to this she worked for over twenty years in social housing.
Liza is based in Devon, and works as a Psychotherapist, Supervisor and Trainer both for the West of England Gender Identity Clinic and in private practice.
She has presented workshops and seminars at the World Conference in Berlin; EATA conference and at various UKATA Registered Training Establishments throughout the UK. She is also a member of UKATA'S Diversity and Social Responsibility Committee and was one of the primary organisers of the first highly successful TA conference in the south west of England in October 2019.