Description
Welcome Employers and Job Seekers
World's biggest Tech Job Fair is coming to Berlin! Whether you are looking for a job or recruiting, Tech Job Fair is the place to be!
Tired of browsing online job boards all day long? What if you could have all the top tech companies in Berlin in one place, at the same time?
Berlin Tech Job Fair 2018 is a chance for job seekers to talk to companies that are hiring in person. If you've had enough of submitting your CV online without the opportunity to make a lasting first impression, here's your chance to change your strategy and do a bit of networking.

For Job Seekers
Meet recruiters from companies that are hiring.
Forge new connections and grow your network of contacts.
Discover some amazing employers that are contributing to building Berlin's future as a tech hub.

For Companies
Meet young graduates, interns and experienced professionals who are eager to work with tech companies
Get your job postings promoted, and exhibit at Berlin Tech Job Fair 2018.
COMPANIES:
LucaNet - Software and consulting for consolidation, planning, reporting and analysis
Simply intelligent – this is more than simply intelligent software. It is simply intuitive operation, simply professional service, simply forward-looking technologies.
Bonial.com - Is there a more efficient way to discover deals in your area? We think so.
Productsup has revolutionized the way that product data is managed. We give marketers the technology they need to be in control, save time, and improve results.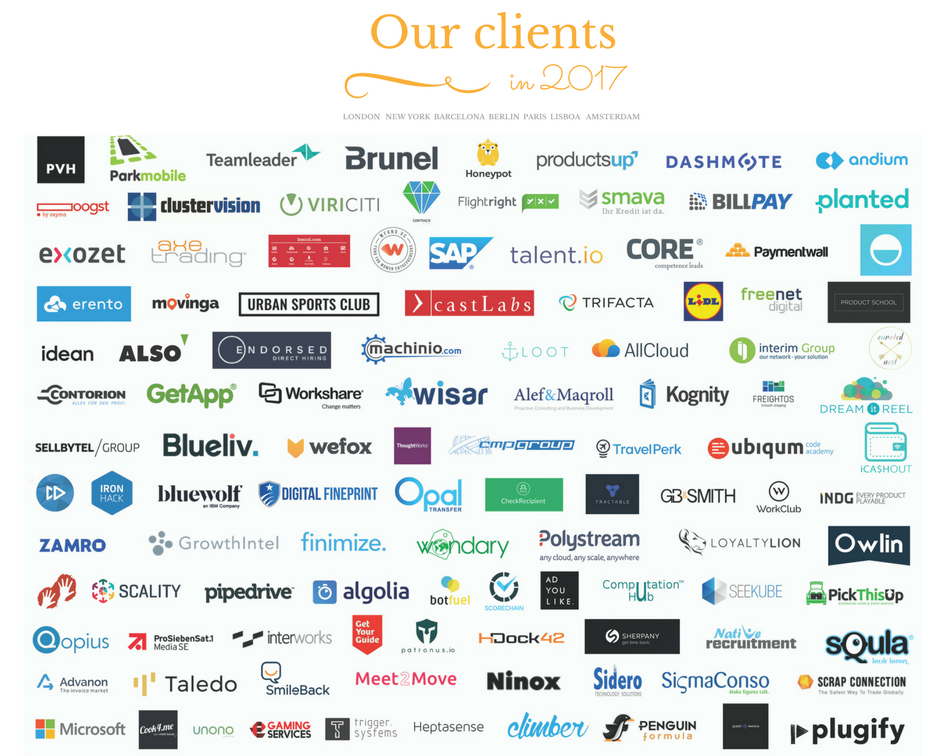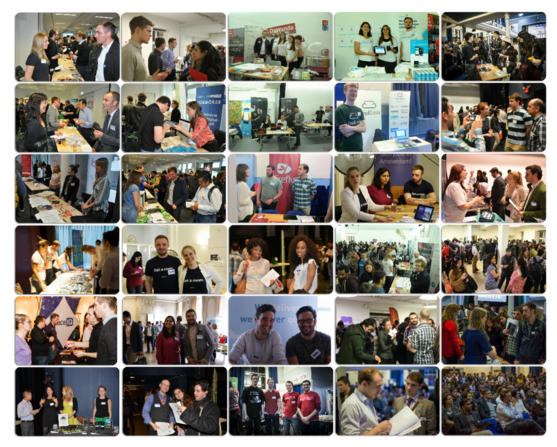 If you have any questions and suggestions, please contact marketing[at]techmeetups[dot]com