About this Event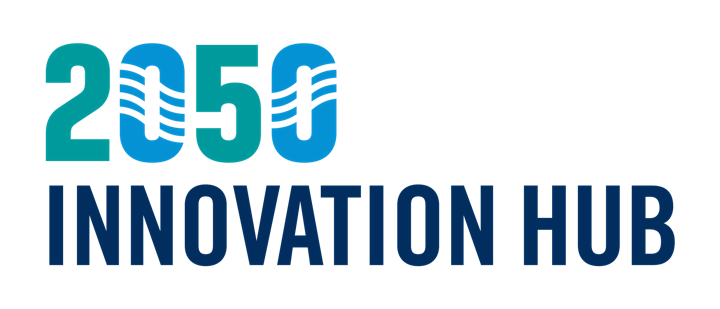 This is the first Hackathon to be undertaken since the launch of the Tyne 2050 Innovation Hub and the UK's first maritime hackathon event.
The focus of which will be Berth Utilisation and Cargo Characteristics, and will build on the outputs of the previous sessions and the MVP scopes created on the 30th October.
The purpose of this Hackathon is to create Minimal Viable Products around the automation of the enquiry and planning phases of the vessel arrivals process.
Ideally, by the end of the hackathon, we hope to achieve early concepts for prototypes which can be developed further, with targeted pilots rolling out from early 2020.
Friday, 22nd November, 2019
09:30 to 16:00 (Registration & Refreshments & Tech set up from 08:00)
Berth Utilisation and Cargo Capability MVP - Hackathon
Tyne 2050 Innovation Hub, Port of Tyne