A cornucopia of dystopian dysfunction. Sketches and music about the strange times we live in. In the style of Brecht and Weil .
About this event
The culmination of workshops.over 6 months. An original script from the CCR drama collective ,direction from Speak Up! Act Out! With original music by The Undergrowth Tea Party .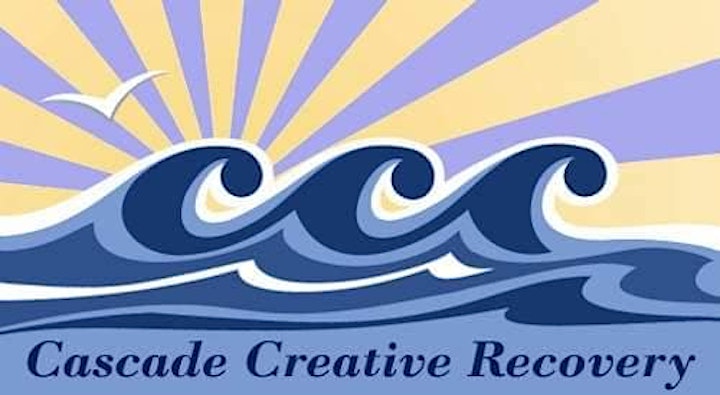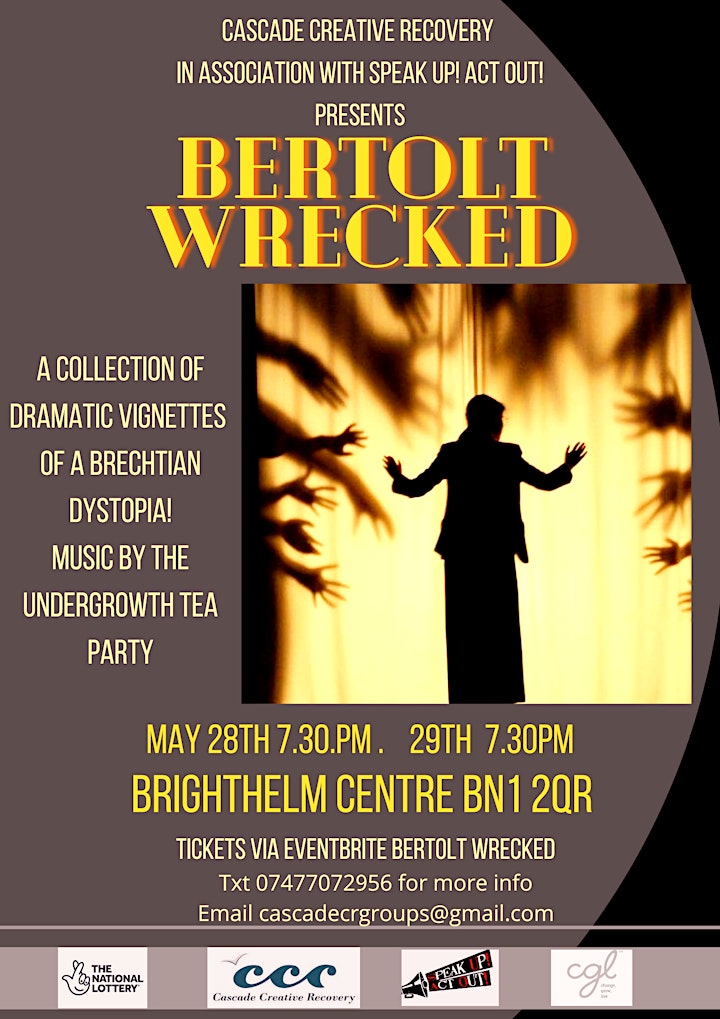 Organiser of Bertolt Wrecked
Cascade Creative Recovery is a recent charity set up as a result of the success of the 4th UK Recovery Walk-2012. We will be setting up a recovery community space and cafe to connect people up with each other,sign post services relevant to maintaining recovery and organise creative projects and events.Independent of existing services and peer-led.