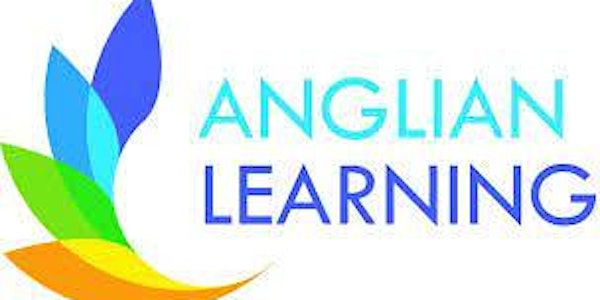 Bespoke Anglian Learning Trust Artsmark session
A bespoke session for schools and academies in the Anglian Learning Trust to begin or align their Artsmark Award journey
About this event
This is a bespoke session designed by and for Anglian Learning Trust.
If you are not part of this Trust but are interested in a session for your Trust please email abi.marrison@nnfestival.org.uk.
In this session we will cover:
• Trust vision and ethos: introduction from CEO Jonathan Culpin
• Where is my school? Brief introduction to the Artsmark process and where each school is in the process
• Using google jamboard – how do we value arts and culture in our school? Is it central? What does that look like? Including discussion of provision and curriculum.
• Leadership – what are the ways we can lead arts and culture, in the trust, my setting, my community?
• CPD – what can I do for my own professional practice, subject specific upskilling, what would we like to see Trust wide.