Description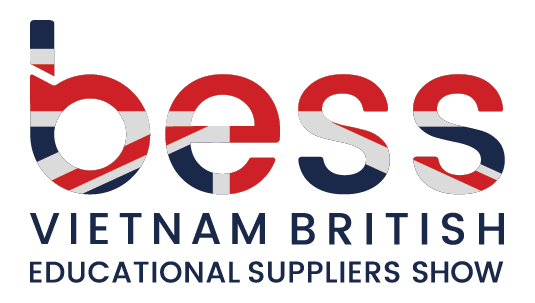 Thông tin về sự kiện
Triển lãm BESS Vietnam là sự kiện độc nhất có sự tham dự triễn lãm của các nhà cung cấp dịch vụ giáo dục, nguồn lực và đào tạo đến từ Anh Quốc, cùng với chương trình hội nghị bao gồm các buổi hội thảo về các phát triển và xu hướng mới nhất trong ngành giáo dục.
Triển lãm BESS Việt Nam là một sự kiện thương mại có tính tập trung cao, mang đến các cơ hội cũng như hỗ trợ các cuộc gặp mặt trao đổi trực tiếp với nhiều đối tác, các hội thảo và thảo luận với các nhà hoạch định chính trong khu vực.
Event Information
BESS Vietnam is a unique event combining a great all round British exhibition of education services, resources and training suppliers alongside a conference with workshop sessions which cover the latest developments and trends in the education sector.
BESS Vietnam will be a highly focused business event, concentrating on face-to-face meetings, seminars/workshops and discussions with key decision makers in the region.