Description



Hilbrae Rescue Kennels is a local charity that takes in stray and unwanted dogs. Dogs remain in the care of Hilbrae until a new home is found. This is Gunner, resident of Hilbrae.....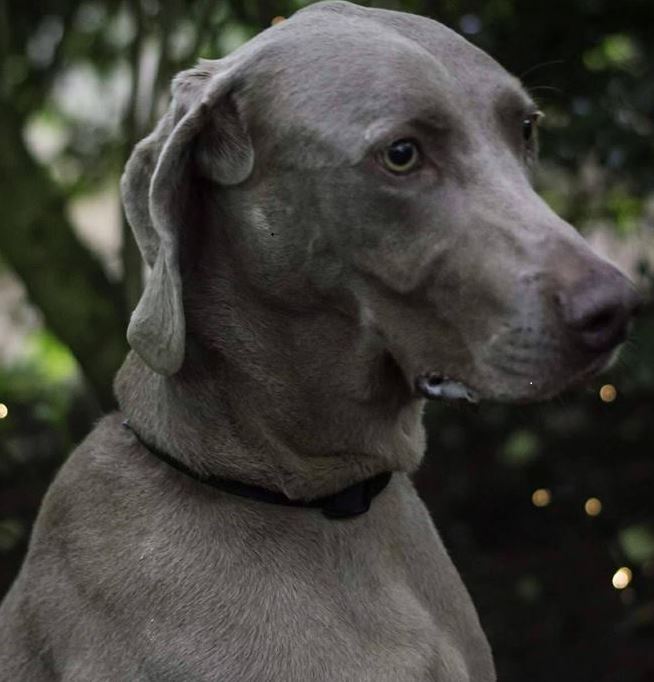 The charity currently has over 40 dogs looking for new homes and to raise the profile of the charity and spread the word about these lovely animals looking for new owners, the founders are working with Wellington Christmas organisers to launch:
THE BEST-DRESSED DOG Competition
on
Saturday 25th November
(part of the festive in-town activities which include Christmas Market and Lights Switch On)
The Entrance fee is just £3 with all proceeds going to support the Charity.
Registration time is 1.30pm and the Competition Parade in the town's Market Square will take place at 2pm.
Here is the information regarding the Christmas activities in town 'on the day'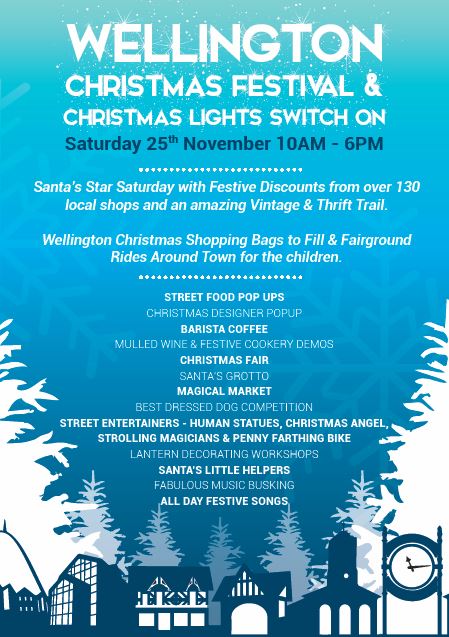 The Market opens for business at 10am and closes at 6pm with the Best-Dressed Dog Competition taking place at 2pm and the Lights Switch-On taking place at 5pm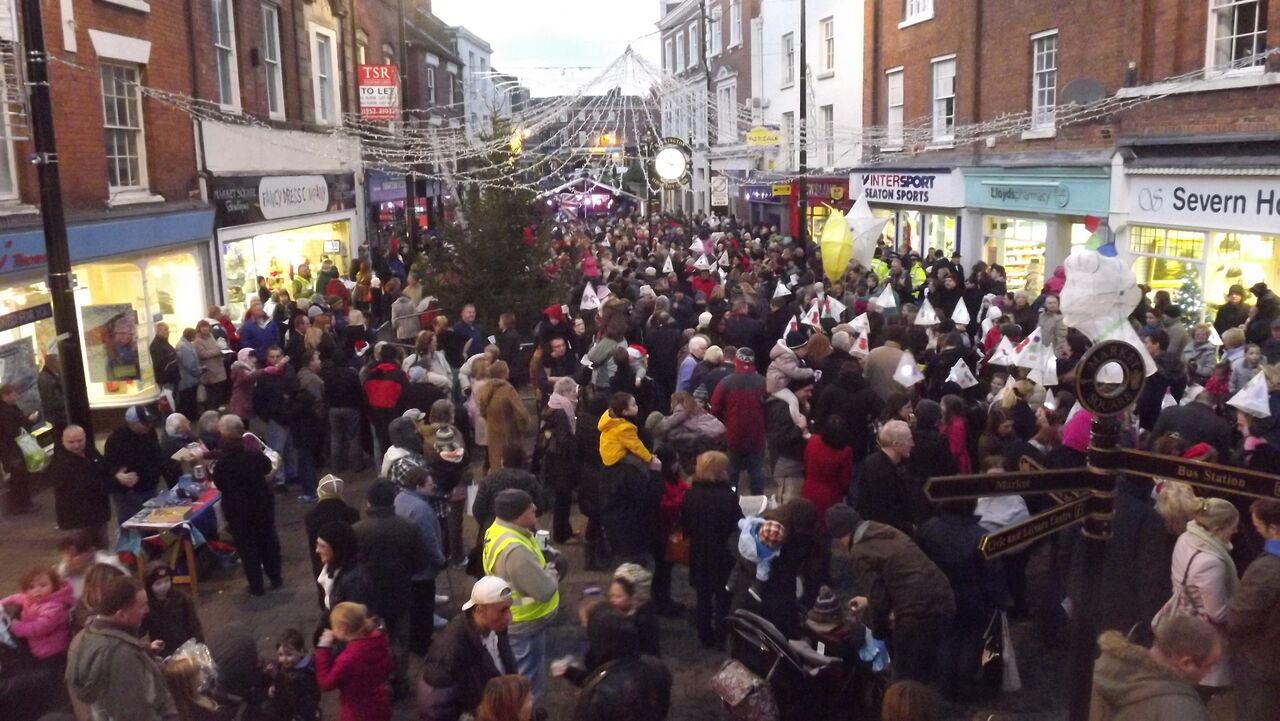 To enter the Best-Dressed Dog Competition please register on this purchase by clicking the TICKET tab at the top right hand side of the screen