Description
Who the Business Funding Conference is for and what you will be able to take out from it:

* Find out why banks say "no" and what you should do to get yes.
* If banks isn't your option, there are many alternatives. Find out what these are.
* How to get a loan on the best terms.
* Repayments - what terms are there and whether they are always the same.
* Investors: some come with a min offer, whilst there are some others able to meet your maximum requirements.
* What terms should you agree for? How to negotiate these?
* What are the advantages of securing an offer from many investors versus one; having a chance to select a proper fit for your board?
* Crowdfunding, BA, VC - what this all stands for and what's best for you?

Almost 30 carefully selected top finance providers in just one day will help you to explore the entire funding spectrum and will share with you top application tips.
It's your chance to meet funders directly and learn the best practices!
Companies you will meet:
Top Speakers include: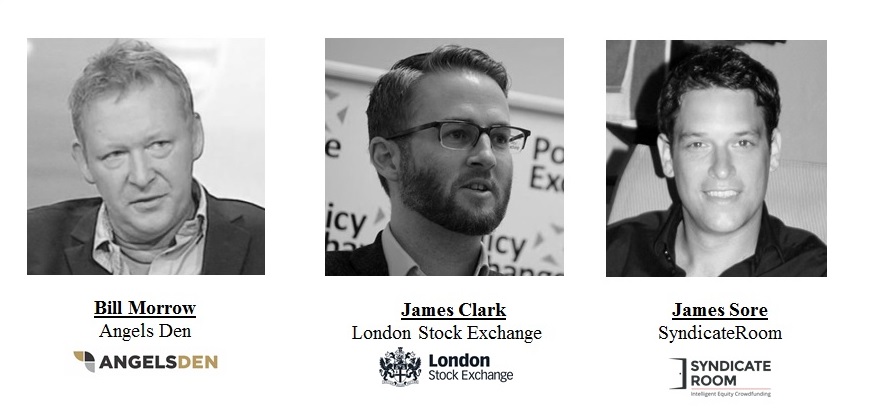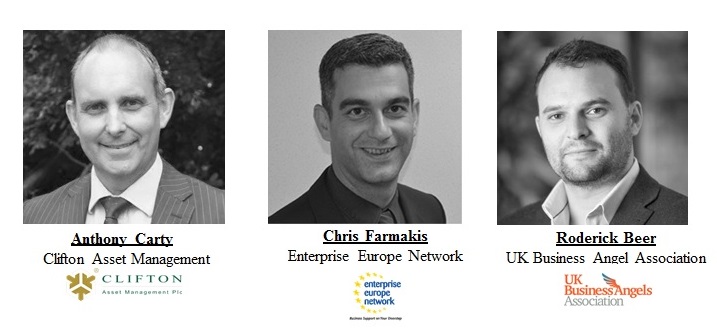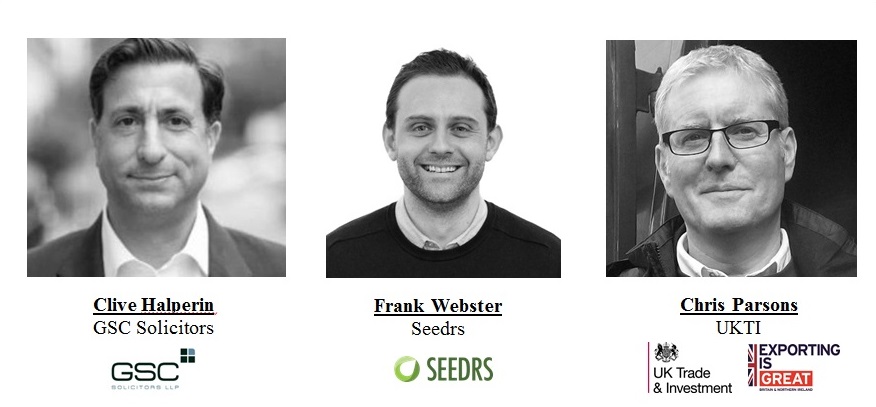 And many more...
Event Sponsors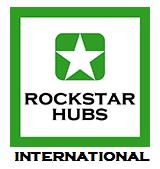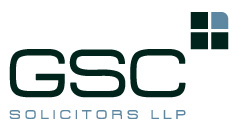 Agenda
⌚ 8.30 - 9.00 REGISTRATION
FUNDING LANDSCAPE
⌚ 9.00 - 9.30 Funding options and trends within SME Market
Matt Adey, Director & Senior Economist at the British Business Bank
DEMYSTIFYING THE LOAN
⌚ 09.30 - 10.00 PANEL DISCUSSION: Traditional vs. Alternative Funding
Ian Warren, Senior Lending Manager at NatWest Bank
Oliver Woolley, Founder and CEO at Envestors
James Bryant, Partnerships Manager at MarketInvoice
Helene Panzarino, AltFi
Lasse Mäkelä, CEO at Invesdor
⌚ 10.00 - 11.00 SECURED LENDING OPTIONS SMALL BUSINESS NEED TO KNOW ABOUT
Asset-based lending - Utilising the power of assets to boost a business
Richard Luxmore, Co-founder of Funding Secure
Invoice Finance - Get paid even before an invoice is due
Helen Mackenzie, Head of Strategic Partnerships at Platform Black
Pension Led Funding - Using your pension to grow your business
Anthony Carty, Group Financial Planning & Business Development Director at Clifton Asset Management pl
⌚ 11.00 - 11.20 COFFEE-BREAK
⌚ 11.20 - 11.50 PANEL DISCUSSION: Choosing between Peer-to-Peer Lending and Crowdfunding.
James Sore, Chief Investment Officer at SyndicateRoom
Frank Webster, Campaigns Director at Seedrs
Jasper Ehrhardt, Managing Director at Funding Knight
Maria Samayoa, Production Manager at rebuildingsociety.com

⌚ 11.50 - 12.40 How to get Funded and Grow fast, what are the typical challenges faced by entrepreneurs.
Nick Parker, Financial Director at Yü Energy
Jonathan Pfahl, Founder at Rockstar Hubs International
⌚ 12.40 - 13.40 LUNCH
INVESTMENT FOR GROWTH
⌚ 13.40 - 15.40 INVESTMENT-READINESS
"You never get a second chance for the first impression". Make your Credit-score attractive to funders
Martin Mitchell, Product Manager (My Business Profile) and Jamie Allan, Partnerships Manager at Experian SME
Intellectual Property, why are the Dragons so concerned about it? Know what to protect and when
Clive J Halperin, Partner at GSC Solicitors
EIS and SEIS Schemes as a Motivation tool for potential Investors
Stephen Page, Founder and CEO at Startup Funding Club
Pitching for investment: avoid typical mistakes and learn top tips
Paul Grant, Founder and MD at Funding Game; and Pitching Expert
Managing Relations with Multiple Shareholders
Clive J Halperin, Partner at GSC Solicitors
Angel Investment; what's in it apart from money? How to find and secure the right one?
Roderick Beer, Strategic Relations Director at UK Business Angels Association

⌚ 15.40 - 16.00 COFFEE-BREAK
⌚ 16.00 - 17.00
Make the most of business opportunities in the EU and beyond
Chris Farmakis, EC Funding Manager at Enterprise Europe Network
UK Government support to help you grow your business internationally

Chris Parsons, International Trade Adviser at UK Trade & Investment
How to ensure your business is sustainable?
Bill Morrow, Founder and CEO of Angels Den; and most powerful figure in Alternative Finance according to City AM
⌚ 17.00 - 18.00 NETWORKING DRINKS RECEPTION
Sponsorship Opportunities
This event also offers sponsorship opportunities, which allow you to:
- Expose the brand
- Get in front of relevant audience
- Spread the message across the UK
What's in the Package:
Your logo on hard-copy invitations to 7,000 London businesses

Promo-video of your services or Video-interview integrated within Conference video-episodes, featured after the event at BFS website and promoted via social-media and YouTube channels within four months

Space for a pop-up banner at the event

Logo and acknowledgement within printed agenda

Sponsor-logo at the BFS website

Guest blog-post at the BFS website, to be promoted across social-media channels

Chance to moderate the panel discussion or give a brief key-note presentation (subject to content approval)

Mention in pre-event and post-event newsletter
Organiser
The Business Funding Show
Arina Osiannaya, MD
+44 (0) 740 584 70 13
arina@businessfundingshow.com