Want to get the most out of your website? We will be sharing the top navigation structures to ensure the best user journey on your website.
About this event
Find out the best navigation structures for your users journey on your website. Based on best practice these will improve UX and maximise conversions.
Have you got a website that you want to take to the next level? Or, has your website been underperforming with a low conversion rate? Or, maybe you're about to create a new website and want to know the best way to structure navigation? If you can relate to these questions, then this talk is for you.
As a marketer nowadays, there are so many aspects to keep abreast of, so we appreciate that your website may not be your only priority. That's where we come in. WebBox stays on top of the latest trends and changes in the industry which we want to share with you during this live webinar.
In this webinar, Sean, Business Development Director of WebBox, will talk through the best navigation structures for user journey on your website.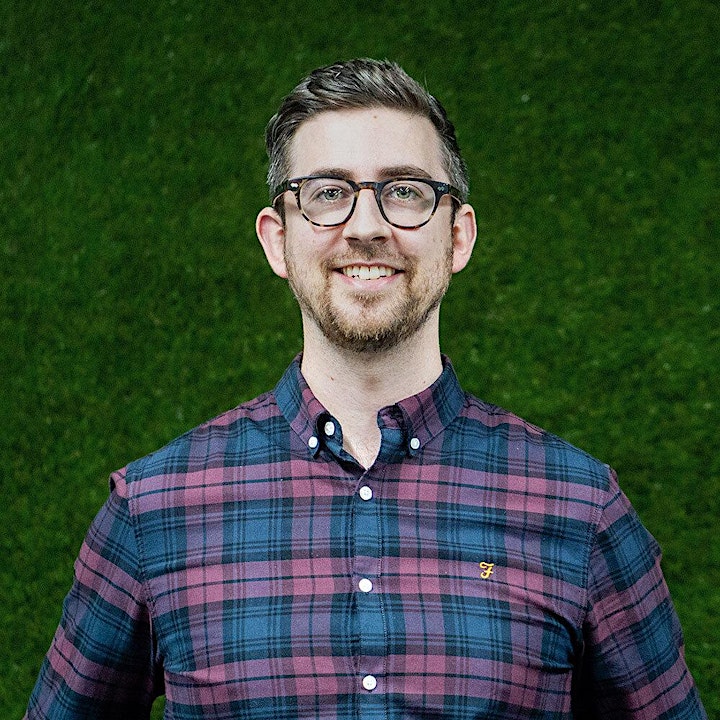 Sean has been working on website projects with companies of all shapes and sizes for over 13 years. Sean has worked in web agencies for his whole career and has experience in all delivery roles (front end development, back end development, project management and account management). Sean has seen a lot of changes in the industry over that time, alongside a vast jump in the expectations of website users, which has shaped the content he will share. He will share the best navigation structures to improve website engagement and leave you with tangible takeaways to help you improve or create your website.
This live webinar will be presented in a seminar format, with time for a short Q&A at the end. With a number of dates available, you won't want to miss this live webinar, so reserve your space today!
We hope to see you there.