Description

*Accessing CBRE offices at Salesforce Tower - Please use the QR code you have recieved via email to access the elevator area to the right of reception. Press 45 to get to this level then please follow the stairs up to the 46th floor where a member of the tech Nation team will greet you.
-----------------------------------------------------------------------------------------------------------------
Tech Nation invites you to an evening reception on the 46th floor of Salesforce Tower for an evening of drinks, food, exceptional views and the unique opportunity to meet with 29 of the UK's most exciting early-stage AI and Cyber companies. The companies taking part are backed by top UK funds like LocalGlobe, Entrepreneur First and Seedcamp.
Tech Nation & DIT will indicate which companies or funds you should meet based on focus and stage, but you can also select any companies of interest when signing up and we will make the introductions.
We will also briefly cover the state of UK tech, delving into the findings of our annual Tech Nation Report, launched by Prime Minister Rt. Hon. Theresa May MP in 2019.
This invite-only event gives you a unique opportunity to get to know the UK AI and Cyber startup scene, all whilst in great company and in an exceptional setting!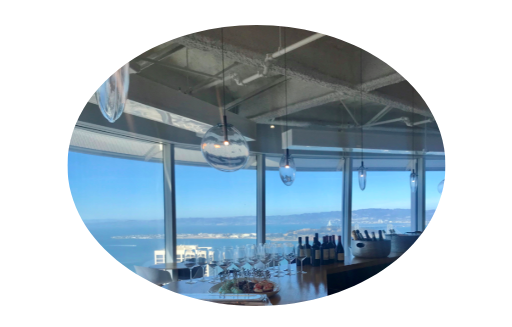 ABOUT TECH NATION
Tech Nation is an elite, UK Government-backed network for the UK's fastest-growing scaleups. The Tech Nation alumni is made up of over 500 companies which have collectively raised over $10bn. Our Alumni includes Skyscanner, Deliveroo, Darktrace, and Tessian that have been backed by US VCs such as Sequoia, A16Z, Kleiner Perkins, Accel and others.
DELEGATION SUPPORTERS
We are immensely grateful to the Department of International Trade, GBx, WSGR, CBRE, DocuSign and Silicon Valley Bank for their support with this delegation.
COMPANIES
Backed by top UK funds like Entrepreneur First, LocalGlobe and IQ Capital, these companies have raised an average of $4m and look towards series A or B as their next round.
When: Tuesday 28th January, 6.30pm-9pm
Where: CBRE, 415 Mission Street Suite 4600, San Francisco, CA 94105
With thanks to our programme partners