Whatever your dream trip to this breathtaking island entails, this tour is the perfect window to its immense heritage & holiday inspirations
About this event
Sicily brims with travelling itineraries! With Maria Grazia, a Registered Tour Guide & Travel Consultant with years of experience and travels around the globe, we will also be discovering the various Sicilian archipelagos set in the dark blue Mediterranean Sea.
The largest island in the Mediterranean, Sicily is world-renowned for its historically significant cultural treasures and natural highlights, represented on the UNESCO World Heritage Sites list with seven sites.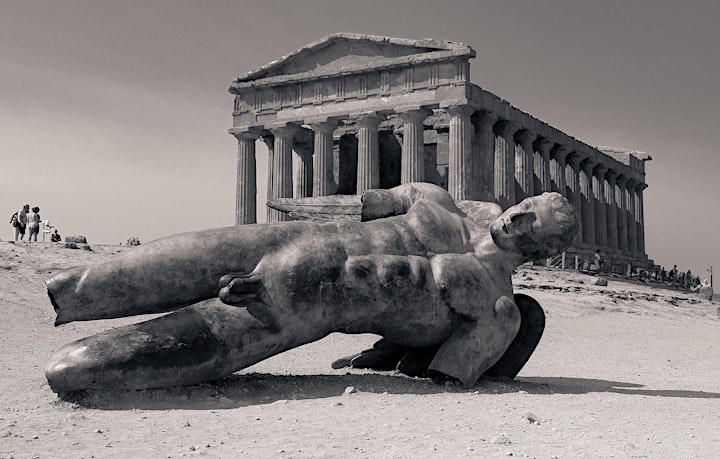 Sicily is so strategically positioned that attracted the attention of many civilisations. Waves of occupiers have left a vastly diverse architecture and ancient sites, such as: imposing Roman and Greek temples and theatres, spectacular cathedrals, rural hilltop towns crowned by medieval fortresses and picturesque fishermen villages.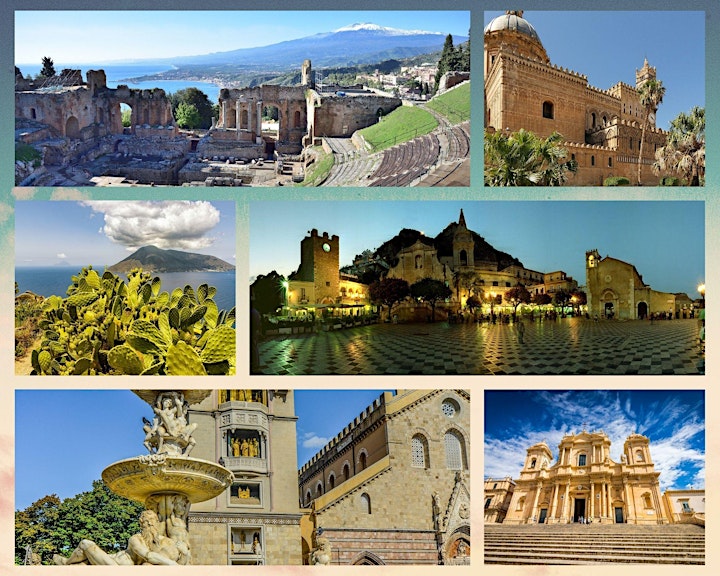 The variety of landscapes and coastline is so different between north and south of the island that it could easily be split in two different lands. The north with its lush and exuberant flora, salt pans and windmills, pebble coves and rugged cliffs - the south with stretches of sub-tropical beaches and desert plants. And then, magnificently dominating the mid-east coast of the island is the highest and most active volcano in Europe, Mount Etna.
Wherever you are, there are vineyards fed by rich volcanic soil for a fine wine-testing experience and richly flavoured Sicilian cuisine to be sampled, abundant in vegetarian dishes, freshly caught seafood, elaborated pastry and organic farmers produce.
So what are you waiting for? Join us for an hour of blissful distraction and plenty of holiday inspirations!
Organiser of Best of Sicily