Best practice in early reading and phonics.
About this Event
Anna Lucas is an EYFS specialist, early reading and phonics expert, lead content creator for Supersonic Phonic Friends and children's author of Sir Undercracker. Anna is renowned for injecting new life into the teaching of daily phonics, making it child friendly, simple, fun and physical for both teachers, children and parents.
Part 1: Early Reading Deep Dive
Come and join Anna Lucas who will explore the 7 strands of Ofsted's Early Reading Deep Dive with a newly developed self evaluation tool ready for 2021. This tool contains best practice benchmarks for schools to evaluate their current practice, form a detailed action plan and be Early Reading Deep Dive Ready. It will focus on developing the love of and the will and the thrill of reading and sprinkling the skills on that is phonics.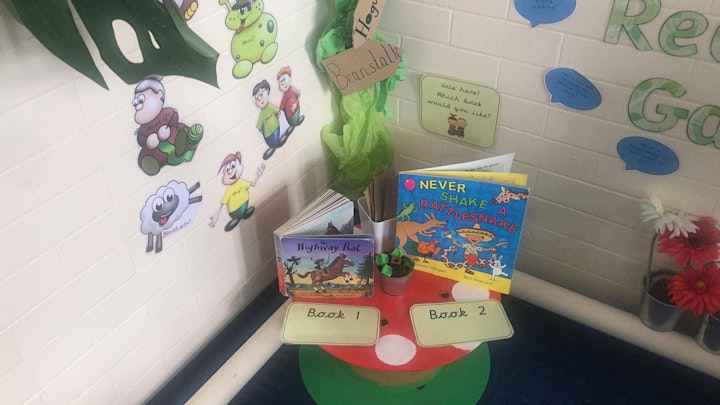 Part 2: Nexworking Session
Join us for a free 90 minute workshop where you'll be introduced to solutions to issues you are facing. We'll identify these issues via a short survey you'll complete when registering for your chosen session.
This part of the day is compulsory for all FREE ticket holders. If you don't take part in this part, then you'll be charged the full ticket price.
Part 3: Teaching Phonics
Attending this session will allow for absolute consistency across the teaching of phonics in your school.
Phonics Subject Knowledge
Progression Phase 1 - Phase 5
Best Practice Quality First Phonic Teaching
Fun and Physical
The whole-school phonics INSET that Anna delivered here was amazing; staff came away from the training feeling reenergised and eager to put her ideas into practice. We now have much greater levels of clarity and consistency with regards to our approach to phonics and all staff are now confident that they are delivering extremely high quality sessions. Anna shared a seemingly endless range of ideas and resources designed to make phonics fun and exciting. Simply put, children and staff look forward to their phonics sessions."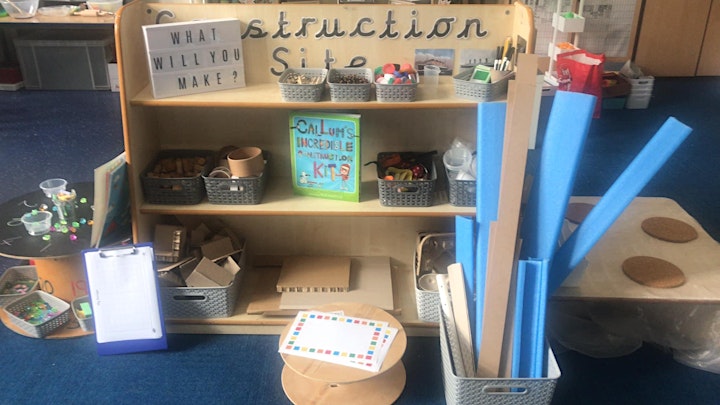 Date and Time
Location
Refund Policy