| | |
| --- | --- |
| Best Practice in the Selection and Admission of PGR Students | |
Event Details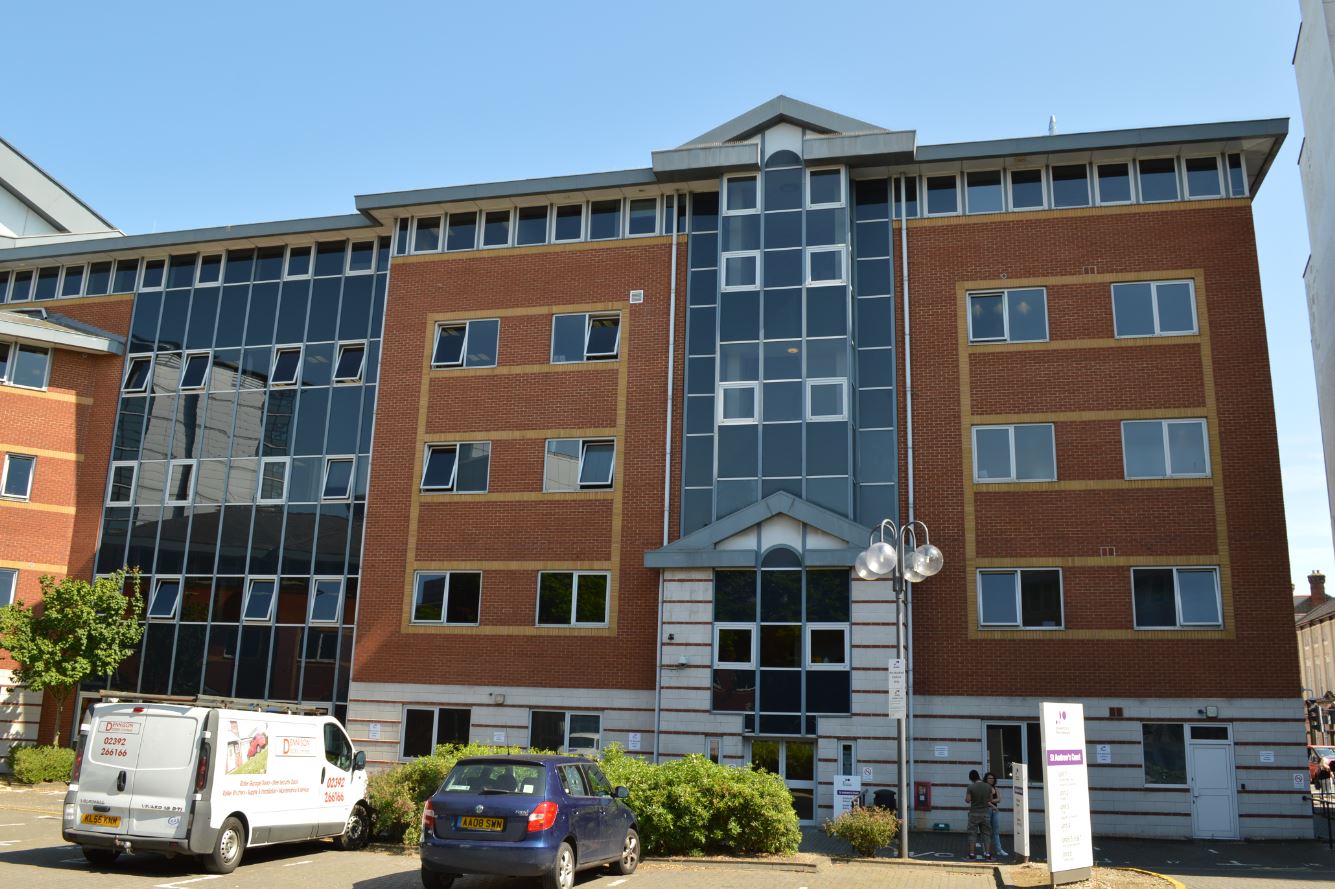 Best Practice in the Selection & Admission of PGRS

Two separate sessions offered as follows:

November 23rd 2016,  09.45 - 12.00 pm
Febuary 28th 2017, 12.45 - 3.00 pm

Training Room 4.09, Graduate School, St Andrew's Court


For most staff, the selection and admissions processes associated with recruiting a new research student are complex and undertaken relatively rarely. Unlike for undergraduate or taught postgraduate degrees the potential supervisor is normally expected to take a key role in processing the student's application and every student can be different. This workshop will provide supervisors and departmental research degree representatives with a detailed overview of the selection and admissions processes for research students, from setting up university bursaries, to admissions processes, to dealing with visa requirements for International students, to conducting fair interviews and making offers to students.
In order to support potential supervisors, provide a more consistent experience for PhD applicants and to provide greater clarity of the expected roles for both supervisors and students, every PhD selection panel needs to have at least two members who have undergone this training (QAA, 2012).
The workshop will provide an opportunity to share good practice and to learn from the experience of colleagues from different parts of the university and will explore some of the common issues and experiences surrounding PGR admissions and the specific issues supervisors have when selecting research students.
PLEASE NOTE: This event is currently open only to Portsmouth University affiliated staff.

A full programme for this event can be found on our Moodle page
When & Where

Training room 4.09, Graduate School, ST Andrew's Court
St Michael's Road
PO1 2PR Portsmouth
United Kingdom


Organizer
Taken as a whole these sessions are about the professionalisation of supervision in the university, and sharing your knowledge and experiences in a supportive environment. If you are currently supervising students, the university expects you to undertake at least one session of supervision development during the year (even if it is not through one of these Graduate School events).   With an average evaluation rating of 4.5/5 across the sessions, I hope you'll also find them well delivered and entertaining!
Email: supervisorevents@port.ac.uk
Phone: x2985
Office: Graduate school