Description
Best Practice Statement of Venous Leg Ulceration Management Launch
Join us for an exciting opportunity for a closer look at the Best Practice Statement: Holistic Management of Venous Leg Ulceration which was launched at Wounds UK in 2016. The event will aim to provide a clear treatment pathway to promote consistent best practice. This study day will aim to challenge myths that underpin ritualistic practice in Venous Leg Ulcer management andpresent real-world solutions that are achievable in the current NHS climate.
Speaking at the event: Dr. Leanne Atkin - Lecturer Practitioner/Vascular Nurse Specialist, University of Huddersfield and Mid Yorkshire NHS Trust (one of the authors of the Best Practice Statement). To catch up on Leanne Atkin presenting at Harrogate click on the below link: http://lohmann-rauscher.co.uk/education/videos
Topics to include:
Overview of Best Practice for Venous Leg Ulcer Management

Economic Burden of Leg Ulcers in the UK

Living with a Leg Ulcer - patient experience

Launch of Local Leg Ulcer Guidelines
This event is free to attend, a hot supper and refreshments will be provided at the event.
This invitation is open to trained nurses and Band 3 & 4 staff involved with venous leg ulcer care. By attending this study day you will earn 2 'participatory' CPD hours towards your revalidation.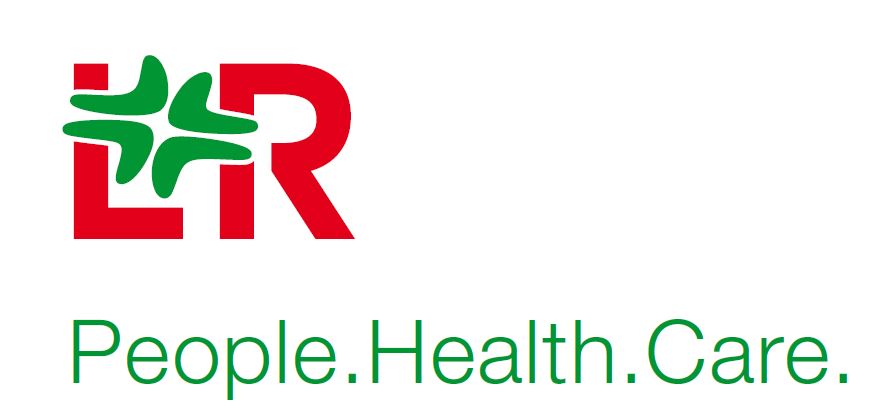 FAQs
How can I contact the organiser with any questions?
If you have any enquires please email: events@uk.lrmed.com