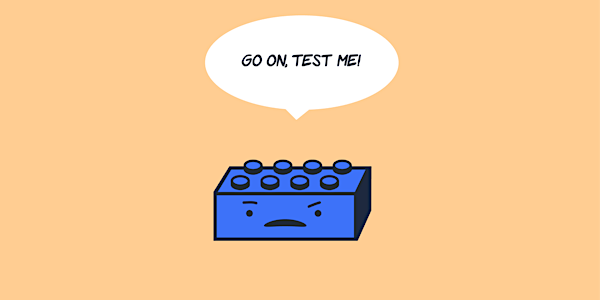 Best Practices in Software Engineering (Spring 2020) (Online)
Location
Online
United Kingdom
Description
This workshop will now be held online. Information about how to attend will be sent out by email the day before the workshop.
This course will introduce you to some of the more important concepts for professional software development, specifically documentation, unit testing and licensing. The Python language will be used throughout this course but the concepts apply to all languages.
Prerequisites: Comfortable with Python up to the level as taught in the Intermediate Python course, particularly confidence with writing functions.
Before the session you will need to ensure that you have Anaconda Python 3.7 already installed.
https://www.anaconda.com/distribution/
Important Notes:
This event is only open to University of Bristol staff and students, please register with your University of Bristol email address. Bookings made with other email addresses will be cancelled.
These workshops always have waiting lists so please cancel in advance (by logging into Eventbrite and cancelling your place) if you are unable to attend.