Best-selling crime writer RJ Ellory reveals Birmingham's forgotten stories

Thursday, October 31, 2013 from 6:30 PM to 8:00 PM (GMT)
Event Details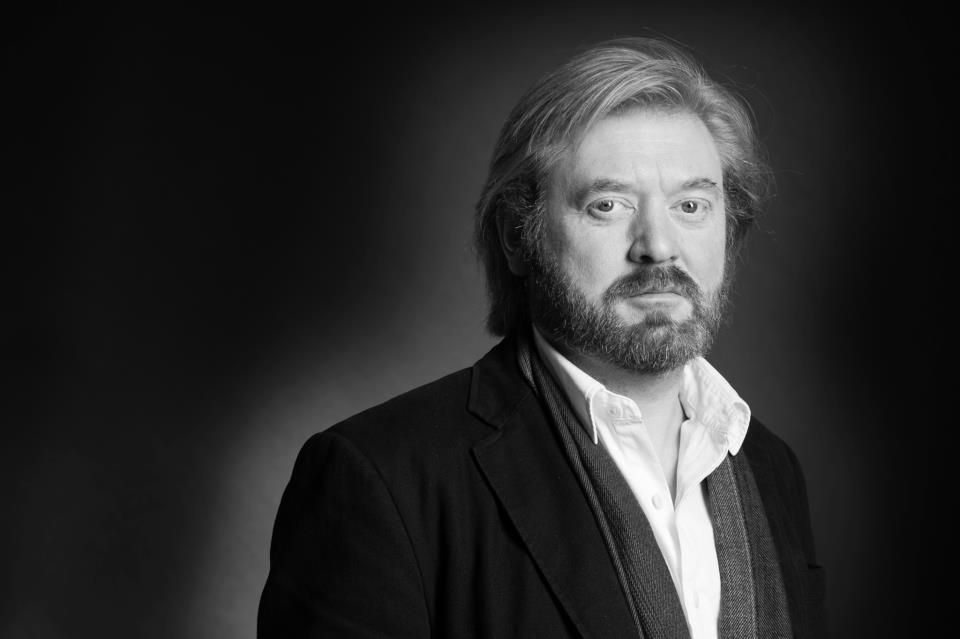 Best-selling author RJ Ellory will reveal Birmingham's forgotten history at a new public lecture series launched by Birmingham City University on October 31st.
As BBC2 puts the spotlight on part Birmingham's past in the hit TV drama Peaky Blinders, the best-selling crime writer RJ Ellory has unearthed many more fascinating stories about the city's heritage - all of which have helped shape the world in which we live today.  
Birmingham-based Ellory will be revealing his own research into the city's past at the first CityTalks public talk on Thursday, October 31. The FREE event will be hosted at Birmingham Conservatoire in the city centre from 6.30pm.
Entitled 'We Are Birmingham', the presentation aims to reclaim the city's forgotten history and make local people proud of Birmingham's contribution to industry, science and the arts.  
"Birmingham came from being a small and insignificant market town to become one of the most important cities on the planet – its contribution to Britain, and the world in general, are still felt today. Yet so much of this history and legacy remains shamefully unknown or neglected, even to its own citizens," explained Ellory.
"I want to help change all that and to encourage a greater awareness of what Birmingham has done for us all."
The author explained that Birmingham can trace it origins to the Romans but it came to global prominence during the Age of Enlightenment through its contribution to the Industrial Revolution led by visionaries such the Lunar Society, a "super-group of innovators".    
The story continues through the world wars, including the BSA firearms company – which is central to the Peaky Blinders programme - and the city's manufacture of iconic warplanes in World War Two, including Spitfires, Lancasters and Stirlings.
Birmingham's artistic contributions are equally important, boasting writers such as Lord of the Rings author JRR Tolkien, Pre-Raphaelite painter Edward Burne-Jones, and more recently rock and pop legends such as the Electric Light Orchestra (ELO), The Moody Blues, Stevie Winwood, Black Sabbath and Duran Duran.
And bringing events right-up-to-date is Laura Mvula, the rising star singer who graduated from the Birmingham Conservatoire, part of Birmingham City University, and currently shortlisted for a Mercury Prize.
The talk will also feature a specially-made short film which highlights some of Birmingham's most significant contributions in all fields, with a soundtrack by ELO.
RJ Ellory is probably the best-selling author alive today in Birmingham. His crime novels, like A Quiet Belief in Angels and A Simple Act of Violence, have sold up to a million copies. Ellory has been nominated, shortlisted for and won many literary awards for his 12 novels. He is a self-taught and very successful author.
When & Where

Adrian Boult Hall, Birmingham Conservatoire

B3 3HG Fletchers Walk
United Kingdom


Thursday, October 31, 2013 from 6:30 PM to 8:00 PM (GMT)
Add to my calendar
Organizer
Contact us on 0121 331 6738 or via Twitter @BCUPressOffice