Description


The Best Year Yet
®
In this six hour workshop you will:
Review accomplishments and disappointments

Distinguish valuable lessons learned

Recognise limiting behaviours and beliefs

Establish a new empowering paradigm

Create new guidelines and powerful 12 month goals

Develop an action plan Learn how to create a vision board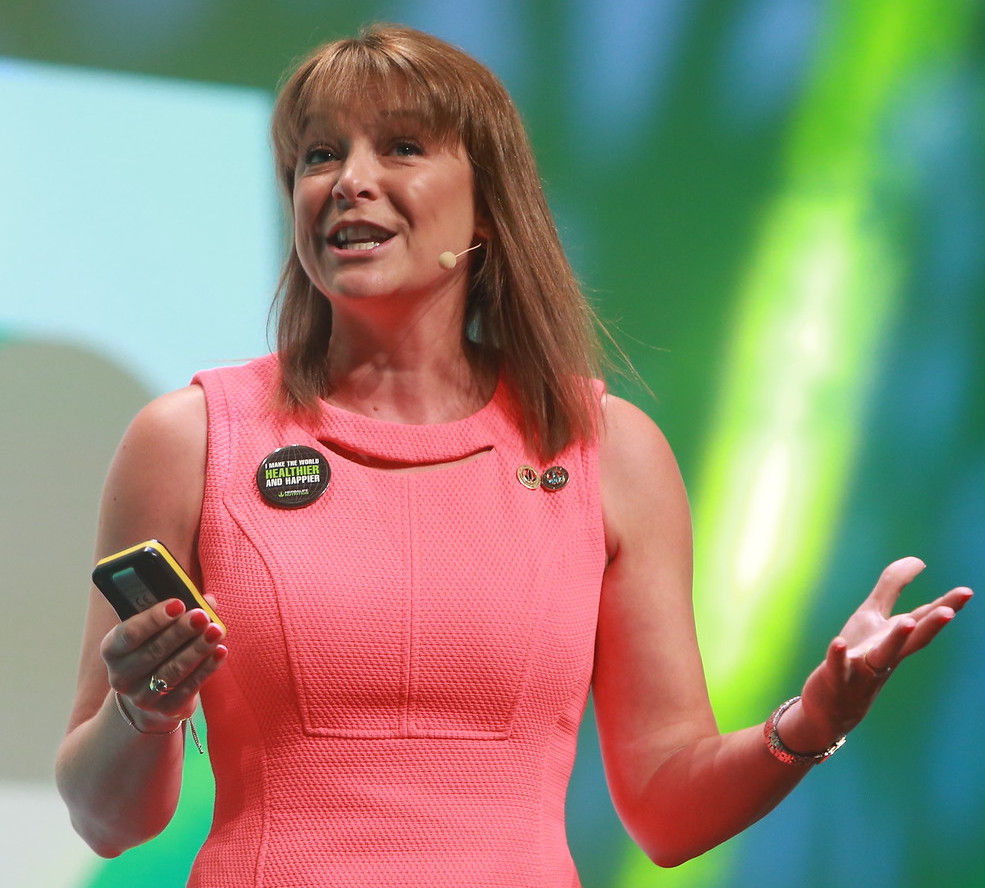 Carol Sinfield is a Professional Lifestyle coach who, for over 22 years, has run a highly successful multi-million pound nutrition business after leaving her medical career in the NHS. Carol has competed for Great Britain in sport and has empowered men and women alike to take control of their lives and teach them how they "CAN have it all".
Within her industry, Carol has shared her wealth of experience & knowledge, as a key note speaker at events all over the world. Now Carol is on a personal mission to spread her vision, inspire and create a tsunami of go-getting, goal-setting individuals.
This one day course is not to be missed. It will help you to identify what's most important to you in life, set goals around these key areas and empower you to have the belief that you can and will succeed.
"Just wanted to say Carol's 'The Best Year Yet' workshop was without doubt the most life changing and focused training I've been on. I was blown away! I finally have a new attitude, a firm plan and solid goals."
Lindsay Chisholm - Director of Arriba Dalkeith
"Having not done such a planning session before it certainly has given me the kick up the backside to really make next year my best year yet..."
Chris Tate - Marketing Data Solutions
"I have attended Best Year Yet event for the last 2 years and it is a superb way to get all your ducks in a row before the year starts rather than being on the back floor from the off. I particularly like how it is not just business related but covers all aspects of your life"
Jason Hewer - Northgate Nutrition
"This workshop gave me everything I needed. Not just the simple step by step approach to setting goals- planning ahead - and essential reviews. More importantly I now have the belief that I CAN & WILL succeed. Why would you not want to become the best version of yourself and have the best life that you can? Carol clearly has achieved so much in life and I genuinely want that for myself & my family. I have run my own successful business for 16 years but I felt 'stuck'. Carols workshop has helped me to identify what important to me and I'm excited about how these next 12 months will shape up. 2020 bring it on!"
Vicky Williams, Self-employed Multiple Business owner
The course can be booked via www.eventbrite.co.uk
or via PayPal paypal.me/carolsinfield 'QUOTE BYY8/3/20 Your name, phone & email'
Refreshments provided - Please bring your own lunch.
Any questions or for more information please call : 07736 064645