Description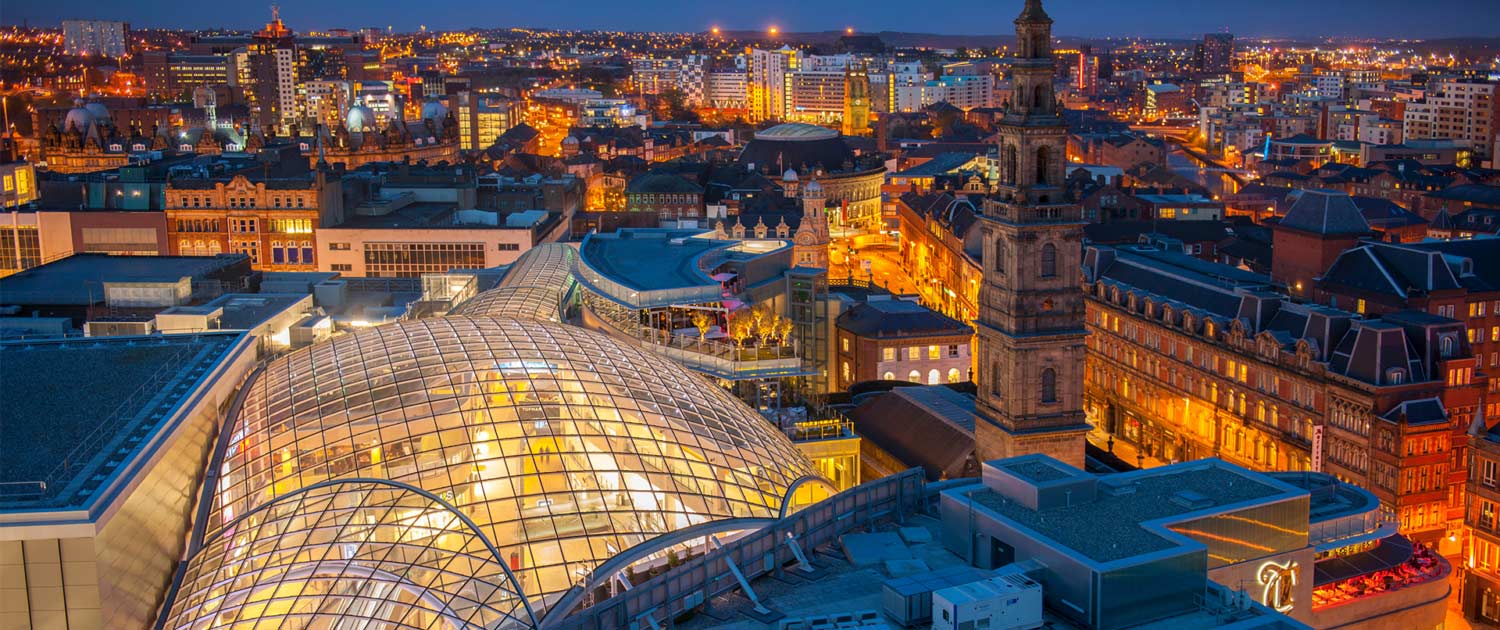 These conferences are strictly for directors or owners of residential agencies only, with a maximum of 2 people per brand. All attendees must be direct employees of the agency brand.


The goal of BestAgent Property Marketplace is to give agents back control of their industry.
The conferences around the country are to explain the new concept of connecting movers and agents more freely, and get feedback and input from agents on some of the finer details of how it should work.


The only new propositions that work are ones supported by agents. We have worked hard to build something that will put agents back at the centre of the property market, in control of their data, their costs and their customers.
This new concept will change the way new customers contact you, make it easier for quality movers to present themselves more quickly, and shift the power balance in the industry away from the big data players and back into the hands of agents.
Because this concept contains multiple changes to the way industry information is handled, we want to explain our plans and hear your feedback, to make sure you're happy with how it works.
Topics for discussion include:


-How to offer movers the opportunity to volunteer "proceedability" criteria more easily
-How to handle new instruction leads fairly, in a way that leads to best results for all concerned.
-What to pay, if anything, for new instructions won from vendor and landlord invitations to pitch, and when.
-Our plans to promote higher fees for agents to the consumer
-How to integrate this with your portal leads
-How to direct more traffic to your own website
- How to use the "Book a viewing" and "Book a Valuation" widgets in your own site
-How some agents can use BestAgent without needing a CRM
-Connecting your existing CRM system
-Online offer processing
-"Instruct me online" idea
-'Proceedability' profiles
-What options would be chargeable and how you would best like to pay